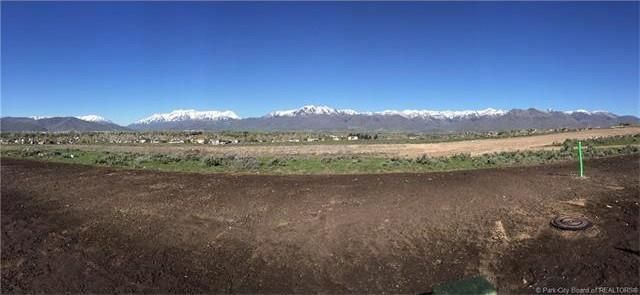 GCH Network Newsletter
Communities On the Water & the Golf Course
Vol. 16, No. 1,184 May 12, 2017 Circ. 15,000
TODAY'S HEADLINES
* Getaways & Stay'n' Plays – Discovery Package at Red Ledges
* Community News and Updates – Palmetto Dunes, Sea Pines Earn Distinction 

What's Trending on Golf Course Home
> New! Eagles Bluff CC, TX, Real Estate from $45,000
> New! Piper's Landing, FL, Real Estate from $100,000
> New! Estrella del Mar, Mexico, Real estate from $49,999
> Estrella del Mar, Mexico Discover Paradise Package, $299
Homes for Sale This Week
> Piper's Landing, FL 3BR With Garage, $184,900
> The Virginian GC, VA 3BR Cottage-Style, $499,000
> Quail Ridge, FL Remodeled 3BR, $599,000
> Lakewood National, FL New Construction 3BR, $295,099
> Piper's Landing, FL 3BR, Patio, Courtyard, Garage $184,900
GETAWAYS & STAY 'n' PLAYS
Red Ledges Discovery-Explore New Homesites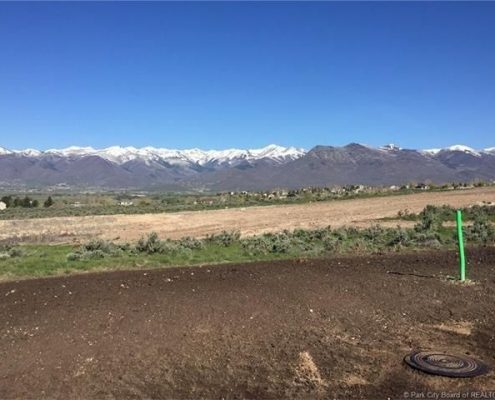 Red Ledges, UT: Explore new ground during getaway.

> Red Ledges, Heber City UT,  which recently announced plans for new homesite inventory to be released this year, along with new roads and infrastructure, presents its Discovery Package Special for anyone interested in visiting.
The package includes 3 days and 2 nights lodging in a luxurious Club Cabin, golf for two on a Jack Nicklaus Signature Golf Course, dinner for two at the Juniper Grill, member privileges to the Swim and Fitness Center, club access to the Cliff Drysdale Tennis Facility and a private tour of the community, located just 20 minutes from Park City. Send me more information about Red Ledges!
COMMUNITY NEWS AND UPDATES
Palmetto Dunes Courses Earn Top Ranking, Again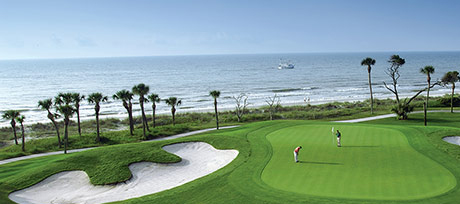 Palmetto Dunes, SC: Golf courses voted among the best.
> Palmetto Dunes, Hilton Head Island SC announced that its golf courses were once again voted among the state's best for 2017. In the South Carolina Golf Course Ratings Panel's biennial listing of the "Best Courses You Can Play," all three Palmetto Dunes courses—Robert Trent Jones, Arthur Hills and George Fazio—made the list.
The Fazio Course was one of four newcomers to the list this year.  Also, in Golfweek magazine's "Best Golf Courses You Can Play in Each State," the Robert Trent Jones Course at Palmetto Dunes checked in at No. 11 in South Carolina. Send me more information about Palmetto Dunes!
Sea Pines Resort Wins Award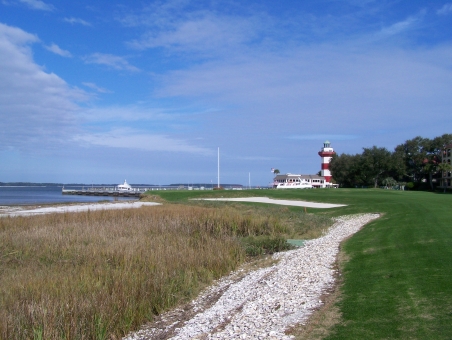 Sea Pines Resort, SC: Earns honors from Golf Digest, others.
> Sea Pines Resort, Hilton Head Island SC has received the "Editors' Choice Award" from Golf Digest in the "Best Resorts in the Americas" category. The legendary Lowcountry destination joins notable properties like Bandon Dunes Golf Resort, Pebble Beach Resorts, Kiawah Island Golf Resort and Keswick Hall & Golf Club on the esteemed list.
Also, the resort's iconic Harbour Town Golf Links was recently ranked No. 9 in GOLF Magazine's 2016-17 "Top 100 Courses You Can Play" in the U.S. Sea Pines also recently earned Platinum status in GOLF Magazine's biennial "Premier Resorts" list for 2016 – 2017.  Send me more information about Sea Pines!
Save