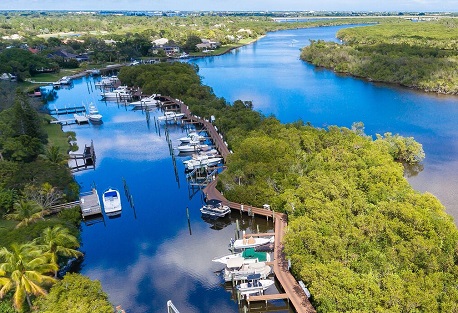 GCH Network Newsletter
Communities On the Water & the Golf Course
Vol. 16, No. 1,183    May 5, 2017    Circ. 15,000
TODAY'S HEADLINES
* Getaways & Stay'n' Plays –  Piper's Landing Discovery Package
* What's Going On At… – LPGA Championship, Wind & Dine

What's Trending on Golf Course Home
> New! Eagles Bluff CC, TX, Real Estate from $45,000
> New! Piper's Landing, FL, Real Estate from $100,000
> New! Estrella del Mar, Mexico, Real estate from $49,999
> Estrella del Mar, Mexico Discover Paradise Package, $299
Homes for Sale This Week
> GlenLakes, FL 3BR Golf Home, $287,000
> Wycliffe CC, FL, 3BR Golf View Home, $309,000
> Sea Pines Resort, SC 3BR $524,900
> Red Ledges UT Homesite $199,000
> Hasentree NC Custom Home From $439,995
GETAWAYS & STAY 'n' PLAYS
Piper's Landing: Visit By Boat, Car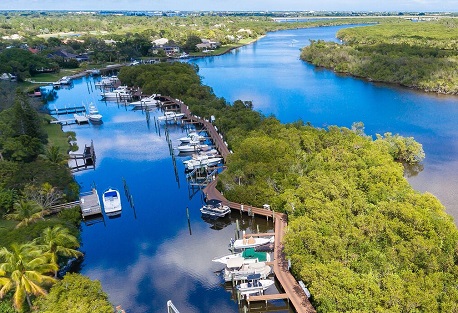 Piper's Landing, FL: Arrive by boat to discover community.
> Piper's Landing Yacht and Country Club, Palm City FL and its members present a Discovery Package available to anyone interested in the community. The package has two options, Stay and Play or Sail and Play. Come by plane, car or boat to enjoy three consecutive days of leisure.
The Sail & Play program invites you to arrive by boat and make use of one of 49 slips that can accommodate vessels from 25' to 70'. Once you arrive you can take advantage of the Stay & Play package and stay in one of Piper's Landing's residences (based on availability). Send me more information about Piper's Landing!
WHAT'S GOING ON AT…
Viniterra Event for Athletics, Indulgences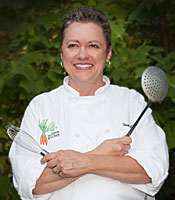 Viniterra, VA: Cooking up goodies this weekend.

> Viniterra, New Kent VA and the community's on-site New Kent Winery are co-sponsoring a unique event combining athletics and spa-style pampering. It's the Uncorked Half–Marathon race on Sat., May 6, with an 8 a.m. start to the running and a 9:30 a.m. start to the "Post-race soiree."
Those activities will include a post-race massage, deluxe brunch package, and, award-winning wine. On the eve of the race there's a "Pasta Pump-Up" dinner with live music at New Kent Winery.  Send me more information about Viniterra!
Kingsmill LPGA Championship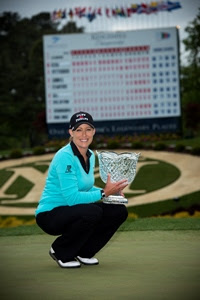 Kingsmill, VA: Hosts LPGA Championship this month.
> Kingsmill on the James, Williamsburg VA is getting set for to host one of the premier events in all of women's golf, The LPGA Kingsmill Championship, happening May 15-21 on the resort community's famed River Course.
Guests of Kingsmill Resort get complimentary tickets when they stay during play dates. Also children 17 and under are admitted free with a ticketed adult and active and retired military will also receive complimentary access. Send me more information about Kingsmill!
Save
Save