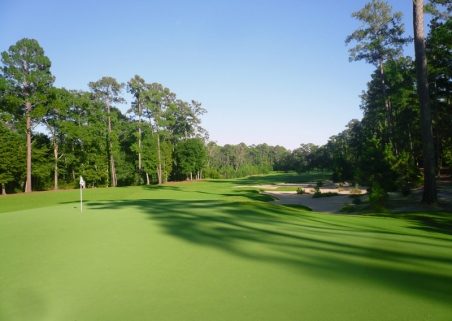 GCH Network Newsletter
Communities On the Water & the Golf Course
Vol. 16, No. 1,185    May 19, 2017    Circ. 15,000
TODAY'S HEADLINES
* Getaways – Callawassie Island 3-Day Discovery Visit
* Community News – Daniel Island Honored, Nicklaus at Palmetto Bluff

What's Trending on Golf Course Home
> New! Eagles Bluff CC, TX, Real Estate from $45,000
> New! Piper's Landing, FL, Real Estate from $100,000
> New! Estrella del Mar, Mexico, Real estate from $49,999
> Estrella del Mar, Mexico Discover Paradise Package, $299
Homes for Sale This Week replace from icontact
> Piper's Landing, FL 3BR With Garage, $184,900
> The Virginian GC, VA 3BR Cottage-Style, $499,000
> Quail Ridge, FL Remodeled 3BR, $599,000
> Lakewood National, FL New Construction 3BR, $295,099
> Piper's Landing, FL 3BR, Patio, Courtyard, Garage $184,900
GETAWAYS & STAY 'n' PLAYS
Callawassie Island 3-Day Discovery Visit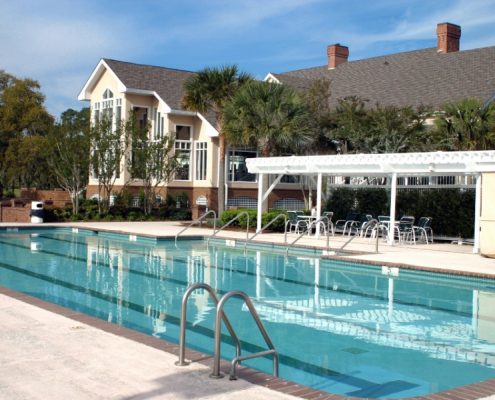 Callawassie Island, SC: Enjoy the pool & more during visit.

> Callawassie Island, SC  invites visitors to enjoy its  3-day/2-night Discovery Visit and learn firsthand why it's such a popular place in the Lowcountry to live. Package includes 3 days/2 nights accommodations for two in an on-island home and a personalized real estate tour of Callawassie's outstanding homes, homesites and amenities.
Make use of the amenities with unlimited access to the fitness center, two swimming pools, Har-Tru tennis courts, the clubhouse and River Club. You'll also receive a $50 gift certificate for dining, plus your choice of either a golf or tennis lesson and a session with a personal trainer. Cost is $299 per couple. Send me more information about Callawassie Island!
COMMUNITY NEWS AND UPDATES
Daniel Island is Best Place to Live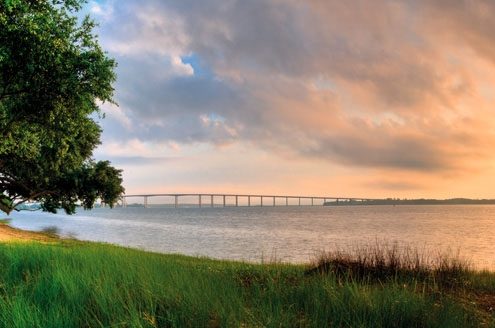 Daniel Island, SC: One of best places to live in coastal US.
> Daniel Island, Charleston SC has been honored by Coastal Living magazine in its special 20th anniversary issue. That issue, just published, listed Daniel Island as one the "20 Best Places to Live on the Coast" of the U.S.
The collection of "20 truly remarkable small towns, big cities, colorful islands, cozy communities and exotic destinations" that editors identified included San Diego, Kauai, Boston and other desirable places, along with Daniel Island, S.C. Send me more information about Daniel Island!
Jack Nicklaus Visits Palmetto Bluff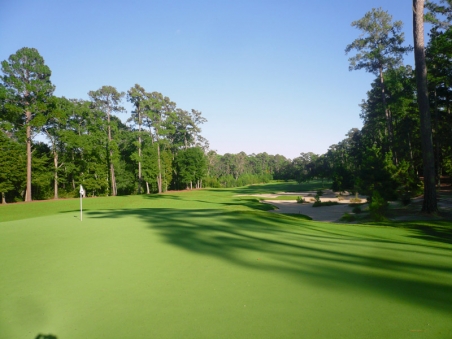 Palmetto Bluff, SC: Nicklaus visits for course renovation Q&A.
> Palmetto Bluff, Bluffton SC recently welcomed Jack Nicklaus for a members-only question-and-answer session to discuss newly completed renovations to the community's Nicklaus-designed championship golf course, May River Golf Club.
The renovation project included new sod on the fairways and restoration of sand bunkers. May River Golf Club opened to acclaim in 2004 and regularly appears on lists of best places to play in South Carolina. Send me more information about Palmetto Bluff!
Save
Save
Save
Save
Save