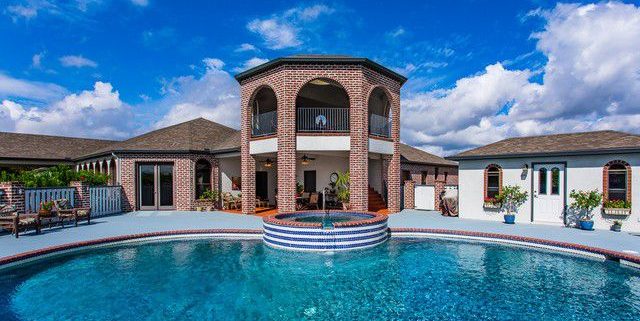 GCH Network e-News
Communities On the Water & the Golf Course
July 13-July 15, 2018
TODAY'S HEADLINES
* Getaways & Stay 'n Plays –  Colleton River Experience
* Community News – Annual Toll Bros Event; Comanche News

Homes for Sale This Week on Golf Course Home
> Mountain Falls, NV 1-Level 3BR, Many Options $234,500
> Dataw Island, SC Move-In Ready Marsh View 3BR $579,000
> Quail Ridge, FL Golf View 3BR $330,000

WHAT'S TRENDING ON GOLF COURSE HOME
> Book Your FL Rental Now – Don't Get Left Out In The Cold
> Toll Brothers National Sales Event Begins
> WindRiver Social, Sun City Food Truck Feast
> New Cliffs Pros, New Features at Red Ledges & More
> Doing Good Is Doing Well at These Top 20 Communities
> Top 20 Golf Communities in NA Named By GolfCourseHome
> Dog Parks at These Golf Communities Are for People, Too
> Community Farms Propel These Communities into Our Top 20
> Art Studios, Visiting Artists Inspire the Spirit
> Walkable Villages Make Golf Communities Old-Time Friendly
GETAWAYS & STAY 'n PLAYS
Colleton River Member Experience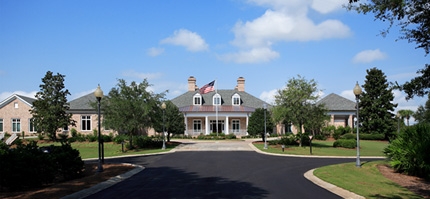 Colleton River Plantation, SC: Enjoy community as a member.

> Colleton River Plantation, Bluffton SC presents a Member Experience Package for visitors seeking a first-hand sense of daily life and recreation inside the community.
The package includes accommodations for two nights in a Colleton River Cottage, a round of golf for two on the Jack Nicklaus course and also on the Pete Dye Course, lunch each day at the Nicklaus Clubhouse, the Halfway Café or the Dye Clubhouse, plus unlimited use of the pool, tennis club, fitness facilities and the Borland Par-3 Course. Please inquire for rates when booking your visit. Send me more information about Colleton River!
COMMUNITY NEWS AND UPDATES
Comanche Trace Reports Numerous Sales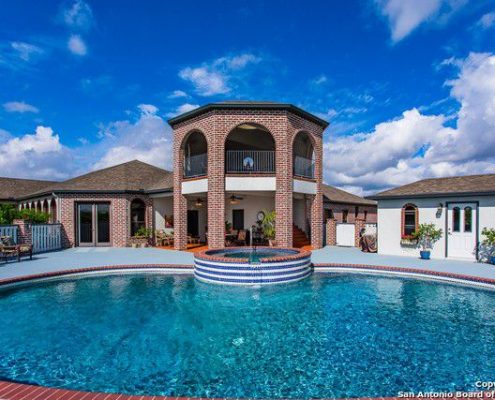 Comanche Trace, TX: Homes selling fast; tour homes this fall.
> Comanche Trace, Kerrville TX  is out with a highly positive report on the community's real estate activity for the current year and into 2019. At this time there are 25 properties in Comanche Trace under contract.
Looking ahead over the next 12 months, some 54 homes are planned to start construction—approximately half through the end of 2018 and the other half in the first six months of next year. Please note that the 2018 Tour of Homes at Comanche Trace will take place on two successive weekends this fall, Sept. 28-30 and Oct. 5-7. Send me more information about Comanche Trace!
Toll Brothers Annual Sales Event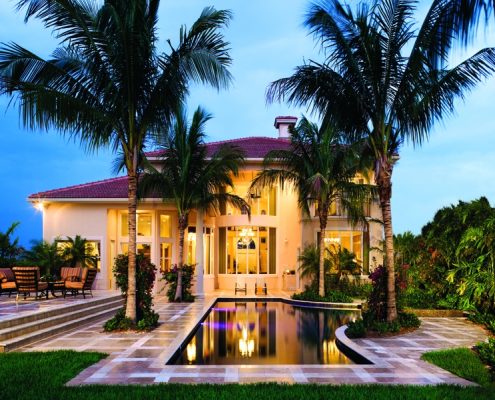 Toll Bros. Annual Event: Now's the time to build a dream home.
> Once again it's time for a true highlight of the vacation-home buying season, the annual Toll Brothers National Sales Event, which runs July 7-29. This is a chance to personalize your home with limited-time incentives. For four consecutive years, Toll Brothers has been ranked the No. 1 Homebuilder Worldwide, on Fortune Magazine's list of the World's Most Admired Companies. The GolfCourseHome network is proud to feature five Toll Brothers golf communities, in a range of destination locations, from Florida to North Carolina to Virginia:
Send me more information about Dominion Valley! 
Send me more information about Hasentree!
Send me more information about Jupiter Country Club!
Send me more information about Brier Creek!
Send me more information about Parkland Golf & Country Club!