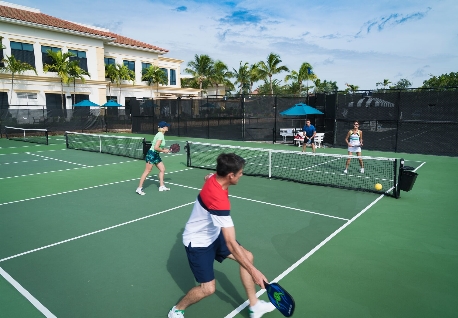 GCH Network e-News
Communities On the Water & the Golf Course
November 10, 2017
TODAY'S HEADLINES
* The Club at Ibis FL Joins GCH!
* Getaways – Kingsmill, VA "Best Golf Package Ever"
* What's Going On At… WindRiver, TN Music
* Community News and Updates – Eagle's Bluff Chef of Year

Homes for Sale This Week on Golf Course Home
> The Reserve at Lake Keowee, SC 4BR on Large Lot, $695,000
> Parkland Golf & Country Club, FL Italian Villa
> The Club at Ibis, FL 3BR, Available Furnished $410,000
> Daniel Island, SC 5BR, Corner Lot Near Park, $789,000
> Eagle's Bluff, TX Walled & Gated Property, $547,000
WHAT'S TRENDING ON GOLF COURSE HOME
> New Community! The Club at Ibis, FL
> New Community! Treasure Lake, PA
> Youth on Course Holds Online Auction
> WindRiver Tournament, Desert Mtn. Championhips
> Fall & Winter Sea Pines Getaways Reduced
> Lodge & Lift at Teton Springs, ID. Fall Tours & More
> WindRiver TN Secret Dinner, Youth on Course & More

THE CLUB AT IBIS JOINS GCHN
GolfCourseHome is proud to welcome The Club at Ibis, in West Palm Beach. The Club at Ibis offers all the benefits and conveniences of living in Palm Beach County, while still remaining an oasis of tranquility, bordered by natural beauty. Here is one of Ibis' beautiful homes that recently came on the market.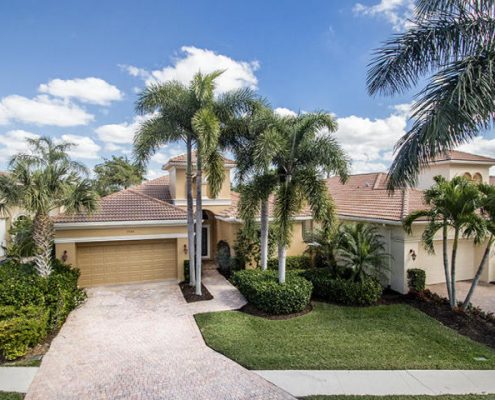 > More Community Information: The Club at Ibis
Address: 7988 Via Villagio, West Palm Beach, FL 33412
Asking Price: $410,000  Beds/Baths:  3 BRs/3 BAs
This 2,172-sf home at 7988 Via Villagio has beautiful morning light with its eastern exposure in back. The home is available fully furnished and overlooks the golf course. Located within easy walking distance are the club's fitness facilities, swimming and other amenities.
KEY FEATURES: 7988 Via Villagio

Two minute walk from club, fitness and pool
Pool and spa
Patio with electric screen
Available furnished
GETAWAYS & STAY 'n' PLAYS
Kingsmill on the James Golf Getaway $139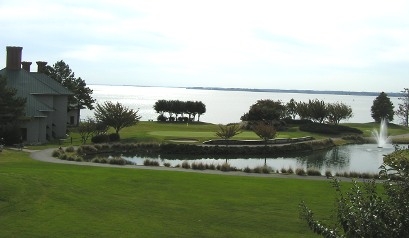 Kingsmill on the James, VA: "Best golf package ever!
> Kingsmill on the James, Williamsburg VA just announced the return of its Best Golf Package Ever, highlighted by great golf, AAA Four Diamond accommodations and breakfast overlooking the historic James River.
This value–priced package includes one round of golf on the Palmer-designed Plantation Course, guest-room accommodations for one night, complimentary golf cart, range balls and club storage, full hot breakfast in Elements 1010 plus use of the new fitness room, indoor and outdoor pools. It's available Sunday-Thursday only, through March 15, with a rate starting at $139 per person based on double occupancy. Send me more information about Kingsmill!
WHAT'S GOING ON AT…
WindRiver Music Event


WindRiver, TN: Come to the lounge for music, food, drinks.

> WindRiver, Lenoir City TN has a festive evening on tap for this Fri., Nov. 10, as part of the community's popular "Live Music in the Lounge" series.
Performing live in Citico's oak-paneled lounge will be vocalist Fredda Valentine, with the music set to start at 6:30 p.m.  No reservations are required, just arrive on time to order supper from the lounge menu and drinks from the bar, then settle in to enjoy the show.  Send me more information about WindRiver!
COMMUNITY NEWS AND UPDATES
Chef of the Year at Eagle's Bluff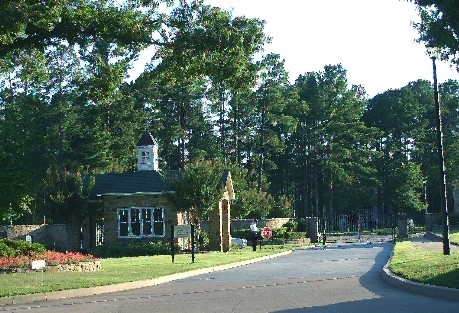 Eagle's Bluff, TX: Home of an award-winning chef.

> Eagle's Bluff Country Club and Community, Bullard, TX is pleased to announce that Rick Neal, longtime executive chef at Eagle's Bluff Country Club, was recently honored by the American Culinary Association as its Texas Chef of the Year.
Neal has served as the executive chef at Eagle's Bluff since 2008. He will go on to compete for Regional Chef of the Year, with the goal of making it to the ACA's National and International tiers of competition. Send me more information about Eagle's Bluff!

Back to top