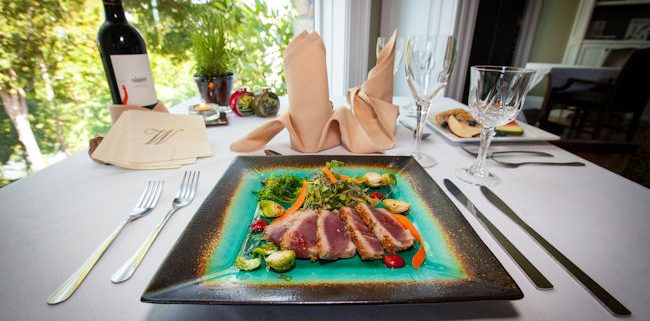 GCH Network Newsletter
Communities On the Water & the Golf Course
Vol. 16, No. 1,183    April 28, 2017    Circ. 15,000
TODAY'S HEADLINES
* Getaways & Stay'n' Plays – WindRiver TN Event at Citico's
* What's Going On At… – Osprey Cove Kentucky Derby Event
* Community Updates – Comanche Trace New Homes

What's Trending on Golf Course Home
> Estrella del Mar, Mexico Discover Paradise Package, $299
> Estrella del Mar, Mexico Joins GCH
> Eagles Bluff CC, TX Joins GCH
> Treyburn Country Club, NC, Joins GCH
> The Reserve at SugarTree, TX, Joins GCH
Homes for Sale This Week
> Mirabel AZ 4BR on 1 Acre $895,000
> Sailfish Point FL Fairway Home $1,599,000
> Sea Pines Resort SC 3BR Golf Home $524,900
> Red Ledges UT Mountain View Homesite $199,000
> Hasentree NC Custom Home From $439,995
GETAWAYS & STAY 'n' PLAYS
WindRiver Meet & Greet at Citico's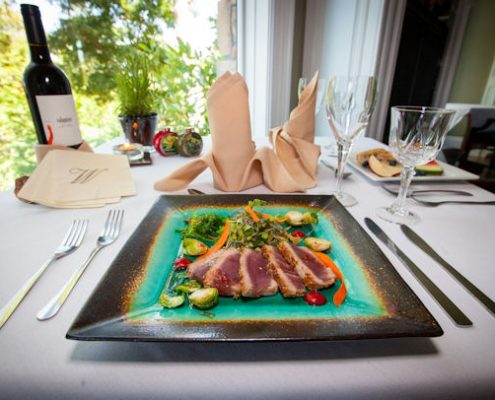 WindRiver, TN: Socialize and enjoy great food at Citico's.
> WindRiver, Lenoir City TN extends its series of Discovery Tour Weekends by hosting a Discovery Guest & Homeowner Social at Citico's , the community's on-site fine-dining restaurant, on Sat., April 29 from 5:00 to 6:30 p.m.
It's a great chance for homeowners to meet and greet prospective buyers and residents. Complimentary hors d'oeuvres, house wine and beer will be served. Send me more information about WindRiver!  

WHAT'S GOING ON AT…
Osprey Cove Celebrates Kentucky Derby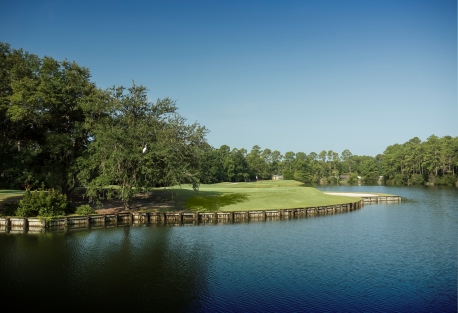 Osprey Cove, GA: Holding Kentucky Derby May 6.
> Osprey Cove, St. Mary's GA  will mark a high point on the American sports calendar by hosting a Kentucky Derby Party on Sat., May 6, with the festivities beginning at 4 p.m. in the clubhouse.
Serving such Derby Day favorites Mint Juleps and Kentucky Hot Browns, the event is sure to be popular so reservations are suggested. Send me more information about Osprey Cove!
COMMUNITY NEWS AND UPDATES
Comanche Trace Introduces New Homes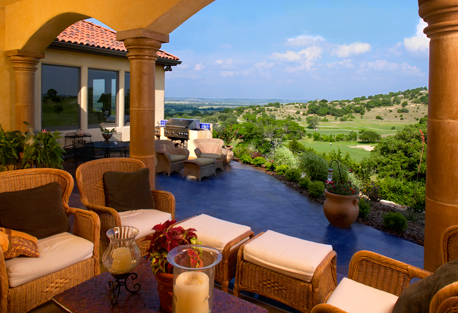 Comanche Trace, TX: New homes offer prime views.

> Comanche Trace, Kerrville TX  presents Phase 13, the latest and most desirable offering at Comanche Trace, to be introduced at a Pre-Sales event happening Sat., May 6, at 5 p.m.
Located at one of the highest points of the development, Phase 13 offers premium views coupled with immediate proximity to the Practice Facility and starting holes of the community's championship golf courses. It's a new portfolio of 34 unique lots and will offer three property packages, consisting of Villas, Single Family and Garden Patio homes. Send me more information about Comanche Trace!
Save
Save
Save
Save