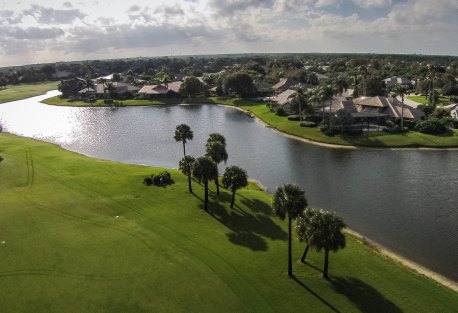 GCH Network e-News
Communities On the Water & the Golf Course
January 12, 2018
TODAY'S HEADLINES
* Getaways & Stay 'n' Plays – Mariner Sands Stay & Play
* What's Going On At… Dream Contest at Reynolds, Music at Sun City

Homes for Sale This Week on Golf Course Home
> Osprey Cove, GA Lake View 4BR $699,000
> Piper's Landing, FL 4BR on Cul-De-Sac $425,000
> Quail Ridge, FL Updated 1st Floor 2BR, $325,000
> Callawassie Island, SC 4BR on 2 Homesites, $965,000
WHAT'S TRENDING ON GOLF COURSE HOME
> 2017 GCH Annual Index With Community of the Year & More
> Woodside SC Continues New Hollow Creek Construction
> New Community! The Club at Ibis, FL
> New Community! Treasure Lake, PA
> Dockery's Opens at Daniel Island, HR Props Sales
> Experience The Reserve at Lake Keowee as a Member
> Pub & Grille Renovations at Sea Pines & More
> Chef of the Year at Eagle's Bluff & More
> Youth on Course Holds Online Auction
> WindRiver Tournament, Desert Mtn. Championships

GETAWAYS & STAY 'n' PLAYS
Mariner Sands Stay & Play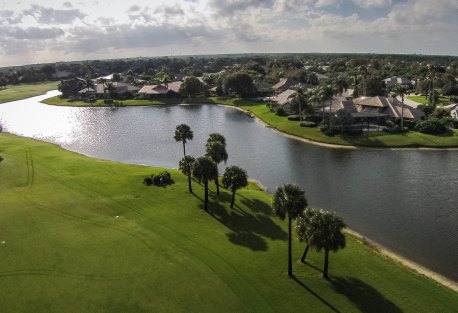 Mariner Sands, FL: Stay in luxury cottage, play golf during stay.

> Mariner Sands Country Club, Stuart FL  presents its Preferred Stay & Play Package, available Jan. 15 through April 30 and subject to availability. The package includes three days and two nights in a 2BR, 2BA Golf Cottage, two rounds of golf plus unlimited tennis, three lunches and two dinners in the clubhouse or poolside with opportunities to enjoy all other Mariner Sands amenities.
The rate is $499 per couple. Please cancel within 30 days for a full refund. Send me more information about Mariner Sands!
WHAT'S GOING ON AT…
Sun City Oro Valley Hosts ABBAFAB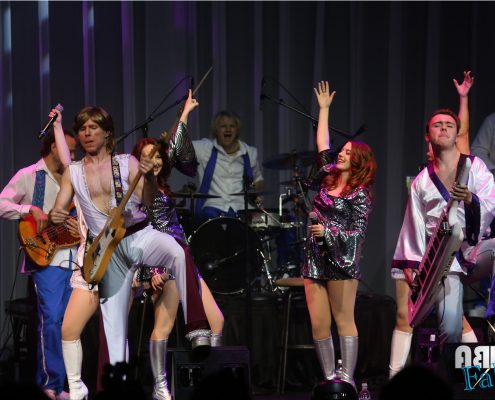 Sun City Oro Valley, AZ: Hosts ABBA tribute band.
> Sun City Oro Valley, Oro Valley AZ just put tickets on sale in its Welcome Center for a musical performance by the highly successful tribute band ABBAFAB, happening Sat., Feb. 3. Known for playing to sold-out crowds across the U.S. and abroad, ABBAFAB is a stunning tribute to the music of ABBA.
The band's multimedia production relives some of pop's biggest smash hits of 1970s and '80s. Theater seating will be used to maximize capacity to nearly 100. Ticket price is just $25 per person. Send me more information about Sun City Oro Valley!
Reynolds Lake Oconee Dream Contest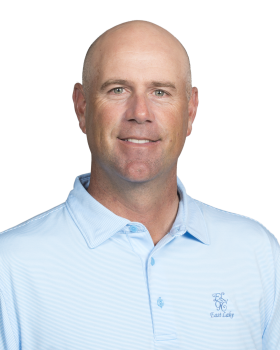 Reynolds Lake Oconee, GA: Winner spends time with PGA star.
> Reynolds Lake Oconee, Greensboro, GA presents a dream golf contest, the "Reynolds 360 with Stewart Cink," which is open for submissions through March 8.
The winner receives a complete immersion experience for two at Reynolds Lake Oconee, guided by Cink, a PGA Tour and Ryder Cup star, and including two rounds of golf, luxury accommodations at The Ritz-Carlton Reynolds Lake Oconee April 7 -11, complimentary dinners, airfare, ground transportation, and more, including a shooting experience at the resort's new Sandy Creek Sporting Grounds. Send me more information about Reynolds Lake Oconee!