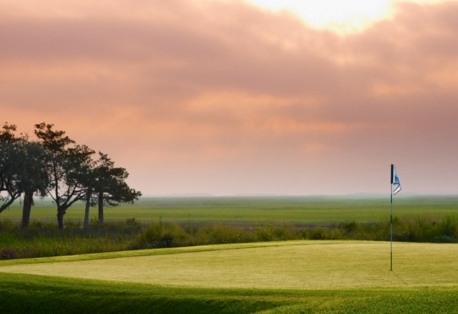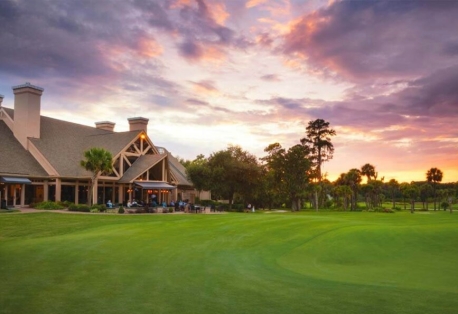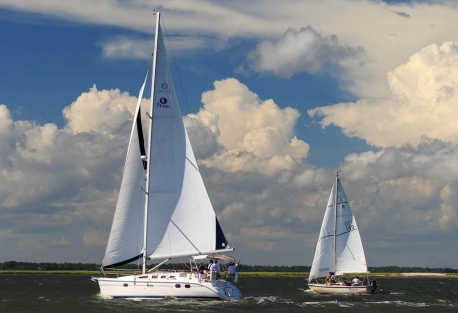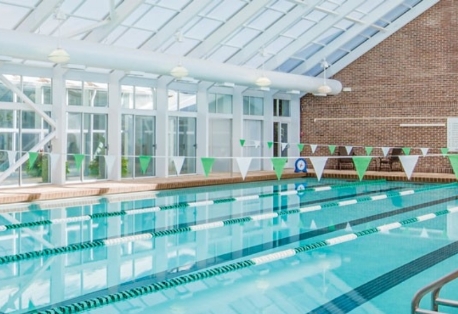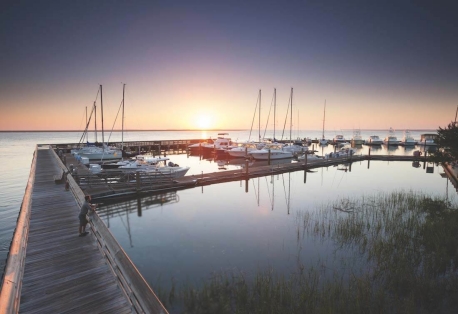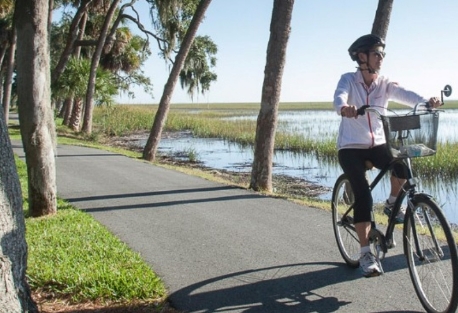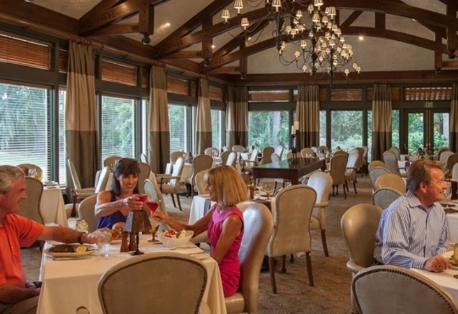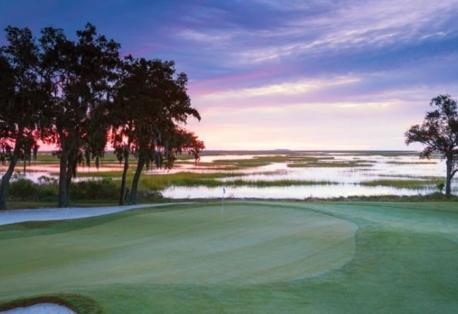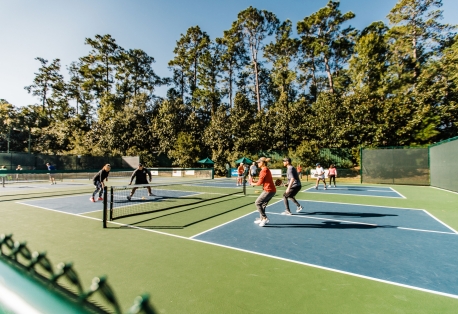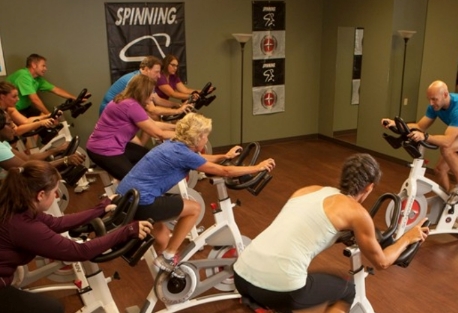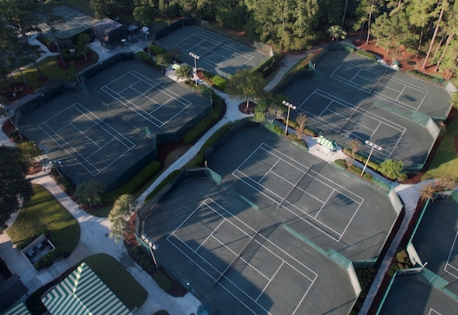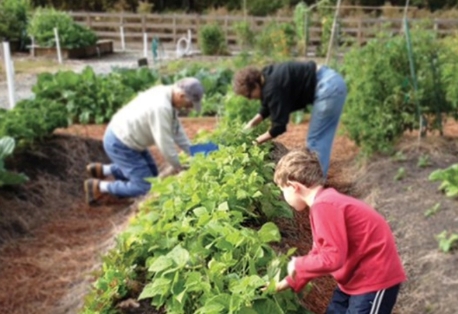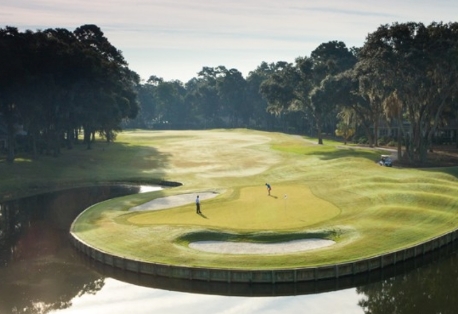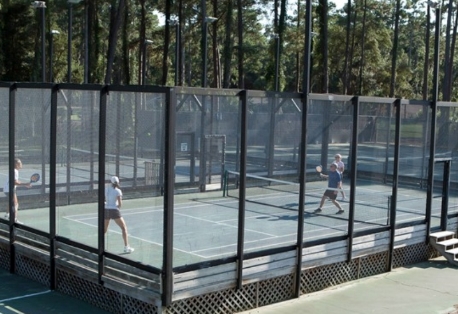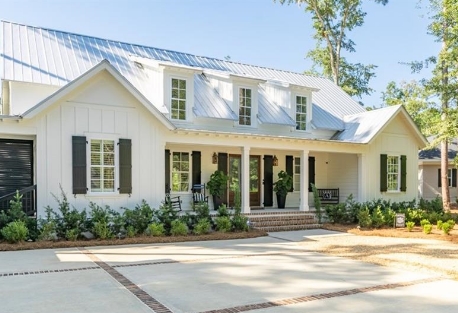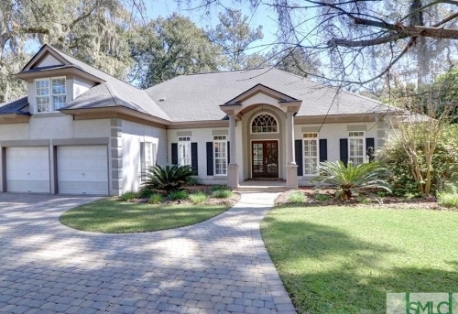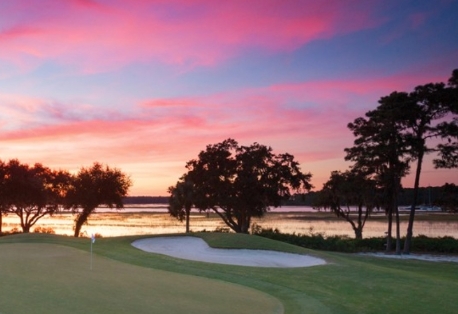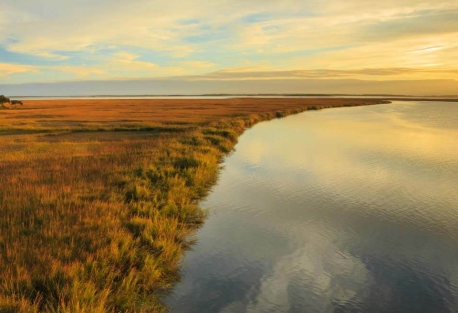 Welcome to The Landings, in Savannah, Georgia, a private community of gracious residents, walking and biking trails, deepwater marinas and impeccable club amenities set on an island of unmatched beauty.
The Landings blends together the gentle culture of the South with pristine tidal marshes, moss-draped maritime forests and breathtaking coastal environment.
Named as an Audubon International Certified Sustainable Community–the first in Georgia–this island community leads the state in implementing environmentally sustainable practices in all aspects of island life. Send me more information about this Georgia community!
The Landings – Warm Hospitality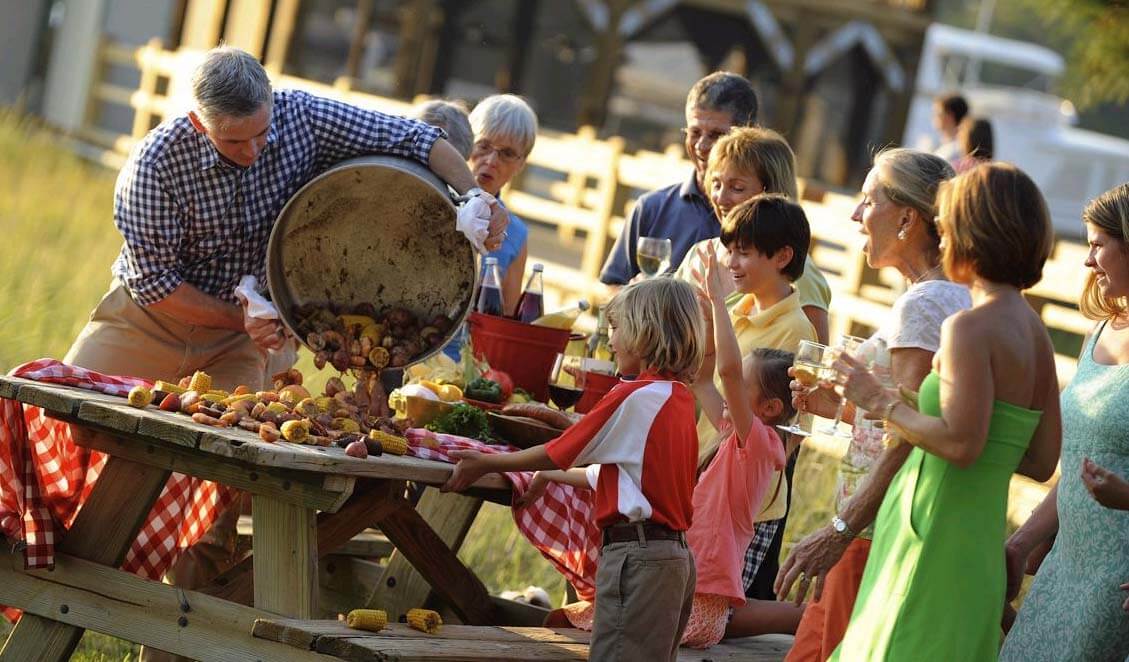 Cookouts are a favorite and fun family activity.
Known for its hospitality and a warm, wonderful sense of community, this private eenclave will make you feel welcome from the moment you cross the Moon River. This 6,300-acre island is home to a diverse group of retirees and families alike.
This is an island where a premier wellness center, two deep water marinas, four distinct clubhouses, six championship golf courses and thirty-one tennis courts are all just a golf cart ride away.
The natural beauty of Skidaway Island combined with modern amenities and the proximity to Savannah make this coastal retreat a dream come true. Send me more information about this Georgia community!
Resort-Style Amenities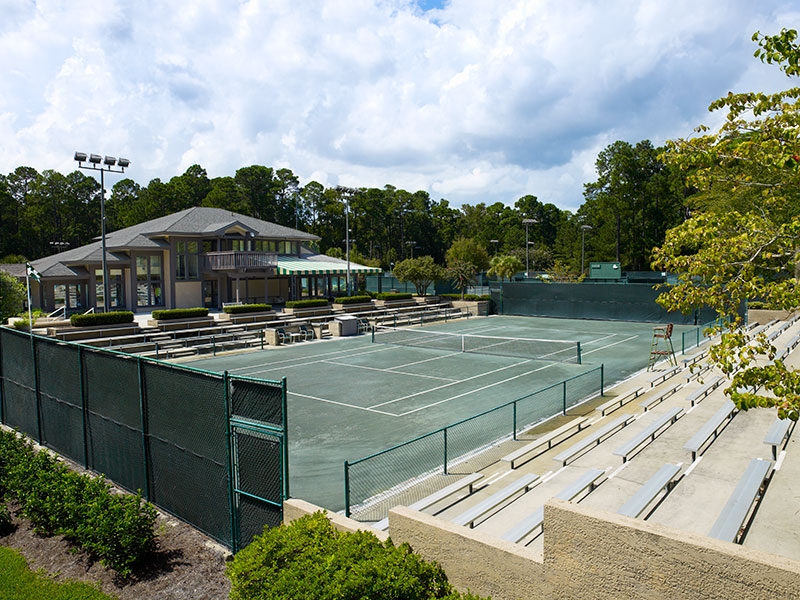 Tennis, fitness, golf, biking and much more await you.
If you're searching for resort-style amenities and luxurious experiences….that's The Landings.  If you're looking for a place with a friendly small-town feel where it's easy to make friends…that's The Landings too.
From families who want their kids to experience the island life, to empty-nesters who want to start doing more with their days and active seniors looking for the best place to retire — they all fall in love with this island community
There are more than 100 social clubs, including a New Neighbors club, making it easy to find new friends and create life-long relationships at The Landings. Send me more information about The Landings!
Real Estate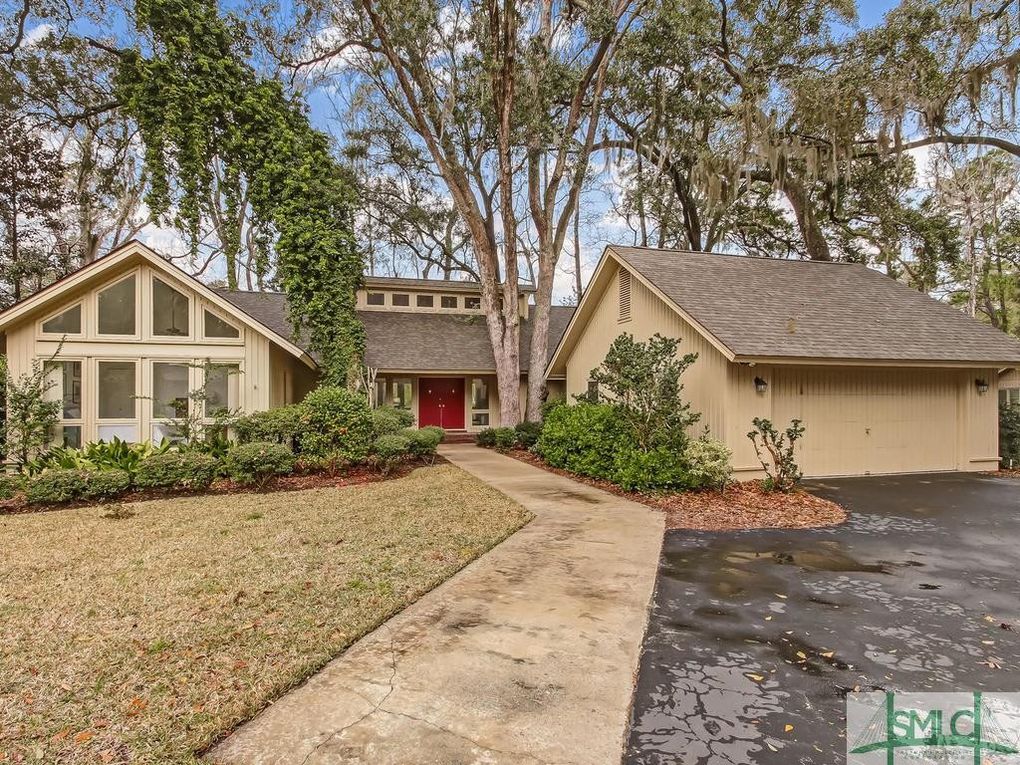 Homes range from 2-4 bedrooms, beginning at $500,000.
The Landings is a place to start living. With miles of shorelines, inlets criss-crossing the island and perfectly kept golf courses lining the property, there isn't a more picturesque place to call home.
Whether building a custom dream home or purchasing an existing home, The Landings has everything you need.
Home prices range from the $500,000 to $2M+
Lots range from patio to full-size and estate lots
Lot prices range from $250,000 to $2M
Golf, lagoon, salt marsh, Intracoastal Waterway & interior views available
The Landings offers a wide variety of rental properties, both fully furnished and unfurnished, that provide at-home comfort and convenience on this stunning island.
2, 3 and 4 Bedroom Homes
Furnished & Unfurnished
Large Variety of Home Styles & Floorplans
Views of golf courses, lagoons, gorgeous salt marshes or richly wooded views of oaks, pines & palms
To learn more about renting a home at The Landings call 912-598-0500.
Note: The Landings does not allow vacation rentals.
Amenities
The Landings Amenities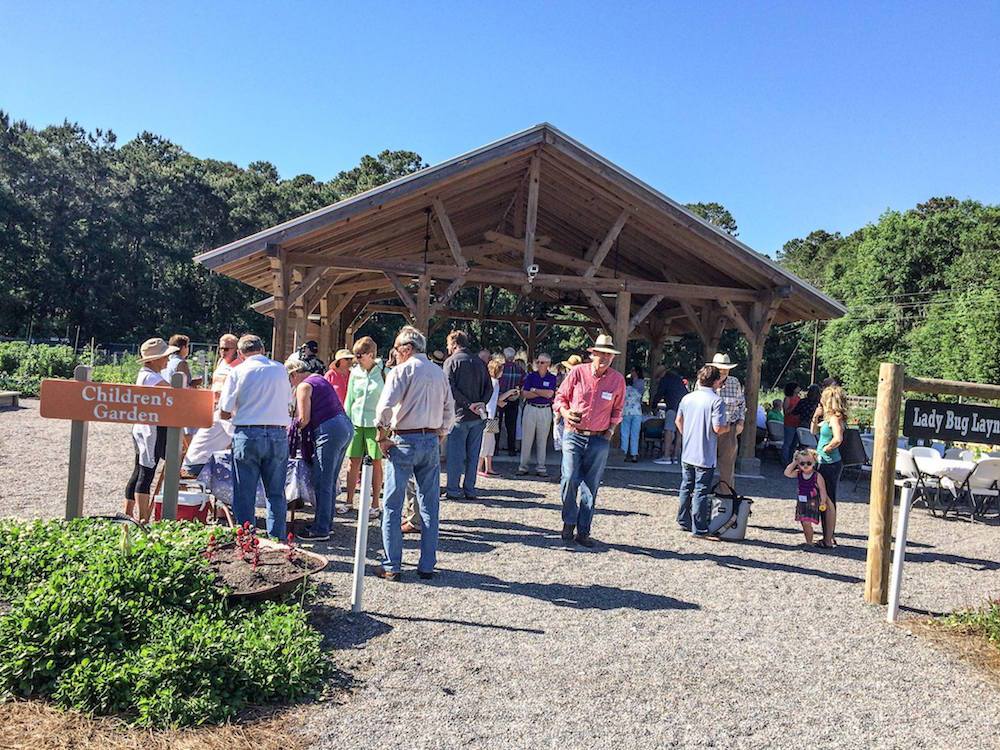 Skidaway Farms is a popular place to meet and grow.
When you live at The Landings you automatically gain access the trails, parks, farms and the 100+ neighborhood groups that the community offers. You'll have access to the expansive waterways of Skidaway Island and everything else that this coastal area offers.
Available amenities include:
30+ miles of bike & walking trails
151 stocked fresh & saltwater lagoons
Playgrounds
Athletic fields
Waterview picnic areas
2 full-service deepwater  marinas
Skidaway Farms community gardens
1-acre dog park
The Landings is an amazing place to START LIVING!
The Landings Club Amenities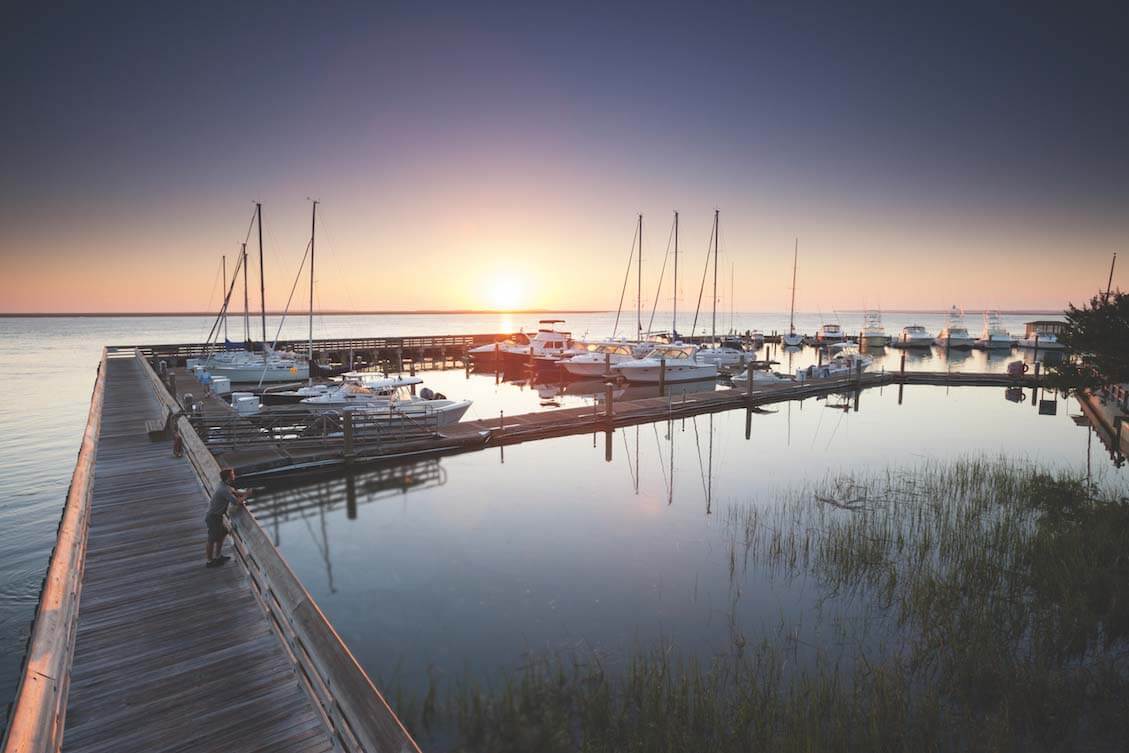 Launch your sailing adventures from the marina.
The Landings Club – Where Healthy Living Thrives
When you live at The Landings you'll have the opportunity to join The Landings Club, a private golf, athletic and social club that's dedicated to serving members with an active lifestyle, unmatched resort-style amenities.
Whether you like Tennis, Golf, Pickleball, Bocce, working out at the Wellness Center or relaxing by the pools – The Landings Club offers its members a true resort lifestyle.
The Landings Club is proud to be designated as one of Prevo Health Solutions, 50 Healthiest Clubs in America.
The Landings Club amenities include:
6 championship golf courses – Designed by Palmer, Hills, Byrd & Fazio
3 tennis complexes – 31 Har-Tru Courts & 2 platform-tennis courts
11 pickleball courts
8 bocce courts
50,000 sf fitness, wellness & life-extension center
5 swimming pools (2 indoor, 3 outdoor)
4 clubhouses
7 dining options with farm-to-table dining and locally sourced produce
Robust year-round youth programs – from dances to camp to swim team (The Landings Lightning Bolts), of course golf & tennis too – the youngest members are never forgotten at The Landings Club
Area
The Landings is 12 miles southeast of the heart of historic Savannah and 18 miles from the Savannah/Hilton Head International Airport.
Savannah boasts three major hospitals providing general, specialized and regional trauma care. Two of the medical centers lie within seven miles of The Landings. Send me more information about this Georgia community!
Local Attractions & Culture
Savannah is a walking city with a range of attractions including River Street and City Market, with their boutiques and specialty shops. The Oglethorpe and Savannah malls are also at hand, offering a combined total of more than 200 stores.
Area cultural happenings include Savannah Film Festival, Savannah Music Festival, the Savannah On-Stage International Arts Festival, Savannah Philharmonic, Telfair Museum of Art and a host of other cultural organizations.
Educational opportunities abound in public and private schools as well as two universities and five colleges.
Savannah is host to over 200 festivals including the month-long Savannah Music Festival in the spring and the Savannah Film Festival in the fall. Let's not forget the famous Saint Patrick's Day Parade – proud to be the second largest Saint Paddy's Day celebration in the country.
So, whether you like boating, golf, tennis, fishing, shopping, museums, fine dining or just kicking back, relaxing and watching all that nature has to offer – The Landings in Savannah, Georgia has something for you. Send me more information about this private Georgia community!
Awards & Honors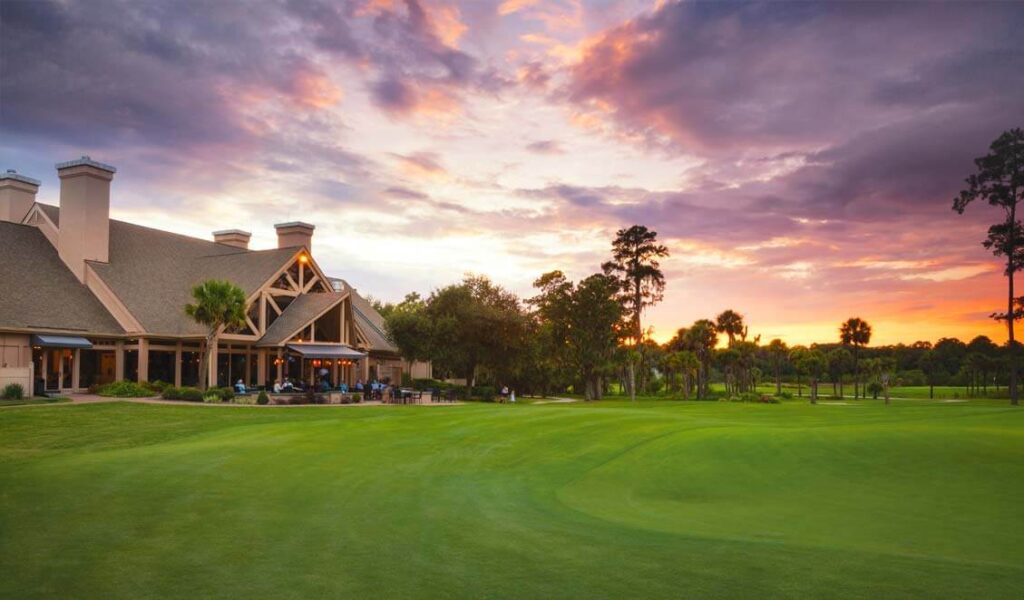 The Landings – celebrated for golf and so much more.
Named a "Top 20 Golf Community in North America," by Golf Course Home Network, 2018
Voted ""Best Planned Development" and "Best Neighborhood to Live In" by Savannah magazine, 2010-2014
Named a Green Golf Community, 'Vanguard Level,' by Golf Course Home® Network, 2008
All of the Landings' six courses have earned designation as an Certified Audubon Cooperative Sanctuary, 2006-present
Deer Creek course ranked on "America's Best Top 100 Residential Courses" by Golfweek Magazine, 2005
Named an ""America's Top 100 Master Planned Community" by Where to Retire Magazine, 2003, 2005
Ranked as one of the "Fabulous 50 Communities in the South" by LiveSouth Magazine, 2005
Selected by Links Magazine as a "Premier Golf Property," 2003
Named USTA Facility of the Year by the Georgia Tennis Association
Named in the "Best Neighborhoods in America" by Where to Retire Magazine, 2001
Discovery Package
GUEST RENTAL OPPORTUNITIES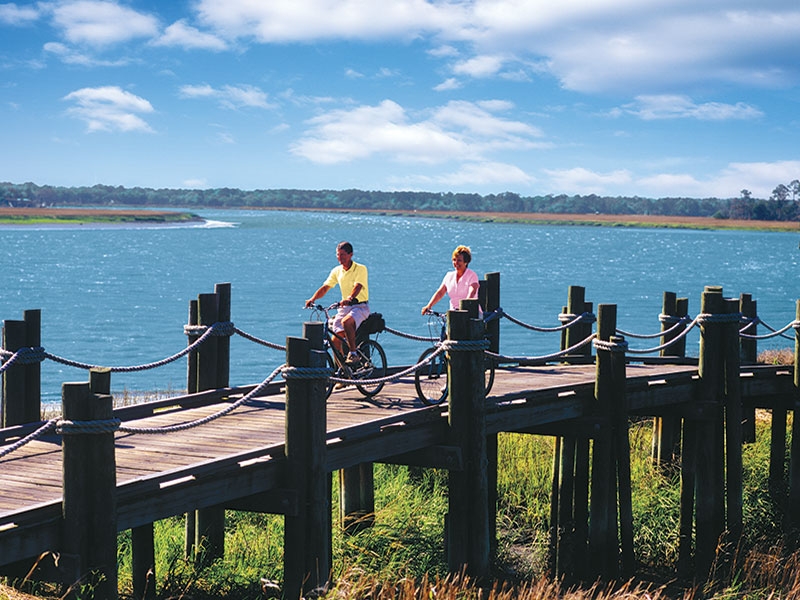 There is so much to see, explore and experience at The Landings.
Short-Term "Discovery Visits."
3 days, 2 Nights: $549
4 Days, 3 Nights: $675
Discover Life at The Landings!
Discovery Package Details
Accommodations in a beautifully appointed island home
Guest club membership for the duration of your visit
One round of golf each OR a private boat tour for 2
Full access to our 50,000 sf fitness and wellness center
2 bicycles to explore The Landings
Personalized Real Estate Tour of The Landings
Additional Information
Six Championship Golf Courses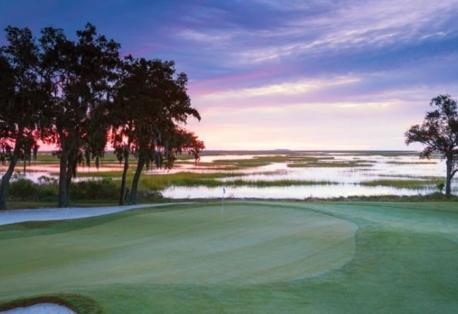 Enjoy dazzling vistas and great golf.
Each golf course at The Landings showcases the natural beauty of Skidaway Island as well as the distinctive mark of its designer.
Arnold Palmer designed the first and second courses at The Landings, Marshwood (with Frank Duane) and Magnolia (with Ed Seay).
Marshwood is marked by strong par-3s; Magnolia by narrow fairways and parallel water; and both courses by doglegs left and right. Send me more information about The Landings!
The Longest Course
Arthur Hills designed Palmetto, the longest of the courses, where deep traps and high embankments guard contoured greens.
Oakridge, Hills' second Landings course, is made for the shotmaker with small elevated greens guarded by grassy hollows and sand bunkers which require expert approaches. Send me more information about The Landings!
William Byrd's Plantation course, with five fairways ringing the southern end of Skidaway Island, offers dramatic vistas of the golden salt marsh, Adams Creek and Ossabaw Sound.
Tom Fazio's Deer Creek
Tom Fazio, voted "best present-day architect" by his peers, put the finishing touch on the golf course package with his design of The Landings' sixth course, Deer Creek, which was redesigned and updated by Fazio in 2009.
Sculpted mounds, grass bunkers, huge sand bunkers, easily identifiable Fazio hallmarks, combine with two-tiered fairways and elevated tees to create a course both spectacular to see and play.
Instructional programs include individual lessons that feature the latest in high-tech video equipment and teaching techniques, one- and three-day golf schools and workshops. Send me more information about The Landings!
Nearest Airport
Savannah/Hilton Head Island International Airport, 18 miles away
Location Map
Click here to get directions