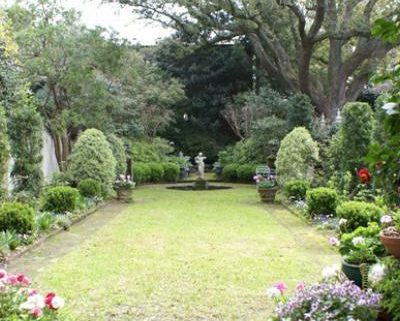 GCH Network e-News
Communities On the Water & the Golf Course
September 29, 2017
TODAY'S HEADLINES
* Getaways –  Lodge & Lift at Teton Springs
* What's Going On At…–  Daniel Island Tours, Kingsmill Fest

Homes for Sale This Week on Golf Course Home
> Woodside, SC 3-$ BR Near Park, $539,900
> Indian River Colony Club, FL 4BR, FL room, $159,000
> Hasentree, NC 4BR Quick Delivery, $485,000
> WindRiver, TN 4BR, Gated Community, $649,900
WHAT'S TRENDING ON GOLF COURSE HOME
> New Community! Lake Las Vegas, NV
> New Community! Indian River Colony Club, FL
> New Community! Treasure Lake, PA

> Callawassie Island, SC 3-Day Discovery
> Colleton River Member Experience, Viniterra Harvest & More
> Bocce at Woodside, Fitness at Callawassie, Landings Getaway
> Hurricane Irma Update: SE FL Communities "Dodge a Bullet"

GETAWAYS & STAY 'n' PLAYS
Lodge & Lift at Teton Springs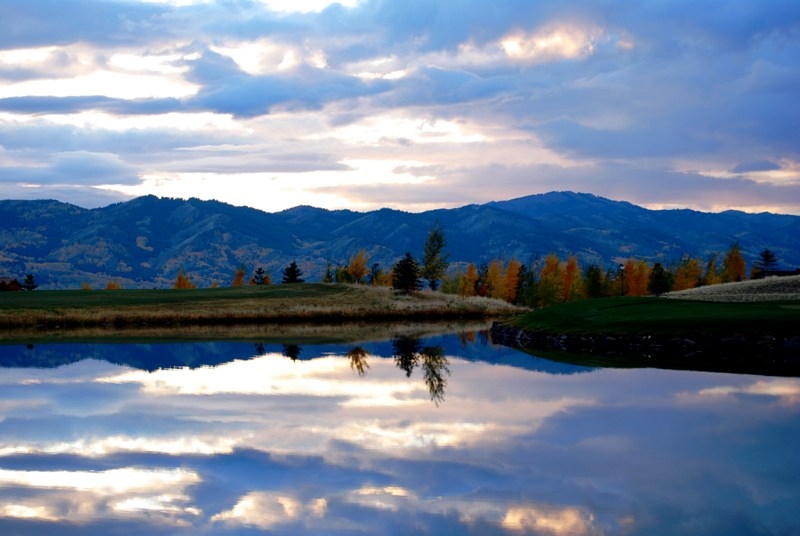 Teton Springs, ID: Enjoy skiing & more during getaway.
> Teton Springs Resort, Victor ID  is offering a number of Winter and Spring Packages so it is easy to come visit the area, look at real estate, and stay right in this great community. A Lodge & Lift Package, offered through March 30, is just one of its current offerings.
These packages include affordable lodging, lift tickets and breakfast – ideal for a romantic getaway or family vacation.  Send me more information about Teton Springs Resort!
WHAT'S GOING ON AT…
Daniel Island Fall Tours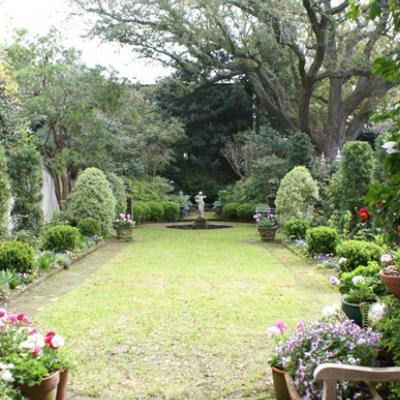 Daniel Island, SC: Tour gardens, homes this fall.

> Daniel Island, Charleston SC looks forward to the Preservation Society of Charleston Fall Tours, happening Oct. 5-29 in downtown Charleston.
As the oldest community-based historic preservation organization in America, the Preservation Society of Charleston hosts a variety of Fall tours that take you inside some of Charleston's most historic privately-owned homes and gardens. The series includes lunch lectures on Wednesdays and Saturdays. Send me more information about Daniel Island!
Kingsmill Festival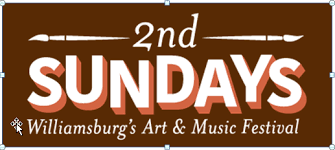 Kingsmill on the James, VA: Art & Music fest Oct. 8.
> Kingsmill on the James, Williamsburg VA residents are making plans for the 2nd Sundays Art & Music Festival, happening Sun., Oct. 8 from 11 a.m. to 5 p.m. It's a chance to stroll the streets of Colonial Williamsburg and take in unique arts, handcrafts and live music in a fun and family friendly atmosphere.
From face painting and crafts projects for kids and adults to fine, folk and contemporary artwork, local authors with books appropriate for all ages, and live music performances for all musical palates, there's something to be enjoyed by all.  Send me more information about Kingsmill!