GCH Network Newsletter
Communities On the Water & the Golf Course
Vol. 16       No. 1,191      July 7, 2017      Circ. 15,000
TODAY'S HEADLINES
* Getaways – Lakewood National Fly & Buy
* Community News and Updates –  WindRiver, TN Guest & Homeowner Social
* What's Going On At… Classical Music at Champion Hills

Homes for Sale This Week on Golf Course Home CHANGE

> The Landings, GA 4BR on Cul-de-Sac, $573,900
> WindRiver, TN 3BR, Lake Views, $713,000
> Daniel Island, SC 3BR on Cul-De-Sac, $489,000
> GlenLakes, FL 4BR, Lanai & Pool, $255,000
WHAT'S TRENDING ON GOLF COURSE HOME
> New Community: Indian River Colony Club, FL
> Sea Pines Summer Golf, Mtn Falls Music & More
> Court Tennis Comes to Daniel Island, SC
> Your Itinerary: Hilton Head Island Golf Trip
GETAWAYS & STAY 'n' PLAYS
Lakewood National Fly & Buy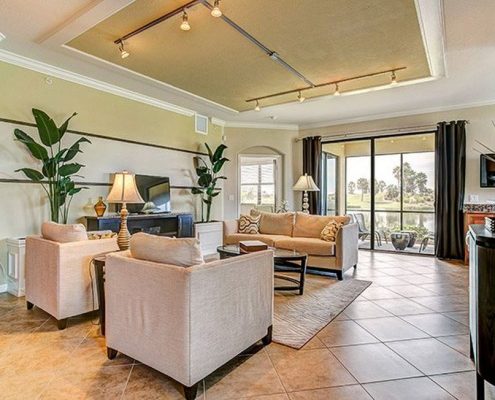 Lakewood National, FL: Tour new homes during Fly & Buy.
> Lakewood National, Bradenton FL  presents a "Fly and Buy" program designed to encourage potential buyers to visit Florida over the summer months, when real estate is slow, and view property at Lakewood National. It offers a $1,000 credit on the closing statement of a home purchase.
Lakewood National is a new community and only new homes are being offered. Send me more information about Lakewood National!
COMMUNITY NEWS AND UPDATES
WindRiver Event w/ Food, Drinks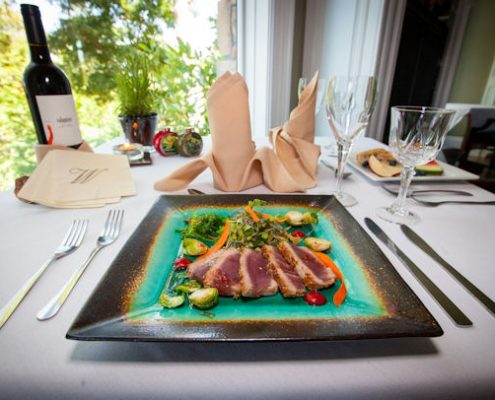 WindRiver, TN: Upcoming event with cocktails, food and more.
> WindRiver, Lenoir City TN will host a Discovery Guest & Homeowner Social at the on-property Citico's Restaurant & Club as part of the community's Discovery Tour Weekend in July.
The event at Citico's happens Fri., July 14 from 5 to 6:30 p.m. It's arranged so that homeowners can meet and greet prospective buyers and residents. Complimentary hors d'oeuvres, house wine and beer and a signature cocktail will be served.  Send me more information about WindRiver!
WHAT'S GOING ON AT…
Classical Music at Champion Hills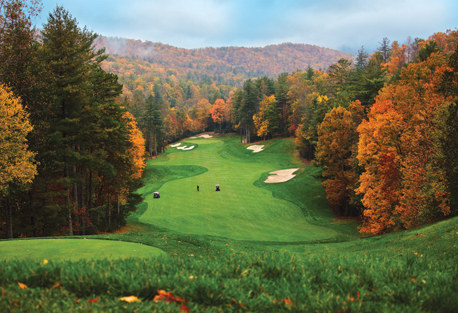 Champion Hills, NC: Mountain community hosts orchestra.
> Champion Hills, Hendersonville NC is advising residents to save-the-date in anticipation of a unique classical music performance scheduled for Sat., Sept 2 at 7 p.m. in nearby Asheville's Diana Wortham Theatre.
In concert will be the Hendersonville Symphony Chamber Orchestra, with conductor Thomas Joiner, performing works by Brahms, Bach and Beethoven, including two rarely heard Bach concertos written for three pianos.  Send me more information about Champion Hills!
Save