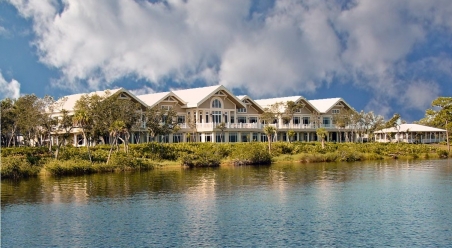 Harbour Ridge Yacht & Country Club, presented on GolfCourseHome Network by HR Properties, is an 885-acre, award-winning, private, gated, recreational community. Located in Palm City (adjacent to Stuart), the community is set on Florida's renowned Treasure Coast.
Featuring major facilities for golf, boating and tennis, this member-owned, equity club maintains more than 40 percent of the community in its natural state and enjoys a two-mile-long stretch along the mile-wide St. Lucie River.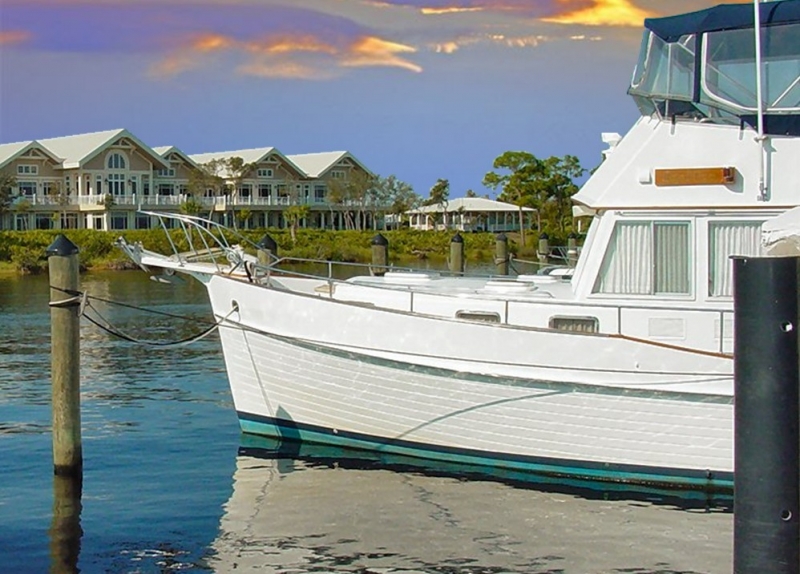 In addition to golf, Harbour Ridge offers a marina & yacht club.
Harbour Ridge Yacht & Country Club was named 'Community of the Year' for 2015 by the Golf Course Home Network for being the most visited golf and waterfront community over the course of the year. Send me more information about Harbour Ridge!
36 Holes of Golf
Harbour Ridge Yacht & Country Club features two championship golf courses, created by two of America's top architects Joe Lee and Pete Dye, which provide two completely different challenges in style and design.
The professional staff is available for expert instruction on a two-ended, state-of-the-art golf practice facility.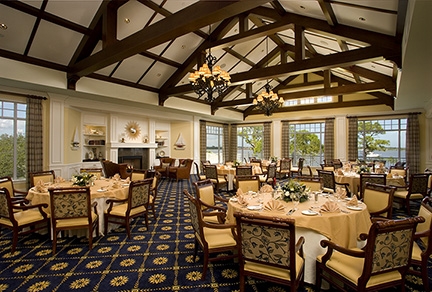 The spacious clubhouse features a dining room and grill.
With approximately 100 single-digit, male handicappers and many excellent women players, members of Harbour Ridge Yacht & Country Club enjoy a caliber of golfing excellence that few communities can match. Send me more information about Harbour Ridge!
Harbour Ridge Yacht & CC Real Estate Options
Harbour Ridge is divided into 28 separate villages, each responsible for their own government, but under the control and guidance of the main Property Owner's Association. Custom homes are featured in two sections of the property, River Pointe Village and Harbour Village.
Prospective buyers also can choose from 14 different home and condominium styles. All residences are placed on spacious lots.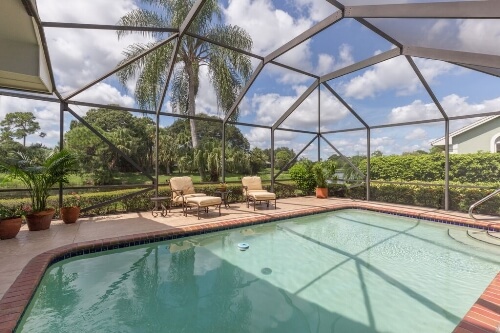 Homes have their own pools and golf and water views.
In all but the custom home villages, all lawn maintenance and exterior painting of the home is taken care of through the village. Other services include a maintenance and housekeeping department.
When combined with golf courses and other open space, Harbour Ridge's green space totals more than 75 percent. With 695 residences on its 885 acres, the community has just one resident per 1.25 acre. Send me more information about Harbour Ridge!
Save
Save
Save