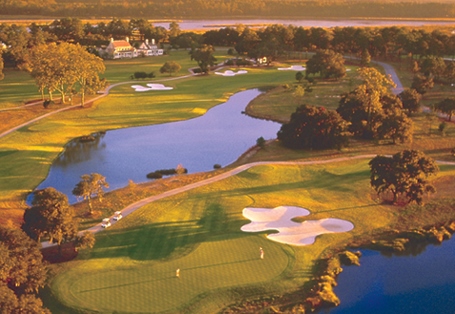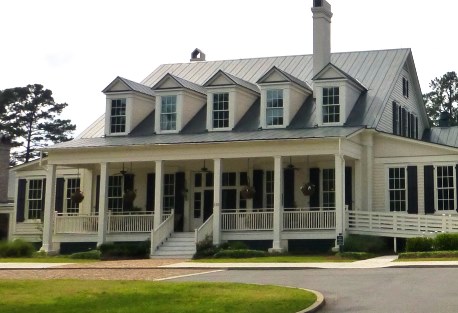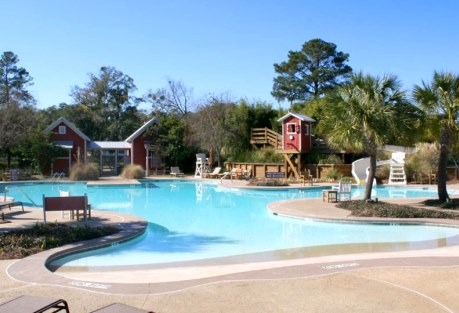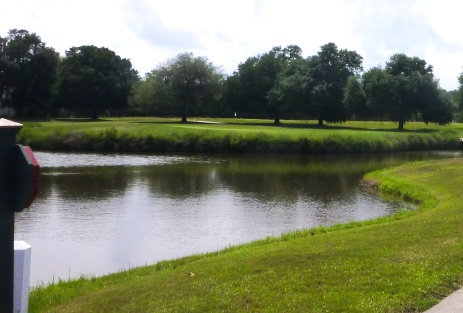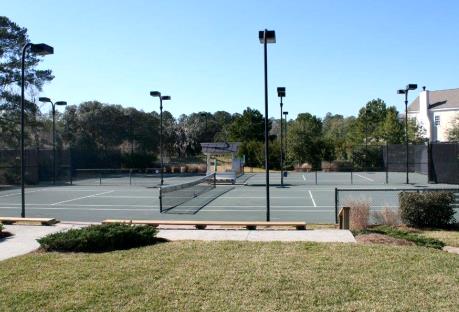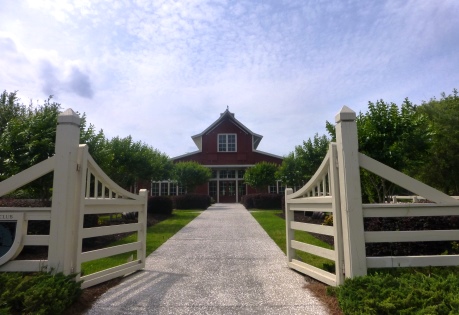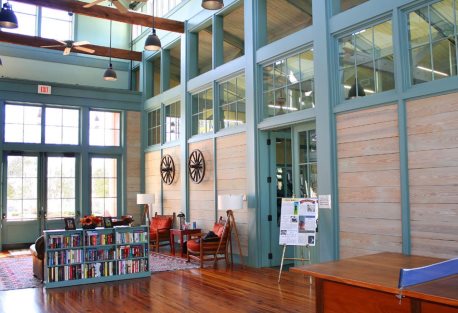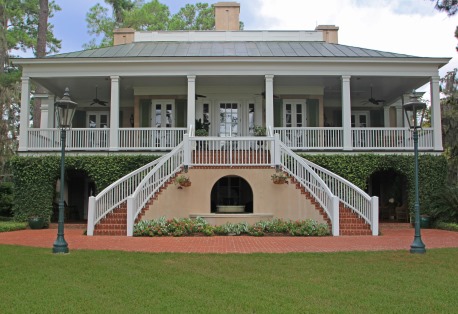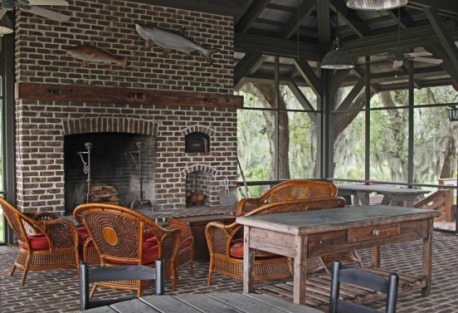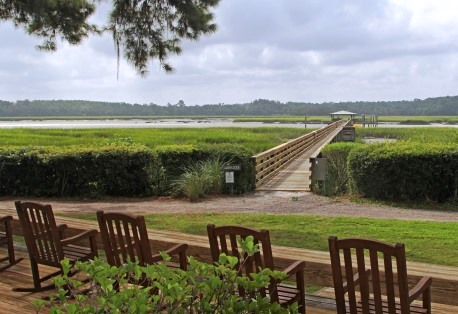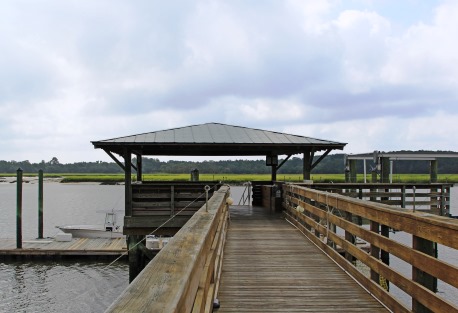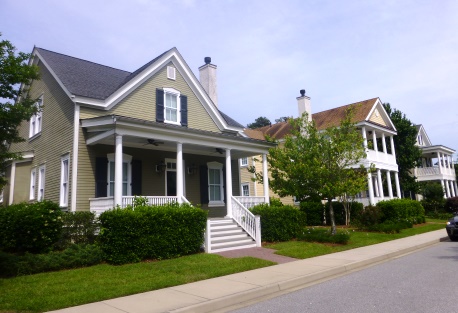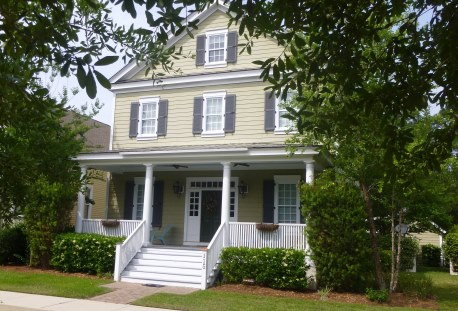 Convenient to Beaufort, Hilton Head Island and Savannah, Oldfield is a private, gated golf community that overlooks a spectacular horseshoe bend in the Okatie River deep in South Carolina's legendary Lowcountry. Its 800 acres overflow with the magnificent moss-draped live oaks and dramatic marsh vistas for which this area is known.
Oldfield is truly unique in the area, its residents are quick to point out. Not only is the community home to the first Greg Norman golf course in the Lowcountry, but Oldfield is also set apart by the recreation offered on the Okatie River. In addition, traditional Lowcountry architecture and a sincere dedication to Southern hospitality and service create a warm inviting atmosphere.
Just inside the community gate, The Greeter's Store is a natural gathering place for owners. Residents will stop here to pick up their mail, buy a loaf of bread or enjoy an ice cream cone. The Greeter's Store is a genuine step back in time, complete with rocking chairs, RC Colas and Moon Pies.
Golf by Greg Norman
Oldfield offers the first and only Greg Norman golf course in the Lowcountry. The course winds across broad savannas of broomgrass and palmetto up to the expansive marshes of the Okatie River. With five sets of tees, Oldfield is highly playable as well as scenic for all skill levels.
An important benefit at Oldfield is that golf membership is optional–the perfect flexibility for families that may have only one golfer.
Members can enjoy expansive views of the golf course from the glass and screened porches of the 13,000-sq.-ft. clubhouse which also features men's and ladies locker rooms, card rooms, bar and grill, private dining area and formal dining area.
Waterfront Activities
Activity on the water can be a part of everyday life, and all residents share in the rare and beautiful resource that is the Okatie River. At the Outfitters Center, for example, the Oldfield River Pro leads residents in sea kayaking, shrimping, canoeing and fly-fishing. Community docks, boat storage and concierge boat service in and out make the boating experience fun and carefree.
Equestrian Center & Trails
Oldfield's comprehensive trail system winds throughout the property, affording a great opportunity to experience nature while walking, running or biking. Children and grown-ups alike can learn about the area's fascinating flora and fauna at the Nature Lab and Library with the help of Oldfield's on-site naturalist.
Oldfield's Equestrian Center is a top-notch boarding and horse care facility. It provides members and guests with the opportunity to enjoy equestrian activities by providing lessons, trail rides, pony rides, camps and other equestrian activities in a safe environment. In addition, there are a variety of summer equestrian camps for young riders from 4 to 7 and eight and up.