Address: 20 Lofting Iron, Verona, VA 24482
Asking Price: 

$375,000     Beds/Baths:

3/3.5
Golf course living near the Blue Ridge. This home at 20 Lofting Iron is set adjacent to the 10th fairway of The Club at Ironwood, just below the clubhouse.
Surrounded by two ponds and set on one level, the ranch-style residence has a spacious feel with high ceilings, 3,101 sf of finished space and a total of 4,016 sf.
The home also features a second, optional master bedroom with full bath and heated storage area.
Gas Fireplace, Mountain Views
Comfortable on the inside, homeowners will enjoy a gas fireplace, affordable natural gas heat and central air. The island kitchen features cherry cabinets.
And outside, take in fairway views, plus valley and Blue Ridge Mountain vistas from the home's two decks. An attached 2-car garage offers added convenience. Send me more information about this listing at Ironwood!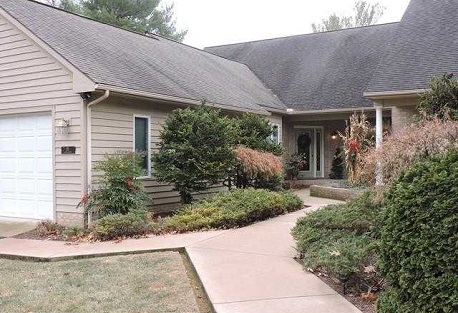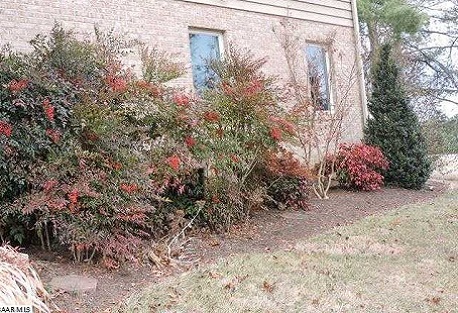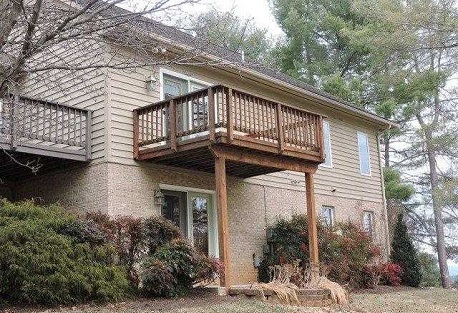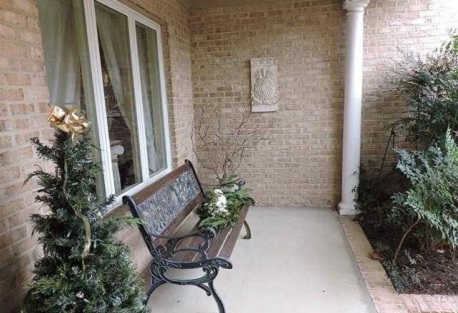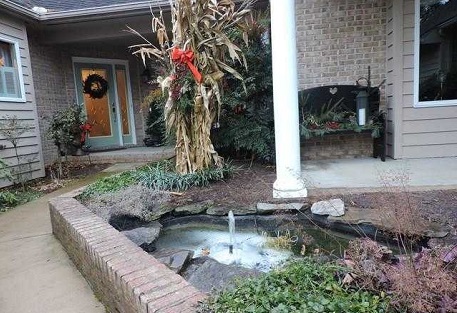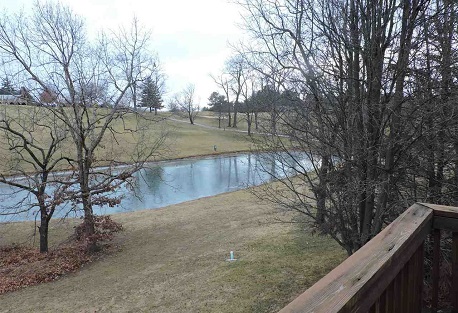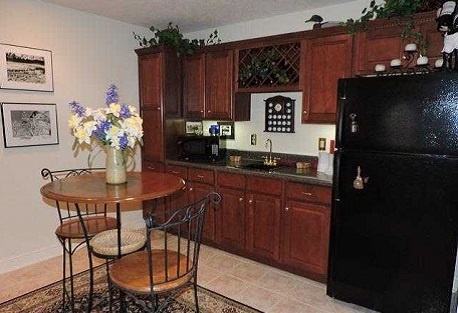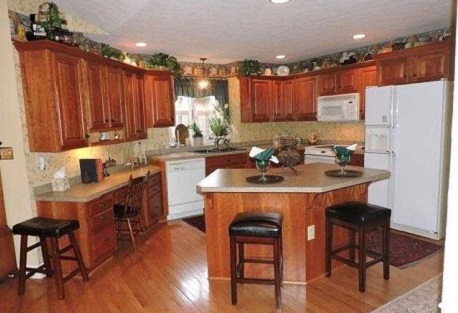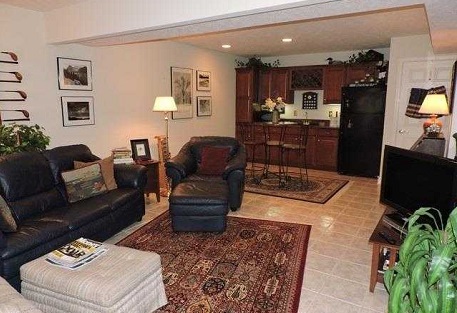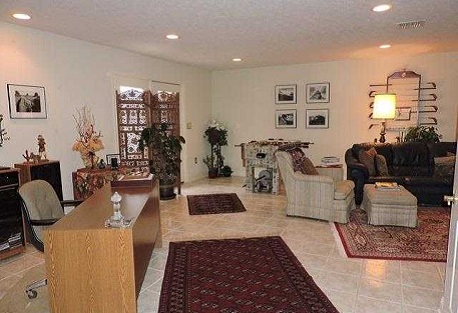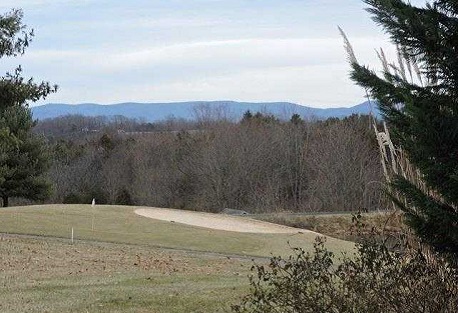 KEY FEATURES: 20 Lofting Iron
Overlooks 10th Fairway at The Club at Ironwood
Island kitchen w/ cherry cabinets
Two decks w/ valley & mountain views
Vaulted ceilings
Gas fireplace
Walk-in closets
Finished walkout basement
Attached garage
For More Information, contact Steve and Leah Zimmerman, 540-248-6071 (landline) or 540-292-1148 (mobile)
Ironwood Video
About The Club at Ironwood
The Club at Ironwood is a full-service, family-oriented semi-private club. It provides its membership with recreational, dining, and social opportunities. Members point with pride at its warm inviting atmosphere where members can relax with friends and family or entertain business associates.
The club is conveniently located just minutes from Historic Downtown Staunton, VA, off Interstate 81 from which it is easily accessible to local businesses.
Central to the club experience and its 200 acres is the 18-hole championship golf course designed by William F. Gordon. The club also offers three tennis courts, Junior Olympic-sized swimming pool, children's wading pool and sand volleyball court.
The pool complex includes a bar and ladies' and men's locker rooms with showers. Thee is also indoor and outdoor dining in the 19th Hole Restaurant. The Club at Ironwood offers golf and social memberships. Tours are available upon request. Send me more information about this listing at Ironwood!
About the Area
The Blue Ridge Mountains are to the east of this home on the Staunton/Verona city line. Staunton is considered one of the best small affordable towns in the U.S. It is close to both the natural beauty of the Blue Ridge Mountains and the convenience of Washington DC, just three hours away. Richmond is 80 miles away.
Several universities add to the area's appeal, including Mary Baldwin University in Staunton and James Madison University (20 minutes). The University of Virginia (Charlottesville) is 40 minutes away. Send me more information about this listing at Ironwood!
_________________________________
Listing information provided by Help-U-Sell.