Welcome to the sixth in a special Golf Course Home series called the "Top 20 Golf Communities in North America." The series focuses on the golf communities that are leading the charge to creating more soul-satisfying, inclusive community experiences beyond golf.
CHARITABLE FOUNDATIONS – Doing Good
Achieving financial success allows an individual the satisfaction of supporting or endowing a worthy cause. When you get a whole lot of these folks together—as happens at communities throughout GolfCourseHome.com —their combined resources and idealist instincts can lead to the establishment of a full-time foundation for philanthropic activity. At these three communities, doing good is no less valued than living well.
Dataw Island, SC

> Dataw Island, SC, sponsors not just one member-based and cause-related group, but several. Probably the two best-known are the Dataw Conservancy and the Dataw Historic Foundation. Dataw members can be found doing good locally swinging a hammer to build a Habitat for Humanity House, picking up litter or combing the beach to spot and log sea turtle activity.
On-island, members plan charity runs, tend to a butterfly garden and hold numerous fundraisers. In June, the Dataw Splash USTA tennis event draws players from across the US and raises money for Special Olympics.
Each Veterans Day, the community honors veterans with a ceremonial parade, a golf tournament and other gatherings—to date more than $130,000 has been raised for this cause alone. Send me more information about Dataw Island!
Indian River Colony Club, FL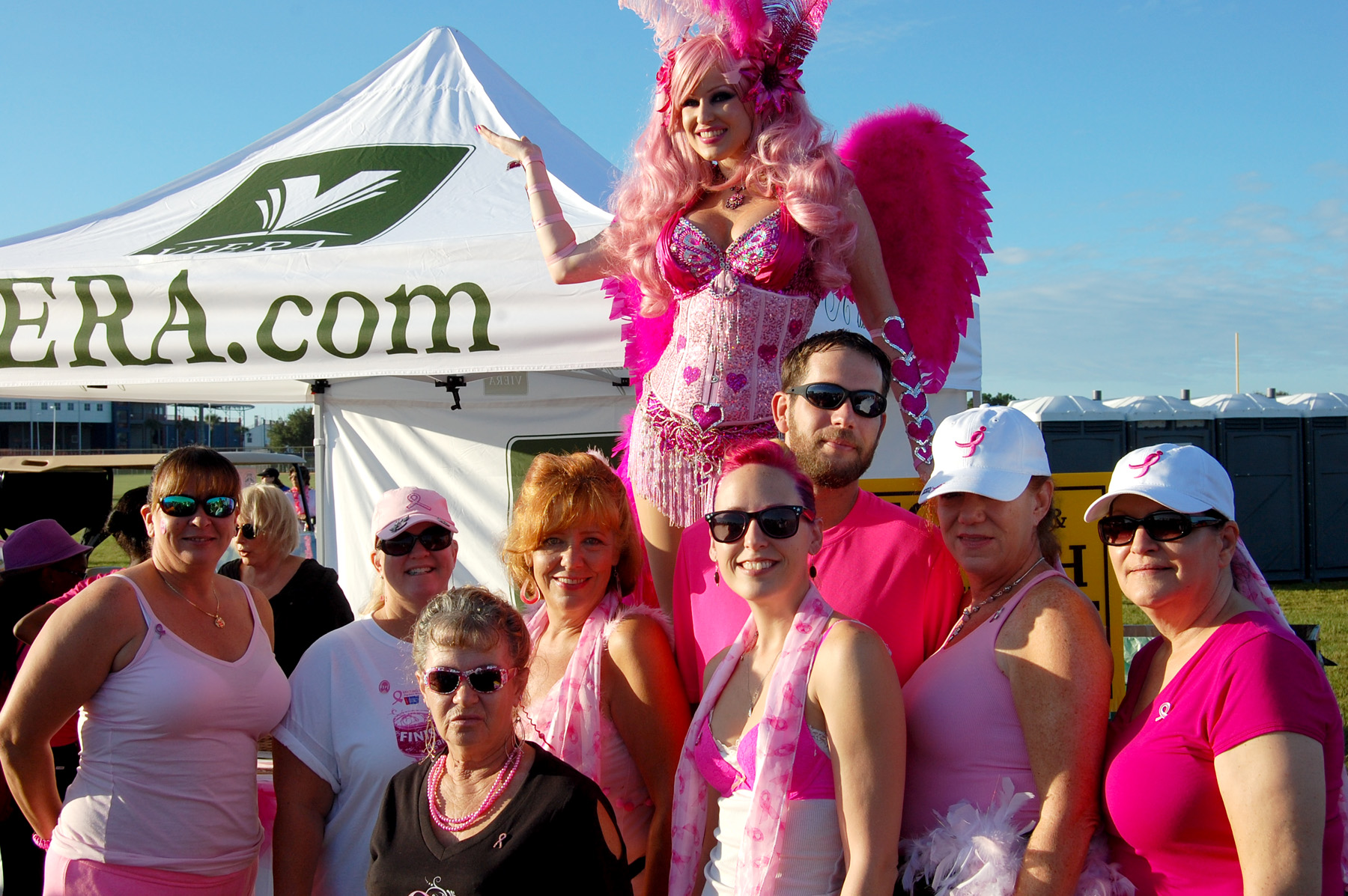 > Indian River Colony Club, Melbourne-Viera FL is a 55-and-over community founded in 1986 as a a premier retirement destination for military officers, which gave it a natural basis for civic and charitable endeavors. Recently, the Indian River Colony Club Foundation gathered donations to acquire a specially outfitted golf cart valued at $3,000 to benefit patients of the local Veteran's Administration Clinic.
This public-spirited effort nicely serves the need of clinic patients who previously had to make long treks from the far reaches of facility's expansive parking lot.
Along with the IRCC Foundation, other cause-related activity includes fine work done by the Helping Hands Neighbors Group and the Survivor Assistance group. Send me more information about Indian River Colony Club!
Sailfish Point, FL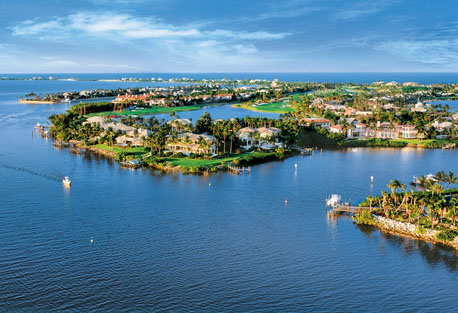 > Sailfish Point, Stuart FL offers a lifestyle that mixes recreational pleasures with serious efforts to better the lives of those in need. The award-winning Sailfish Point Foundation is fixture in this Treasure Coast community.
It's dedicated to supporting college scholarships for Sailfish Point employees, their spouses, and their children as well as for Martin County high school graduates who demonstrate achievement, commitment to learning, and community service.
Since its inception 20 years ago, the Foundation has awarded more than 1,200 scholarships totaling more than $4.0 million.  It also makes donations to a number of Martin County-based educational programs such as Indian River State College and Martin Health System's nursing education. Send me more information about Sailfish Point!
Other Links in the Top 20 Series
Check back to this page in the future for links to additional posts in this series which will be added here as they are published. You can also find links to all posts in the series at the end of each post as they are added.
> Top 20 Golf Communities in North America Named by Golf Course Home
> Dog Parks at Golf Communities Are for People, Too
> Community Farms Propel These Golf Communities into Our Top 20 List
> Art Studios, Visiting Artists Inspire the Sprit at Top 20 Golf Communities
> Walkable Village Centers Make Golf Communities Old-Time Friendly