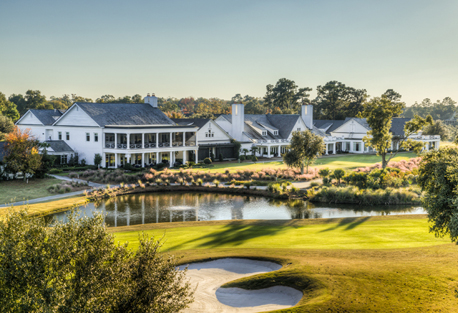 GCH Network Newsletter
Communities On the Water & the Golf Course
Vol. 16, No. 1,189    June 23, 2017    Circ. 15,000
TODAY'S HEADLINES
* Getaways –  Sea Pines Golf Specials
* Communtiy News and Updates  – Daniel Island Court Tennis
* What's Going On At… Mountain Falls Music Event

Homes for Sale This Week on Golf Course Home

> The Reserve at Lake Keowee, SC 3BR, $525,000
> Mountain Falls, NV 3BR, $191,500
> Sailfish Point, FL Golf Estate, $2,995,000
> Eagle's Bluff, TX 6BR/8BA, $2,500,000
WHAT'S TRENDING ON GOLF COURSE HOME
> Hilton Head Activities Make Perfect Island Golf Trip
> Court Tennis Comes to Daniel Island
> Oldfield, SC, Discovery Visit, Quail Ridge, FL, Video
> Summer Fun at Balsam Mountain Preserve, NC
GETAWAYS & STAY 'n' PLAYS
Summer Golf at Sea Pines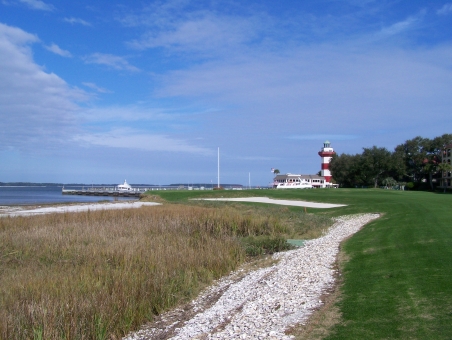 Sea Pines, SC: Great summer golf specials.

> Sea Pines Resort, Hilton Head Island SC announces its "Summer Golf Specials" for visitors seeking exceptional value on world-class golf. Through Sept. 17, play Harbour Town Golf Links, Heron Point by Pete Dye and the new Atlantic Dunes by Davis Love III after 1 p.m. at a fee of just $389 for all three, or play the pairing of Heron Point and Atlantic Dunes for $199 per person.
A wide array of accommodation options are available for guests including 300 villas, 100 rental homes and the luxurious 60-room Inn & Club at Harbour Town.  Send me more information about Sea Pines!
COMMUNITY NEWS AND UPDATES
Daniel Island Tennis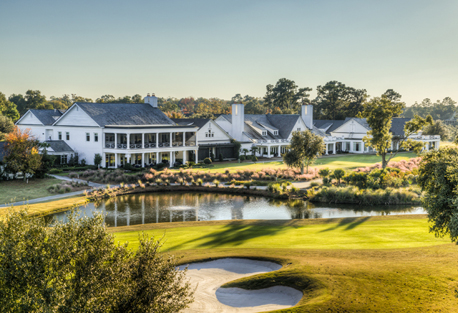 Daniel Island SC: New sports amenity coming soon.
> Daniel Island, Charleston SC is partnering with a group called Charleston Court Tennis on construction of a new sports amenity designed to grow, develop, and promote the game of court tennis. Known in the UK and Australia as "real" tennis, court tennis is the original form of the sport, played with a solid ball on an enclosed court divided into equal but dissimilar halves, the "service side" and the "hazard side."
This will be just the third court tennis facility ever located south of the Mason-Dixon Line, and only the second to be built in America in the past 100 years. Send me more information about Daniel Island!
WHAT'S GOING ON AT…
Mountain Falls Music Event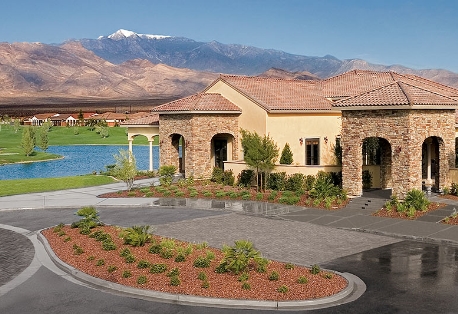 Mountain Falls, NV: hosts music event June 28.
> Mountain Falls, Pahrump NV  continues its well-attended Patio Performers musical series on Thur., June 28 as Martin Mancuso performs at the Mountain Falls Grill Room.
It's as evening of dinner and drinks on the veranda while listening to "The Man with the Singing Saxophone." Martin will be playing songs by the Beatles, Elvis Presley, Frank Sinatra, Motown, smooth jazz and much more.  Send me more information about Mountain Falls!
Save
Save