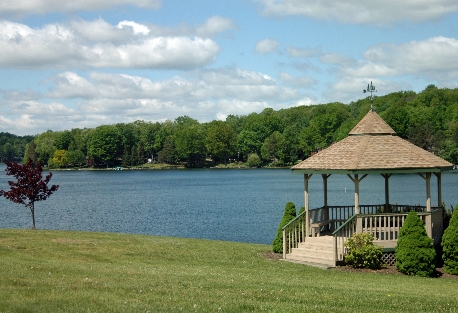 By Elaine Rhodes, Realtor®, CNE, Green, SRES
RE/MAX SELECT GROUP
Member, GCH Retirement Planner Advisory Board
Retire to the Lake . . . Treasure Lake that is. Treasure Lake is in DuBois, Pennsylvania, where you can enjoy small town living along with larger city conveniences close to home.
Treasure Lake is 2 hours from Pittsburgh and a little over an hour from State College, home of Penn State University, and a great place to retire. I should know. I am not only a Realtor representing Treasure Lake, but I have also been a resident for 14 years and love living here. I know you will, too.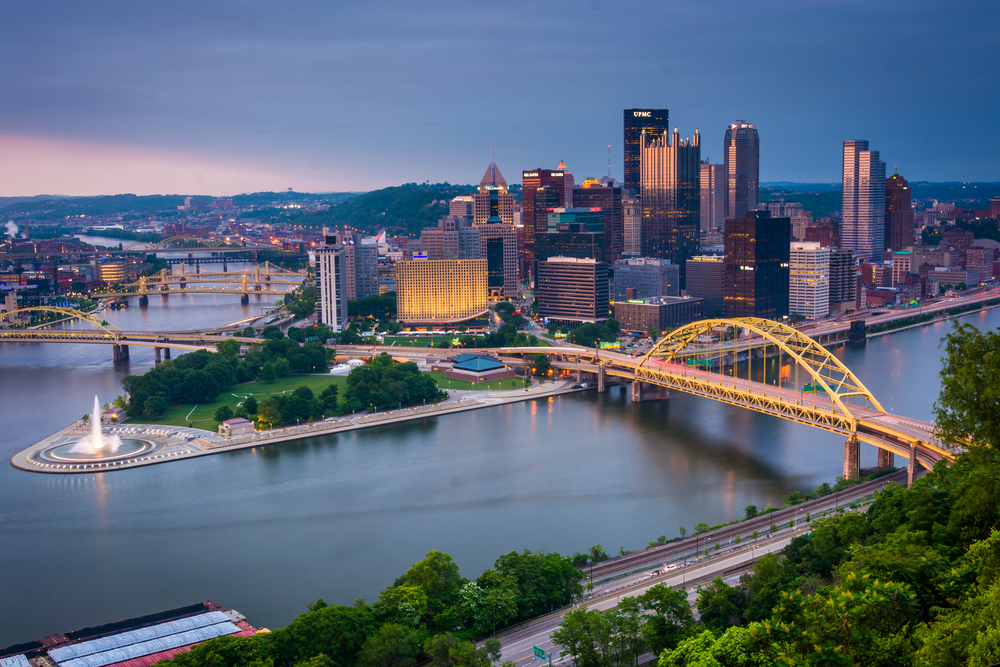 Pittsburgh is within a 2-hour drive
Many of my clients have purchased vacation properties with the idea of retiring here when they are ready. They followed the advice of "Buy now and retire later" which was recommended in an article in Forbes magazine.
The article goes on to say the old adage, " 'location, location, location,' is especially true, if you are looking for a vacation home," and I would add crucial if you plan to buy with retirement in mind.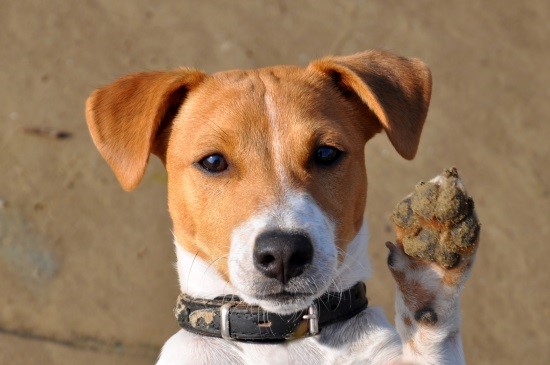 Treasure Lake is pet friendly.
The Forbes article also counseled that "views, good transportation, and convenience to medical facilities" are important.
The 9,000-acre, gated community of Treasure Lake has these advantages and so much more. See my Top 10 reasons to retire to Treasure Lake below. Send me more information about Treasure Lake!
Top 10 Reasons to Retire to Treasure Lake
Low Taxes & Low Cost of Living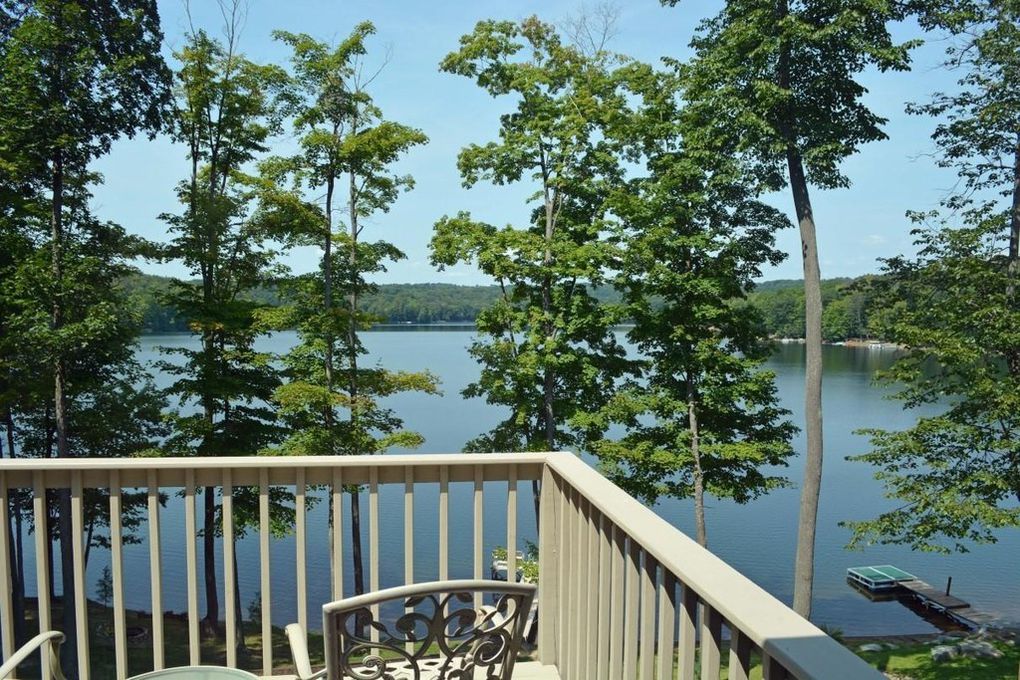 Enjoy lakeside living where retirement income is not taxed.

1. Pennsylvania does not tax retirement income and the State lottery supports Senior Citizens
2. Treasure Lake has an A+ Crime Rate and B rating for cost of living—a great combination for retirees
Top Security & Transportation Access
3. 24-hour security and 911 service
4. Excellent access to transportation:
Located just off the 101 DuBois Interstate 80 exit
Commuter airport with daily flights to Pittsburgh only 20 minutes from Treasure Lake
Pittsburgh International Airport 2 hours from Treasure Lake; University Park Airport with direct flights to Florida a little over 1 hour from Treasure Lake
Local bus and taxi service as well as "senior shuttles" to grocery stores and doctor's appointments
DuBois Offers Stores & Services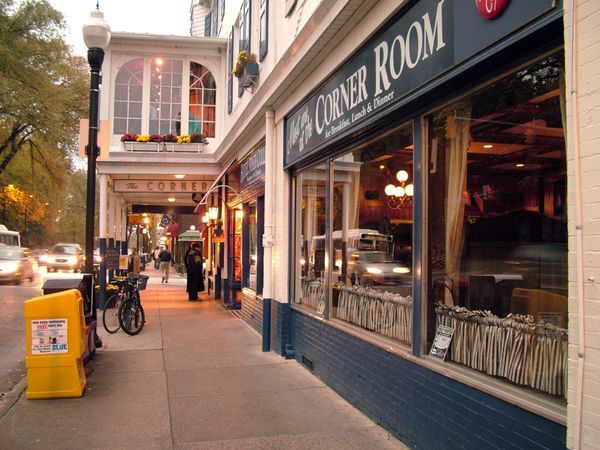 State College is the attractive home of Penn State.
5. DuBois, where Treasure Lake is located, has:
75 stores and restaurants, movie complex
High-quality regional hospital with 24/7 cardiac, cancer, orthopedic and pulmonary centers, emergency services (level 3 trauma center)
Churches, cultural activities and social organizations
All the above are within 4 miles of the entrance to Treasure Lake
Affordable Housing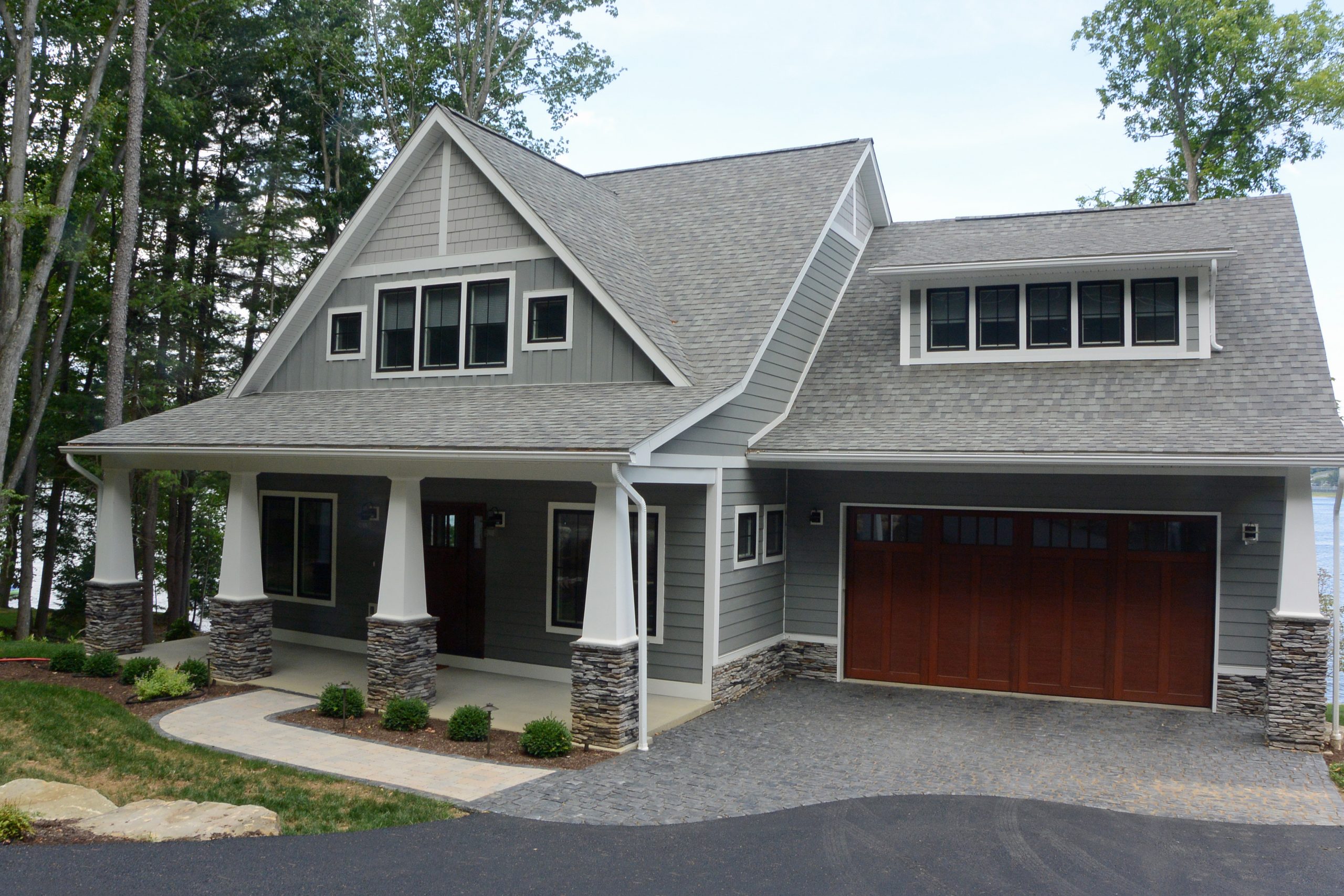 Take advantage of Build a Bungalow services.
6. Treasure Lake properties are affordable–prices start under $100,000 and range up to $1.2 million
7. Build a Bungalow construction services with "Designs for Life" features for life-long living in flexible floor plans
Treasure Lake Amenities & Services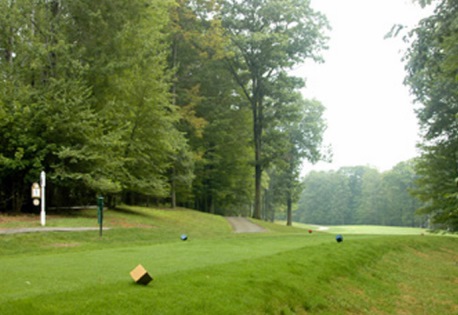 Trees line the fairways of two championship golf courses.
8. Plenty to do in Treasure Lake: 2 PGA golf courses, 3 lakes, clay tennis courts, swimming pools, 3 beaches, fitness center (free to use with a Silver Sneakers card), live entertainment and special events
9. Affordable snowbird services
10. Family and pet friendly where people wave at you whether they know you or not in a natural, stress-free environment
Contact me (814-933-9331) to schedule your private tour of Treasure Lake, and I will also send you a Treasure Lake Community Guide. Retire to Treasure Lake, it's a great idea. Send me more information about Treasure Lake!