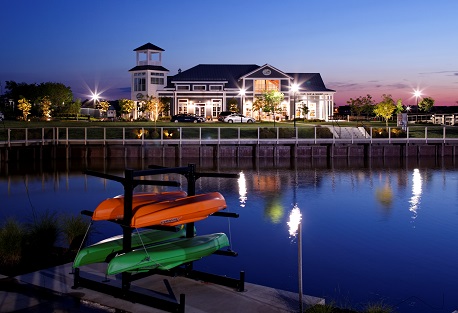 GCH Network e-News
Communities On the Water & the Golf Course
July 5, 2019 – July 7, 2019
TODAY'S HEADLINES
* Getaways & Stay 'n Plays – WindRiver Discovery Tour
* What's Going On At…  July 4th at Woodside & Heritage Shores

HOMES FOR SALE THIS WEEK ON GCH
> Ford's Colony, VA 5BR, 1st Floor MBR Suite $529,999
> Marsh Creek Country Club, FL 3BR, Sunroom $574,900
> Sailfish Point, FL 3BR, Pool $999,900

Trending on Golf Course Home
> WindRiver Discovery Tour Includes Music on the Water
> Club at Ibis Voted #1 Country Club in Palm Beach County
> How's the Real Estate Market in the Lowcountry?
> Balsam Mtn. Cottages, Harbour Ridge Winter Rentals

> Woodside Developer Wins Award, Sea Pines Golf Package
> Red Ledges a Bloomberg Top 10 Vacation-Home Place
> Top Teacher at Sea Pines, Special IRCC Golf Program
> Does Your Golf Community Need an Investor? GCH Can Help
Top 20 Communities
> Top 20 Golf Communities in NA Named By GolfCourseHome
> Dog Parks at These Golf Communities Are for People, Too
> Doing Good Is Doing Well at These Top 20 Communities
> Community Farms Propel These Communities into Our Top 20
> Art Studios, Visiting Artists Inspire the Spirit
> Walkable Villages Make Golf Communities Old-Time Friendly
GETAWAYS & STAY 'n' PLAYS
WindRiver Discovery Tour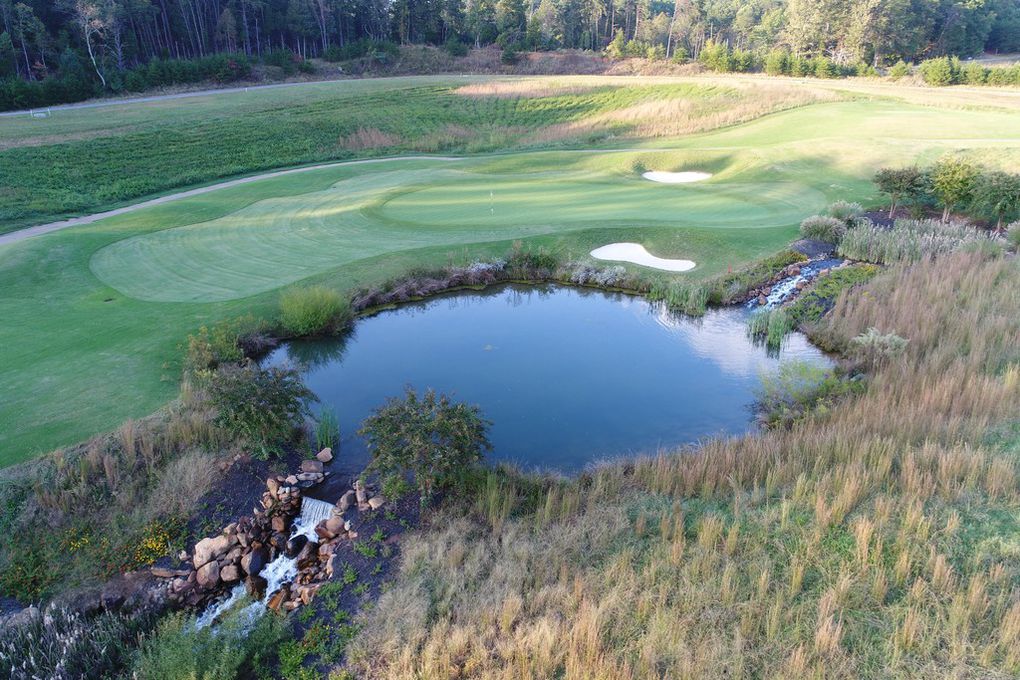 WindRiver, TN: Come discover, golf, dine and more.

> WindRiver, Lenoir City TN is hosting a Discovery Tour Weekend July 3-7 that includes a "Music on the Water" Independence Day Celebration.
This special discovery opportunity includes three nights' accommodations at the WindRiver Lakeside Inn, Highlands Cottage or Driftwood Golf Villa, a round of golf for two at the WindRiver Golf Club, a $100 Certificate for Citico's, WindRiver's fine-dining restaurant, breakfast for 2 each morning plus a VIP tour. Send me more information about WindRiver!
WHAT'S GOING ON AT…
Woodside Fourth of July Celebration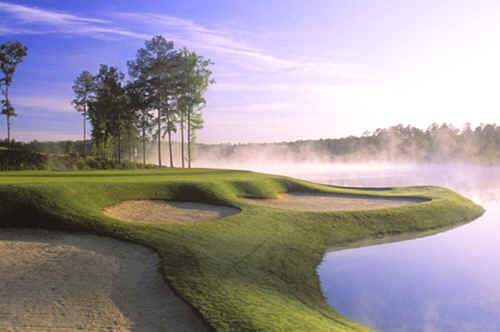 Woodside, SC: Community marks 4th w/ food and more.
> Woodside, Aiken SC celebrated our nation's birthday in style with a Fourth of July Celebration at the community's Reserve Club, from 6:30 to 10 p.m.
Members and their guests enjoyed activities like the flag golf tournament, the racquets round-robin tournament, and the festive food and drink options, including the All-American cookout dinner. The night ended on a note of tradition with professional fireworks.  Send me more information about Woodside!
Heritage Shores July 4th Event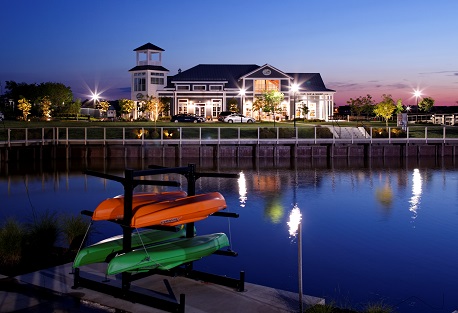 Heritage Shores, DE:
> Heritage Shores Bridgeville DE  saluted Independence Thur., July 4 with its traditional "Fourth of July at the Sugar Beet" event.
It took place at the community's public market and gathering center and featured a Grill Menu open from noon to 7 p.m. and live entertainment from 3 to 6 p.m.  There was Happy Hour pricing all day at the bar plus snow cones and cotton candy for the kids. Send me more information about Heritage Shores!