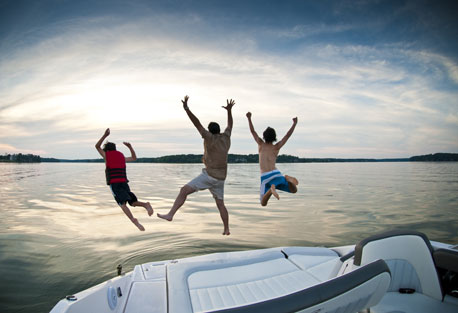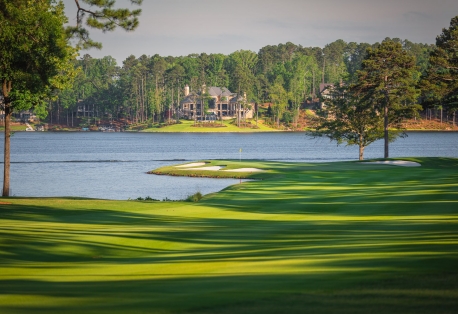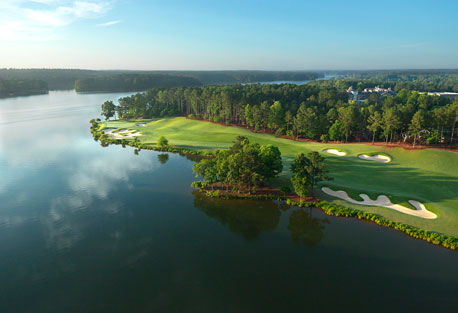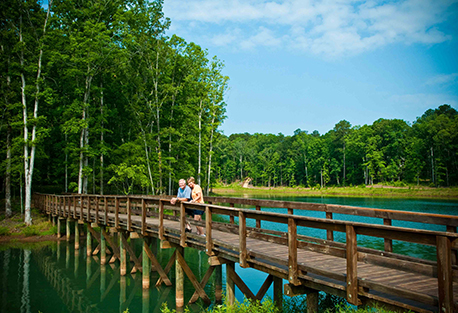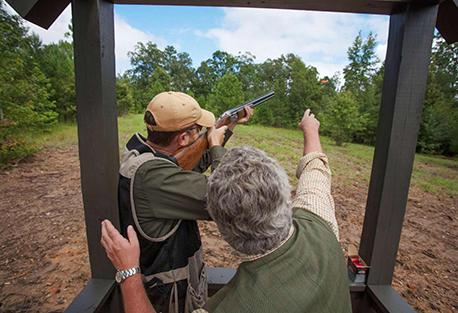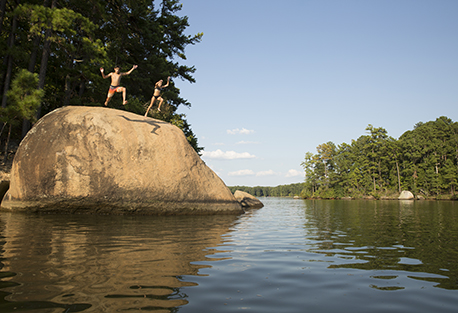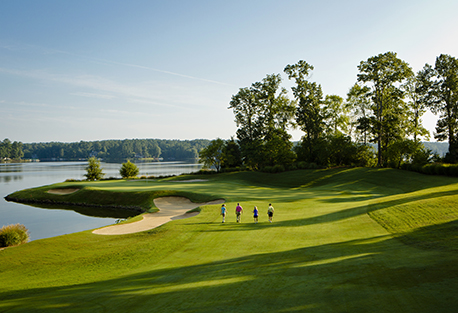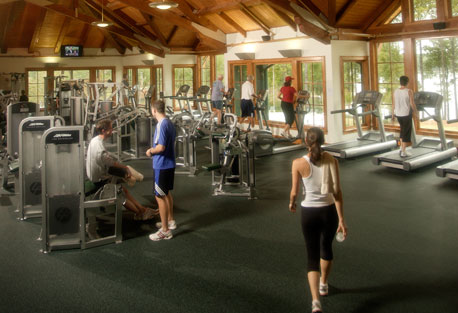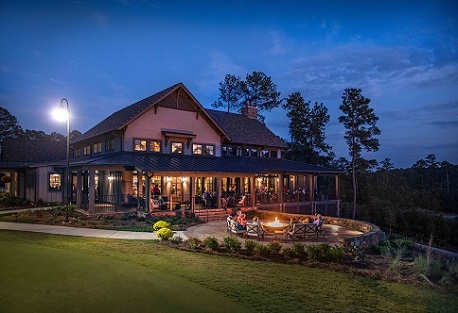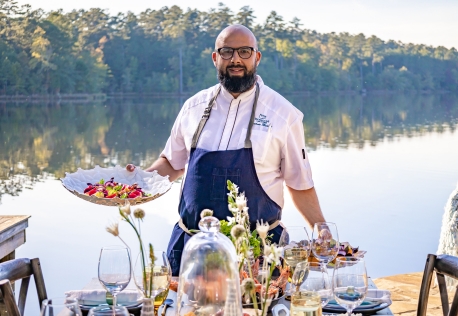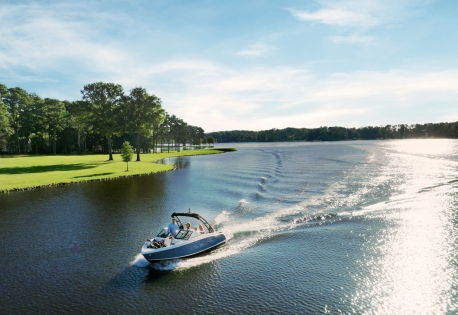 Reynolds Lake Oconee, the South's premier golf and lake community located just east of Atlanta, offers six award-winning golf courses, 11 restaurants, the Sandy Creek Sporting Grounds, a lakefront Ritz-Carlton, and a range of other acclaimed amenities.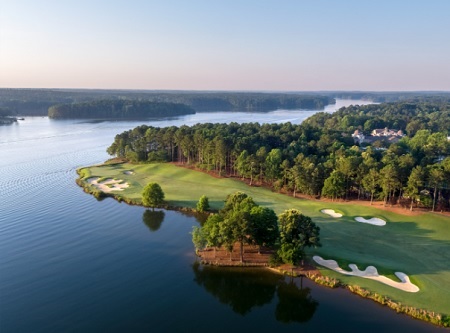 Reynolds is set on more than 374 miles of shoreline.
Golf lovers have six award-winning courses on the property–five of which are in Golfweek's Top-15 courses to play in Georgia.
There's also The Kingdom at Reynolds Lake Oconee, one of only two TaylorMade Kingdoms in the world and a world-class golf instruction and fitting facility.  Send me more information about Reynolds Lake Oconee!
Reynolds Lake Oconee Lake & Golf Views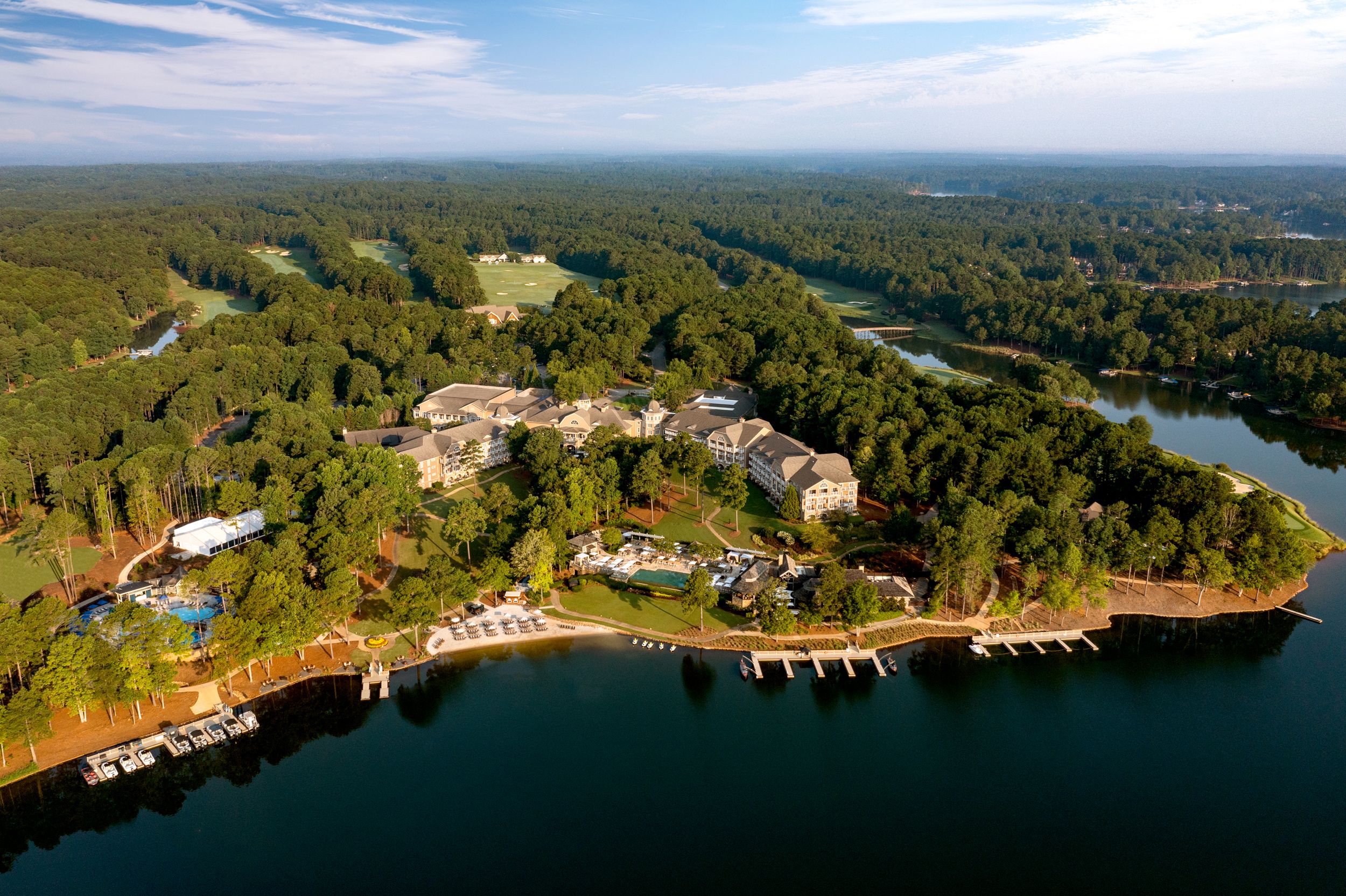 Ritz-Carlton Reynolds Lake Oconee is a complete lake resort.
A private waterfront community on Georgia's scenic Lake Oconee, Reynolds Members experience amenities such as six world-class golf courses, 11 unique restaurants, 90 weekly fitness classes and 21 miles of walking and hiking trails.
In addition, there are multiple state-of-the-art fitness centers, four full-service marinas, an award-winning tennis and pickleball facility and the Sandy Creek Sporting Grounds.
Reynolds is also home to The Ritz-Carlton Reynolds Lake Oconee–one of the country's most stunning lake resorts. Send me more information about Reynolds Lake Oconee!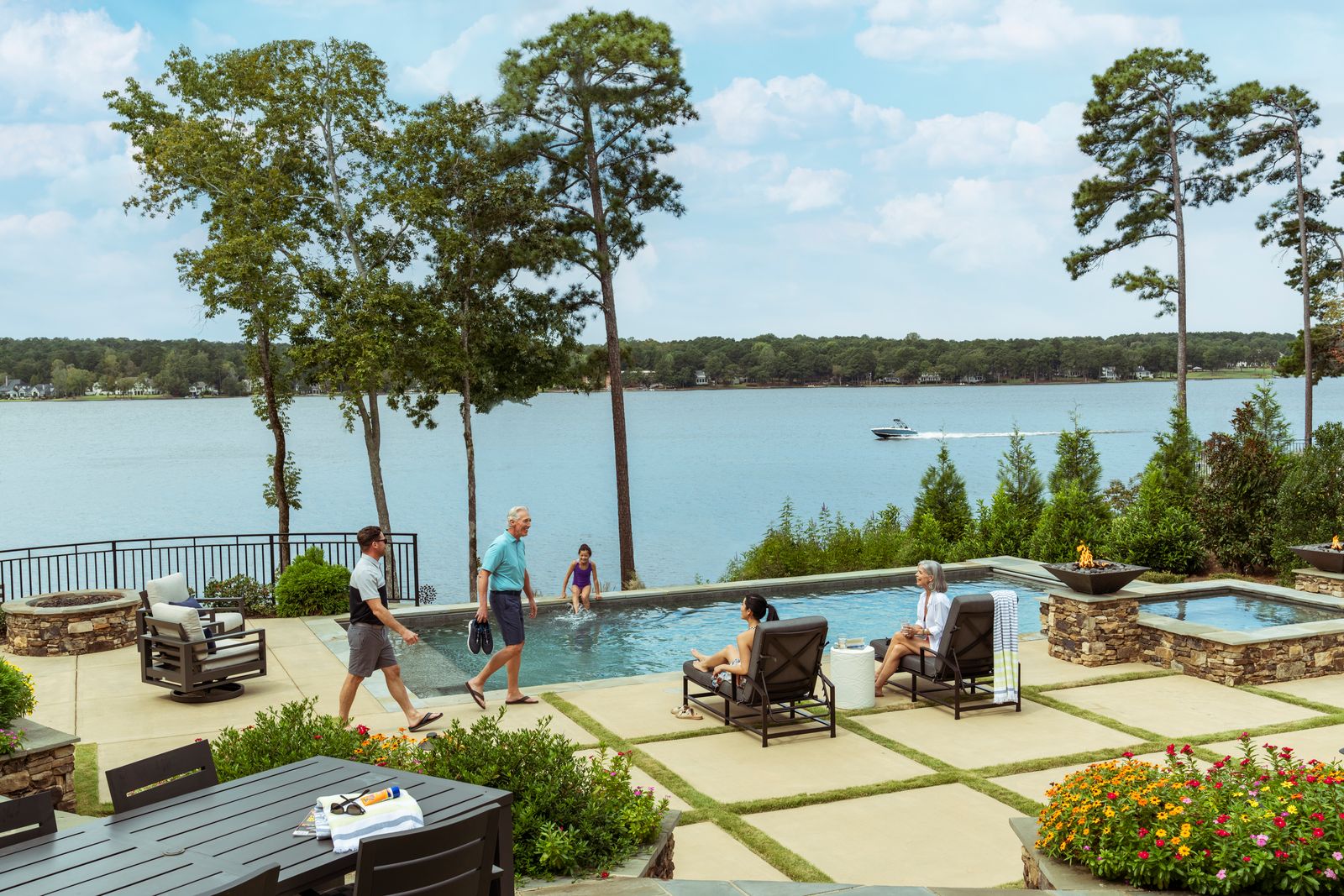 Reynolds Lake Oconee–relax and swim lakeside.

Lakeside Living
At Reynolds, there's a rhythm that permeates throughout the community. Far from being static, it's a place with an energy and cadence that sparkles throughout the year.
At 12,000 acres and with a broad variety of resale and new properties available, more than 4,000 members from across the U.S. have found a vibrant, four-season community unlike any other here.  Send me more information about Reynolds Lake Oconee!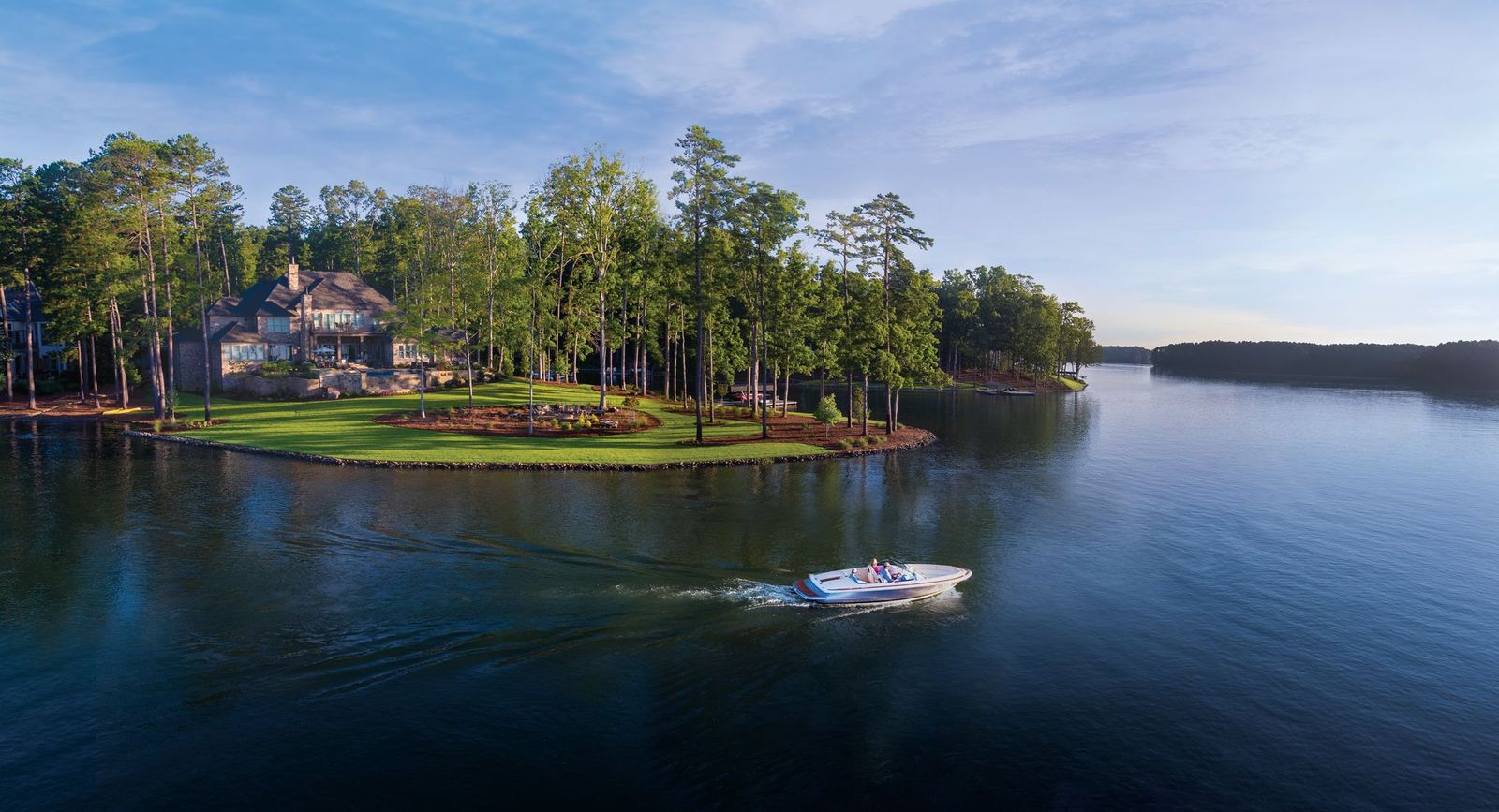 Go boating, fishing and more at Reynolds Lake Oconee.
Six World-Class Golf Courses 
Great Waters
A Jack Nicklaus Signature Golf Course, Great Waters has a dramatic layout that offers some of the most breathtaking golf scenery in the Southeast. Consistently ranked among the top 100 courses in the nation, the course underwent a complete restoration in 2019.
The completely rebuilt, modernized, and reconditioned version of the original is a visually breathtaking 18 holes of championship golf along the Lake Oconee shoreline. Send me more information about Reynolds Lake Oconee!
The National
Tom Fazio himself mastered the modern design of this course, with three distinct nine-hole layouts that treat players with spectacular views throughout their rounds.
Impressive changes in elevation, dense forests, and breathtaking views make The National an award-winning 27-hole masterpiece. Send me more information about Reynolds Lake Oconee!
The Oconee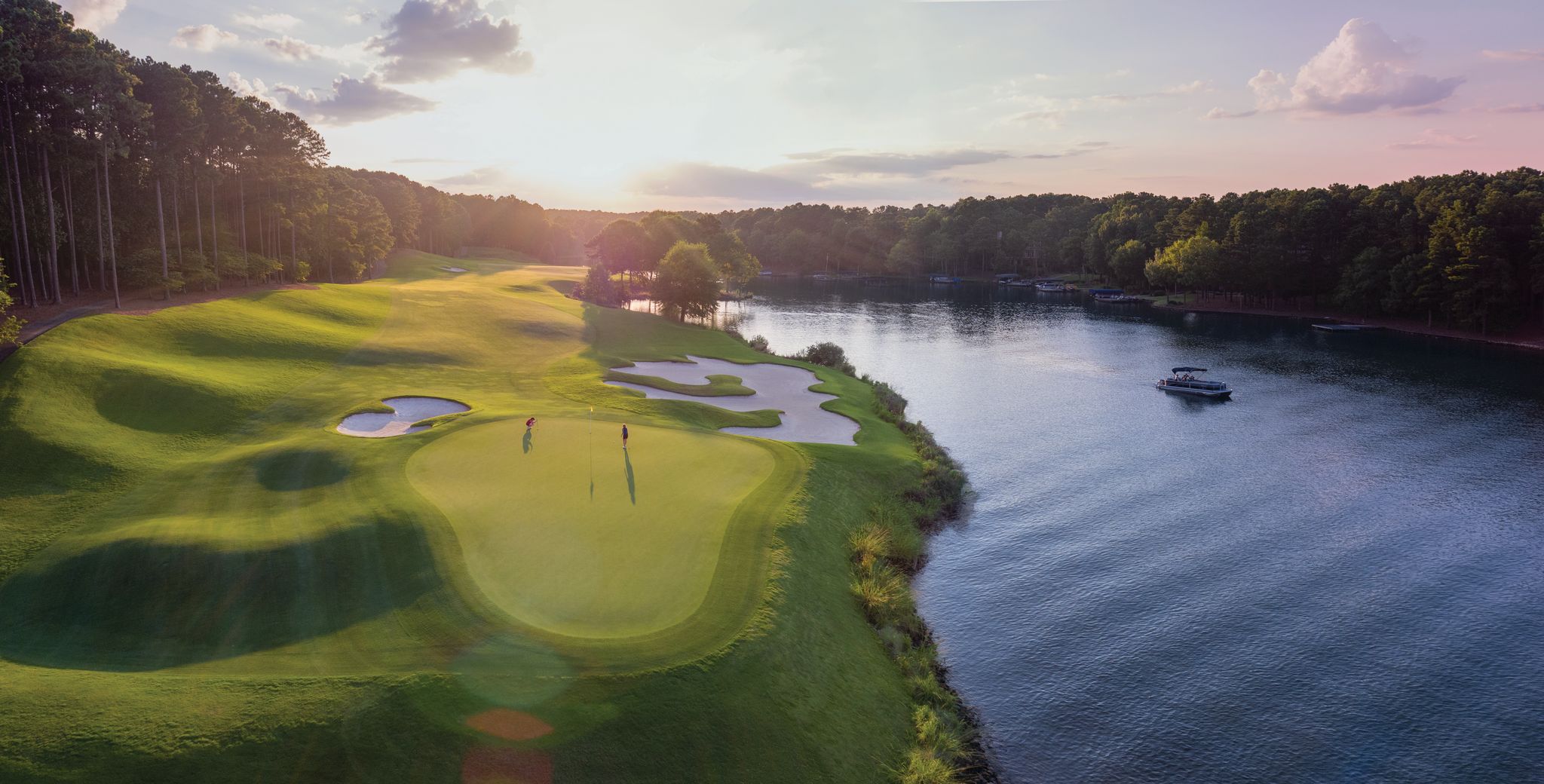 Magic time on the lake with the sun low on the horizon.
Another course at Reynolds that has received Top-100 acclaim, this Rees Jones design is defined by its scenic routing along the Lake Oconee shoreline.
Offering inspiring lake views while presenting options to play shots over inlets or carry corners of tree-lined doglegs, The Oconee is a true risk/reward layout that is stimulating, challenging, and – most importantly – playable.
The Preserve
For the inaugural course at Reynolds, Bob Cupp was hired along with player consultants Fuzzy Zoeller and Hubert Green.
The Preserve incorporates Cupp's essential design principle of subtle deception and Fuzzy's philosophy of making the game fun for players of all levels by taking advantage of the natural rolling topography.
The result is an immensely playable course with back tees challenging enough for low handicappers and forward tees forgiving enough for beginners.
The Preserve also features the Quick Six layout, a par-3 course with each hole under 130 yards that can be played in less than an hour. Send me more information about Reynolds Lake Oconee!
The Landing
Featuring a variety of holes with a great mix of rolling elevation, lakeside stunners, and strategic shotmaking that never seems out of reach, The Landing provides enjoyable play for golfers of all levels.
The 18-hole layout is forgiving off the tee, offers great shot-making qualities to the greens, and is consistently fun to play for all skill levels.
The Creek Club
The Creek Club is a members-only course with unique terrain and challenging angles throughout. Designed by Jim Engh, Golf Digest's first "Architect of the Year," The Creek Club captures the natural essence of the Lake Oconee region.
By utilizing the undulating terrain and innate detail of the property, Engh created a course that lends itself to spectacular viewing corridors at every angle. Send me more information about Reynolds Lake Oconee!
The Kingdom at Reynolds Lake Oconee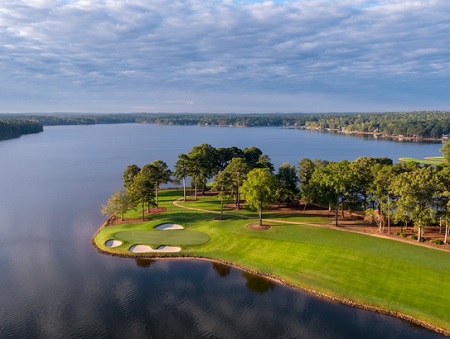 Reynolds means great golf and great lake views.
Offering an integration of superior equipment technology with golf instruction, The Kingdom at Reynolds Lake Oconee provides club members and guests with a 360-degree view of their golf swing, combined with precise calibration of their equipment to their swing.
One of only two such facilities in the country, The Kingdom provides a blend of instruction and analysis with same-day club construction that is unique in the world of golf instruction. Send me more information about Reynolds Lake Oconee!
Save
Save
Save
Save
Save
Save
Save
Save
Real Estate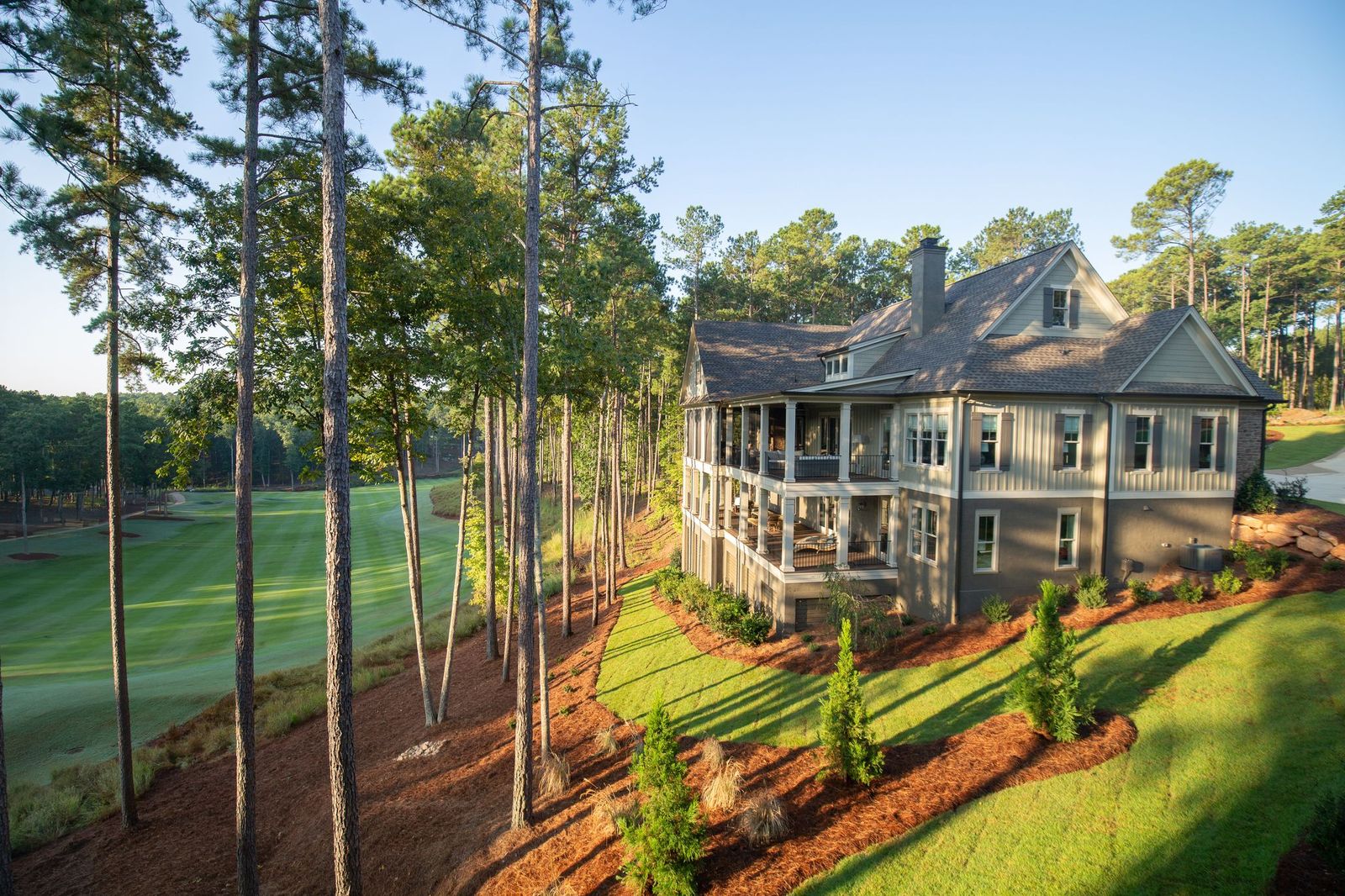 Homes begin at $400,000.
Homesites from $100,000-$2.5 million+
Homes from $400,000-$5 million+
Video
Featured Listing
Click here to view featured listing
Amenities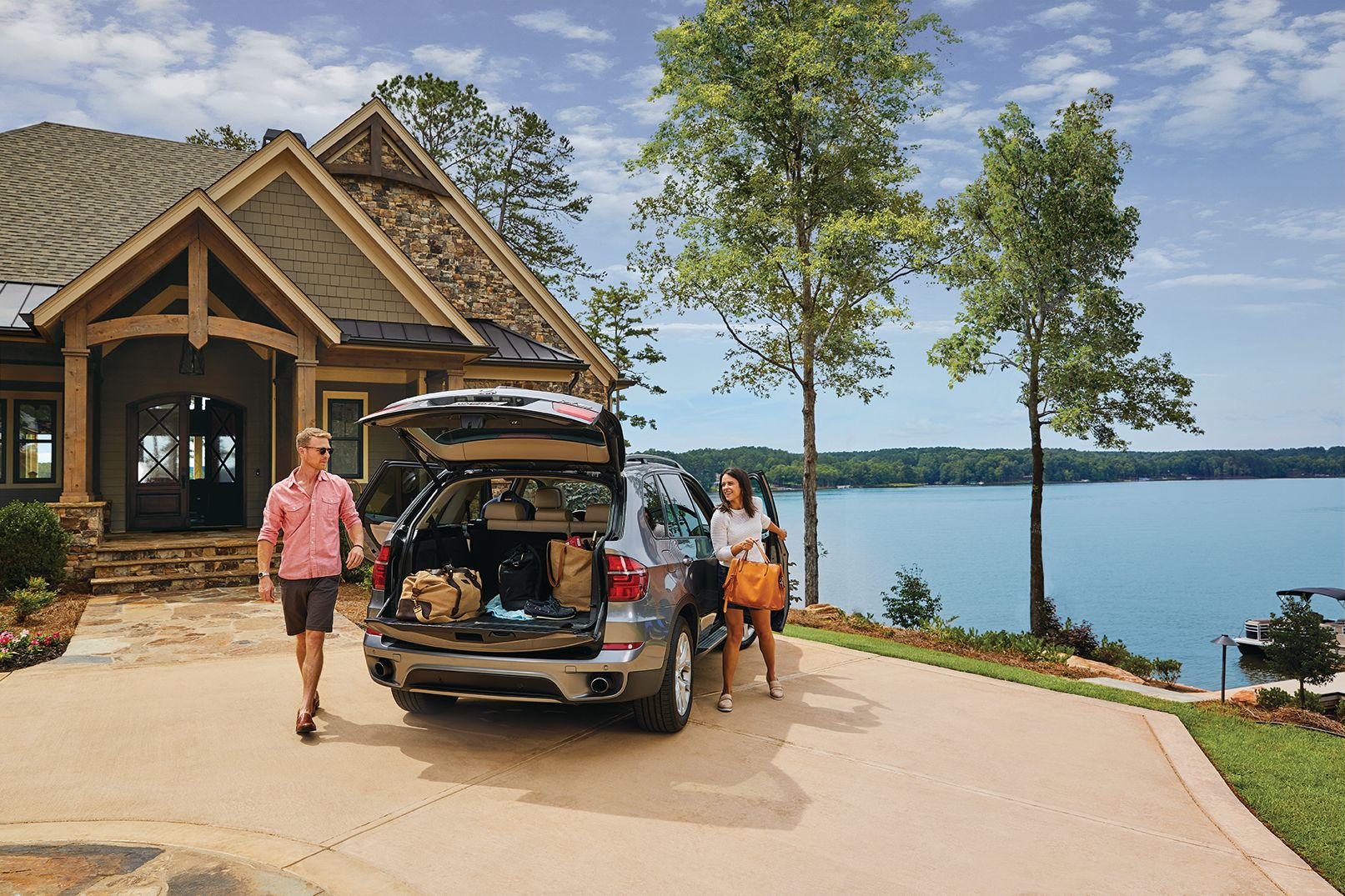 No better feeling than the 1st day of a vacation on the lake.
Gated, master-planned golf and lakefront community
374 miles of shoreline
24-hour security
11 distinctive on-site culinary venues
The Ritz-Carlton Reynolds, Lake Oconee

251 sumptuous guest rooms, 26,000-sf spa

The Lake Club Wellness Center

Fitness facilities offer advanced cardio equipment from Matrix, Technogym and Life Fitness.

Member-only club 20-meter indoor and two outdoor pools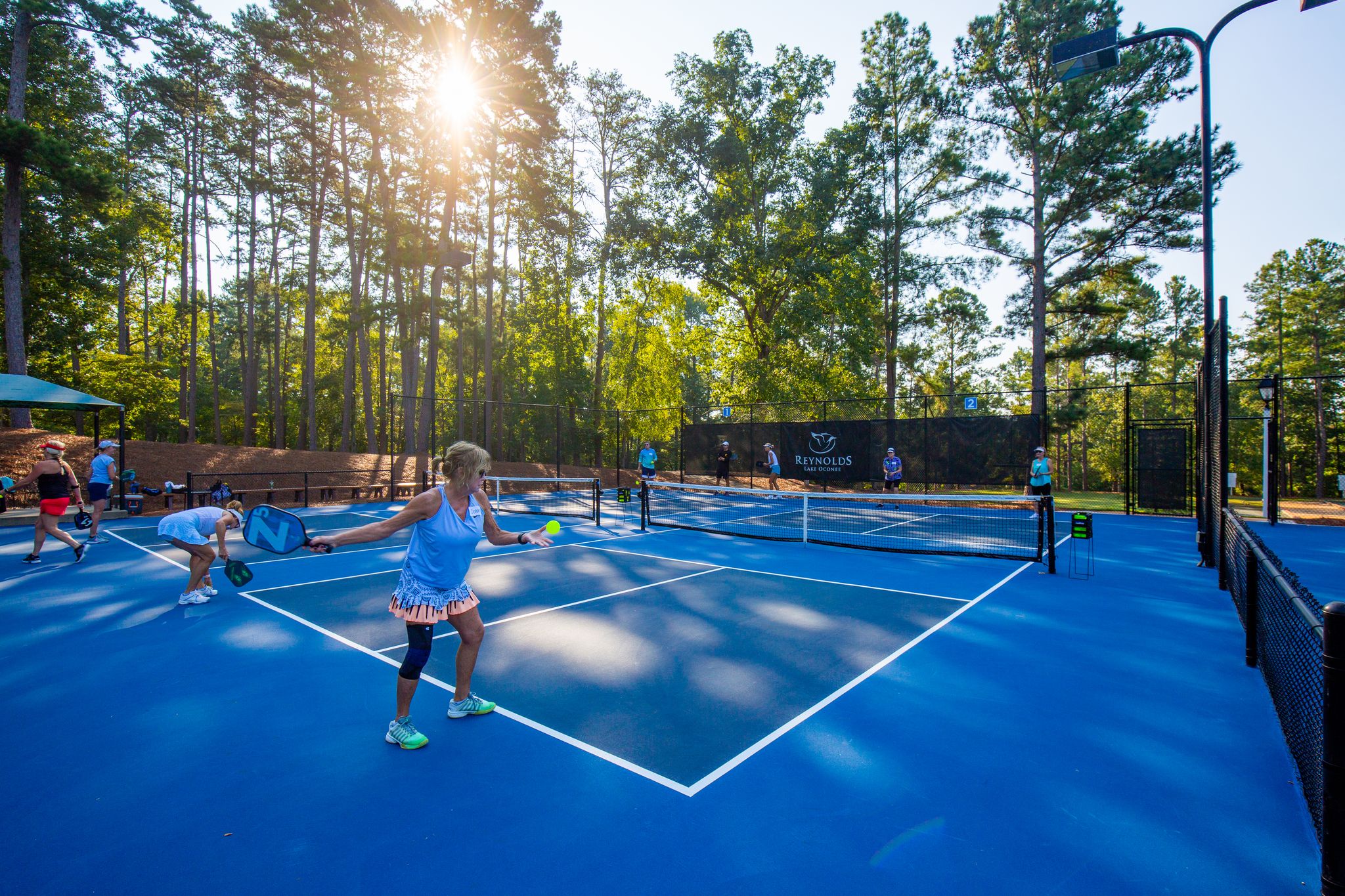 Pickleball has swept the nation–and Reynolds Lake Oconee.
Award-winning tennis center

16 tennis courts, clay and hard surface

Spa services, including massages and reflexology
Four full-service marinas with dry storage for more than 200 boats
Over 40 self-organized member clubs
The Linger Longer Living Cultural Series, featuring exhibitions, performances, lectures, author meet-and-greets
11 pickleball courts
Richland Pointe Wellness Center

Reynolds newest amenity, Richland Pointe offers the community's first on-site spa, offering a full suite of aesthetic treatments and massages, a globally inspired restaurant, two lakefront pools and a fitness facility outfitted with Biocircuit by Technogym
Area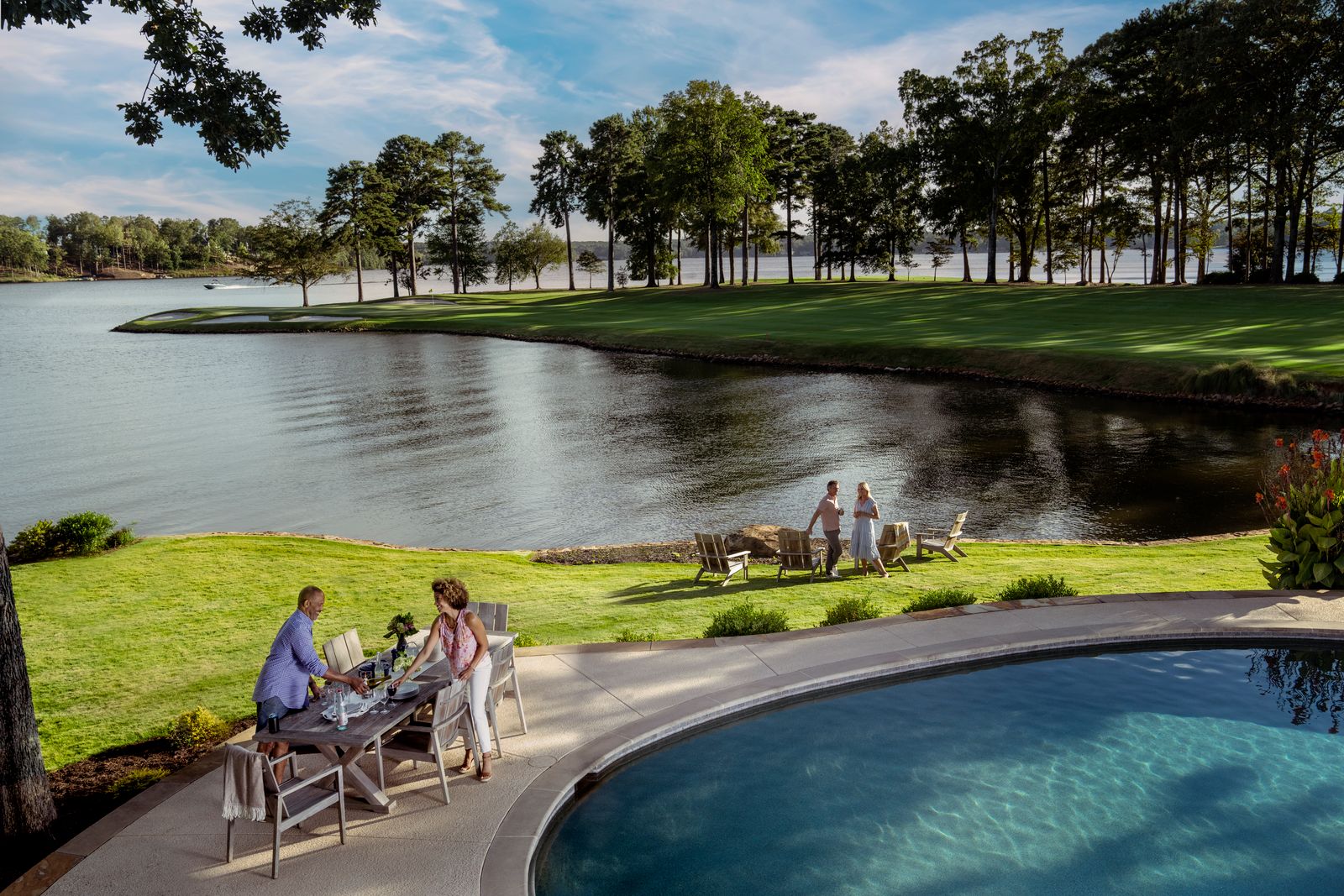 Life here is all about lakeside living.
Located within Georgia's inland coast, Reynolds is surrounded by vibrant small towns and thriving cities to visit during your stay. Greensboro is a short drive north of Reynolds, offering a taste of Southern hospitality, antique shopping, and historic sites.
Atlanta is just over an hour's drive from the lake, and the city of Athens is located less than an hour away as well, a must-visit destination for its lively music scene and foodies alike. Also within driving distance is Madison, named the Number One Small Town in America, and Augusta, home of The Masters®.
Reynolds is also just 77 miles away from Hartsfield-Jackson Atlanta Airport (ATL), allowing the lake and golf community to be one flight away from just about anywhere in the country.
Save
Save
Save
Save
Save
Save
Save
Save
Awards & Honors
2022 – "Top Community Award" – Private Communities
2021 – The Oconee – "Top 200 Resort Golf Courses in the US" – Golfweek
2021-2022 "Best Destinations for Female Golfers" – Golf Digest
2021 – "World Top 100 Golf Destinations" – GolfPass.com
2019- Great Waters – "America's 100 Greatest Public Courses" – Golf Digest
2019 – "Best Golf Resorts In The Southeast" – Golf Digest
Named a "Top 11 Best Golf Resort in the US," by Travel & Leisure, 2021
Top 50 Tennis Destinations in the World, Roger Cox and Tennis Resorts Online, 2017
"Top 100 You Can Play" – GOLF Magazine, 2016-2017
Discovery Package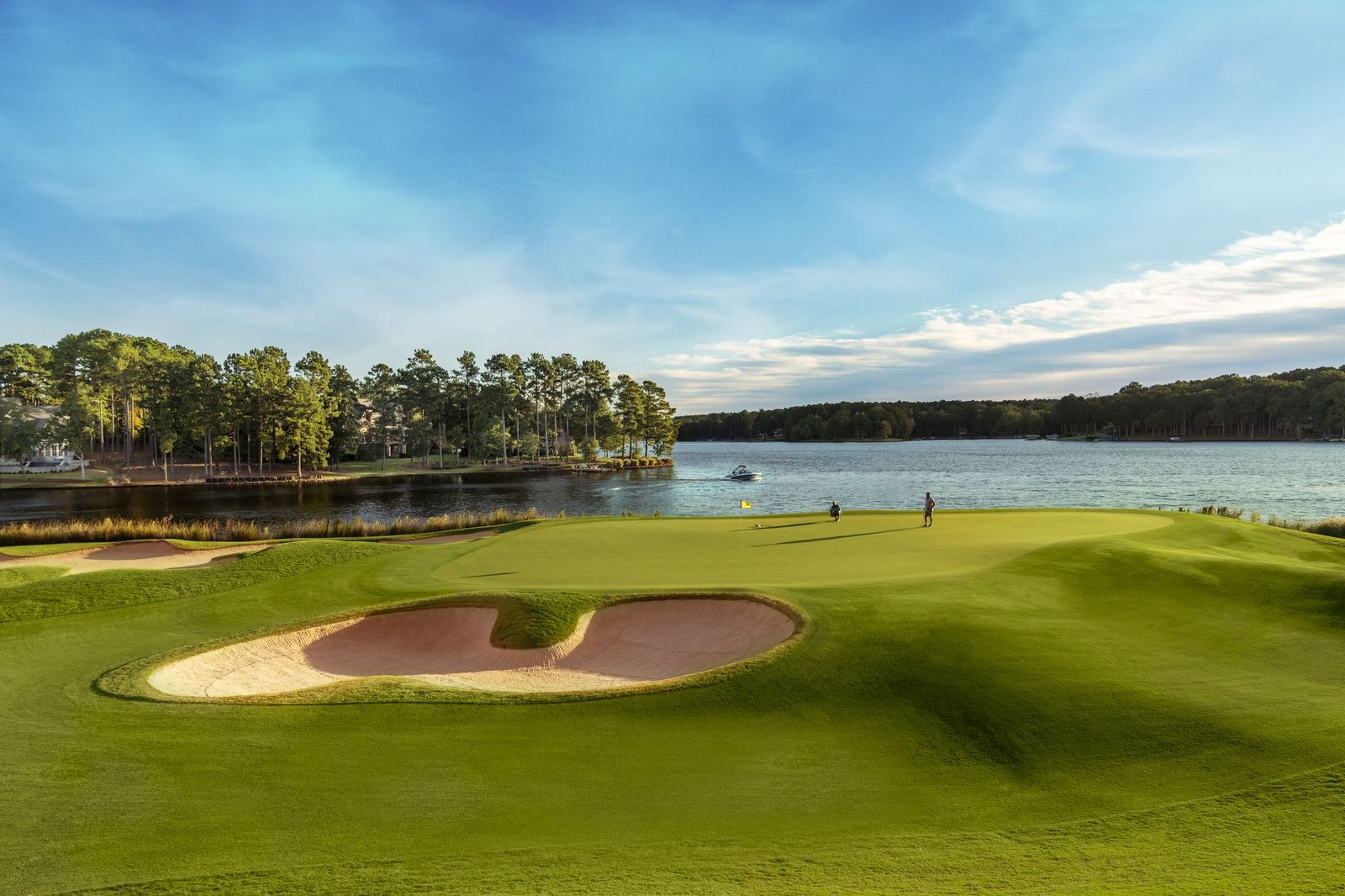 Play beautiful lakeside golf at Reynolds Lake Oconee.

Get away with us for up to three nights and discover firsthand why Reynolds is one of America's most admired lakefront club communities.
Our team would be delighted to choreograph your visit as you experience Reynolds for yourself. Enjoy up to three nights in one of our luxury cottages or at The Ritz-Carlton®.
Also enjoy two rounds of golf on our award-winning courses, a two-hour boat rental on Lake Oconee, dining at one of our eleven restaurants, and a $75 Club Credit to be used toward dining and merchandise. Cottage packages are $349 per night and hotel packages are $449 per night. Day Trips and Virtual Tours are also available.  Send me more information about this Reynolds Lake Oconee Discovery!
Additional Information
Save
Save
Nearest Airport
Greene County Airport
Atlanta's Hartsfield Airport
Location Map
Click here to get directions