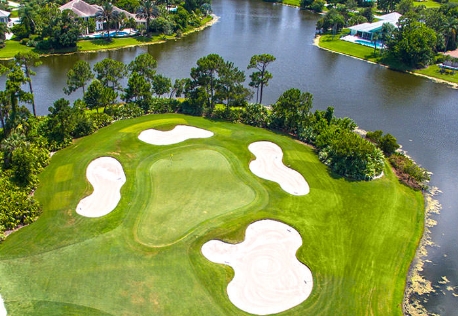 Retire Harbour Ridge Yacht & CC – Top 10 Reasons
Harbour Ridge Yacht & Country Club, presented on GolfCourseHome Network by HR Properties, is an 885-acre, award-winning, private, gated, recreational community. Located in Palm City (adjacent to Stuart), the community is set on Florida's renowned Treasure Coast.
The club offers major facilities for golf, boating, tennis, fitness, and even a workout area for "man's best friend," your dog.
This member-owned, equity club maintains the majority of its acreage as green space, and enjoys a two-mile-long coastline along the wide St. Lucie River.
Given its south Florida Treasure Coast location on the St. Lucie, the community has all the basic ingredients for being a world-class residential club community and retirement haven.
See below for an easy Top 10 list of reasons you should consider retiring to Harbour Ridge for yourself. Send me more information about Harbour Ridge!
Retire Harbour Ridge Yacht & CC – Top 10 Reasons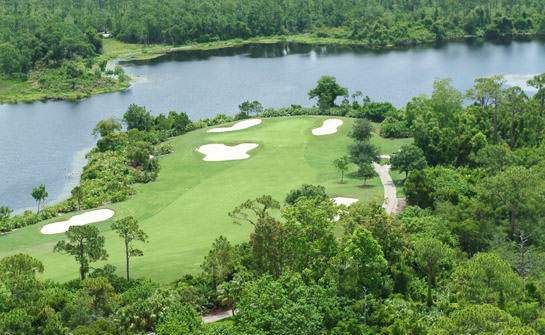 Harbour Ridge offers 36 holes of championship golf.
1. South Florida Climate
Perfect weather for an active outdoor lifestyle: golf, tennis, boating, pickleball, (spring of 2020), hiking, biking , fishing tournaments, water aerobics & beaching
Florida's Treasure Coast typically varies from 56°F to 89°F, annually
2. Location – Treasure Coast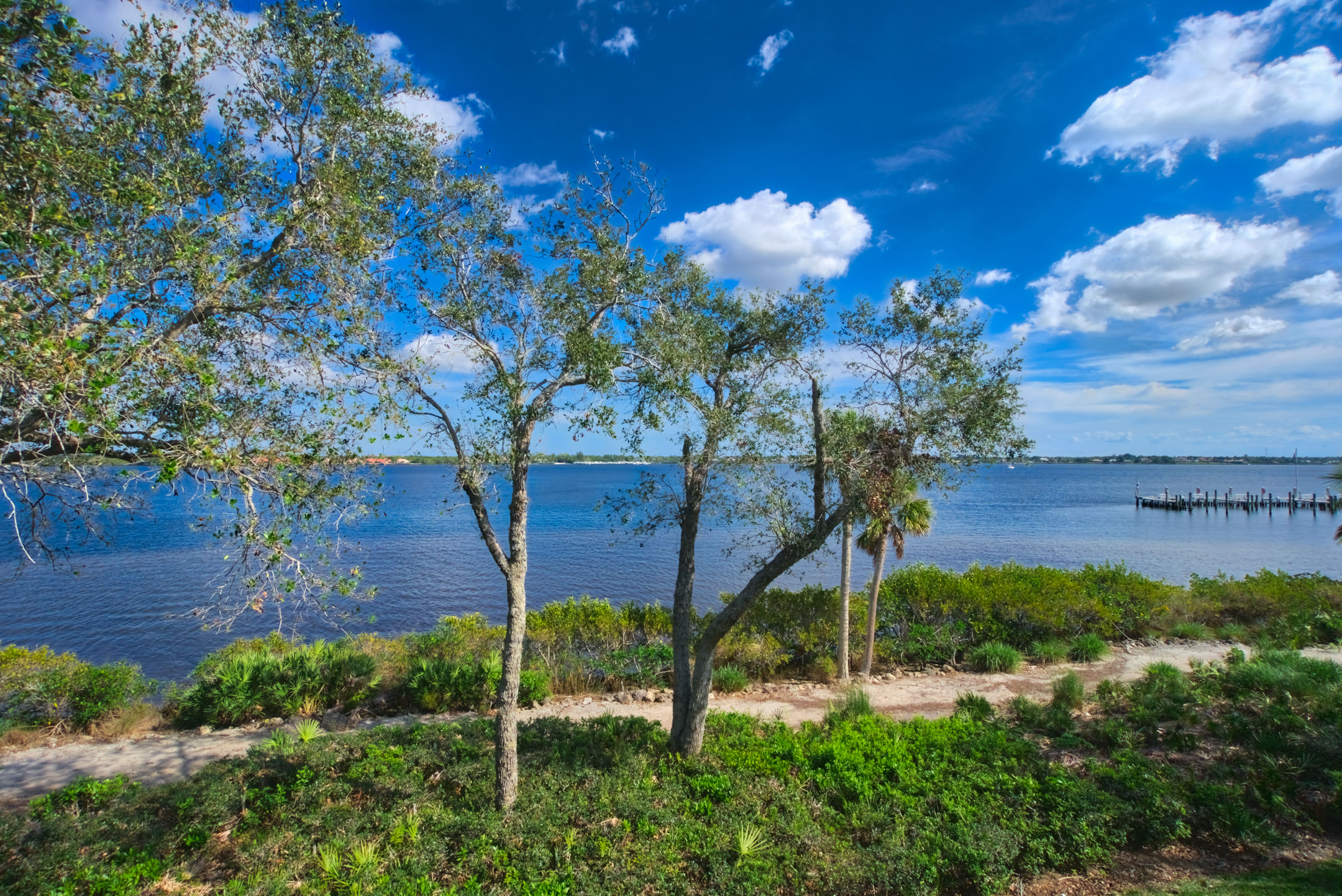 Stroll leisurely paths along the St. Lucie River.
Located on the wide St. Lucie Riverfront
Direct Access to the Atlantic Ocean, the Inter-Coastal Waterway & the locks leading to Lake Okeechobee & Florida's West Coast
40 minutes north of Palm Beach
Short drive to Florida's best beaches on Hutchinson Island, 90 minutes from Florida's noted attractions including Disney World
Convenient to Private, National and International Airports, Florida's Turnpike & RT 95
 3. Financial Benefits
Florida has no income tax or estate tax
4. Medical Facilities
3 Cleveland Clinic Hospital facilities specializing in heart, stroke, cancer, etc are all within 20-minute radius of Harbour Ridge
Fire rescue is located 3 miles away.
5. Governance & Membership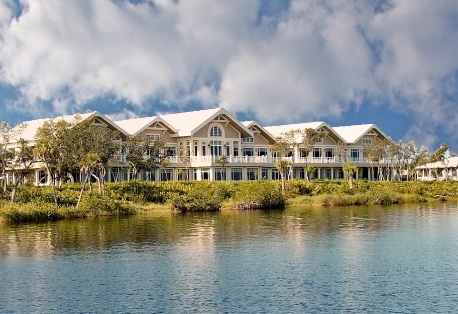 In recent years, the membership has invested heavily in its new clubhouse.
A private member-owned equity yacht & country club
Members come from some of the finest clubs throughout America including: Winged Foot Country Club, Baltusrol Golf Club, Merion Country Club, Inverness Club, Oakland Hills, Congressional Country Club, Stanwich Country Club, Eqwanok, Burning Tree Country Club, Bald Head Island & others
6. Retire Harbour Ridge – Value
Reasonable equity membership and well-priced homes/condominiums with a variety of lovely models from which to choose
Located on 885 acres with 695 "front doors," Harbour Ridge has low density and consists of 70 percent green area, featuring an abundance of nature and natural settings
7. Active Sporting Lifestyle
2 Championship Golf Course
9 Har-Tru Tennis Courts
Yacht Club with 98 Boat Slips. Harbour Ridge is a member of the Florida Council of Yacht Clubs with reciprocal privileges.
New state-of-the-art gym w/ Cybex machines, cardiovascular exercises, free weights, personal trainers, physical therapy, specialty exercises
Full spa facilities, hair, nail, massage, facials, and more
Pickleball courts coming 2020
8. Pet Friendly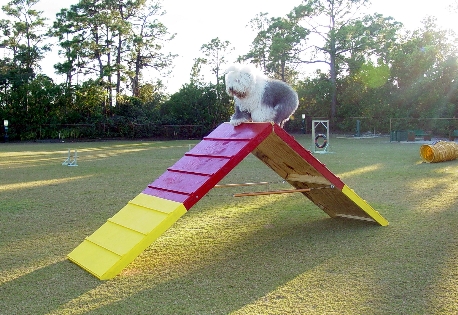 The dog park is popular place both dog and their owners.
Harbour Ridge does not have a size or limit restrictions on pets
Harbour Ridge Dog Park
70% of Harbour Ridge in kept in a green state
Certified Audubon friendly community
Rookery, home to more than 1,000 birds
9. Active Clubhouse
45,000 SF Clubhouse offers dining 5 nights a week, lunch 7 days per week and Sunday Breakfast Brunch
3 dining locations, including outdoor dining
10. Turnkey Living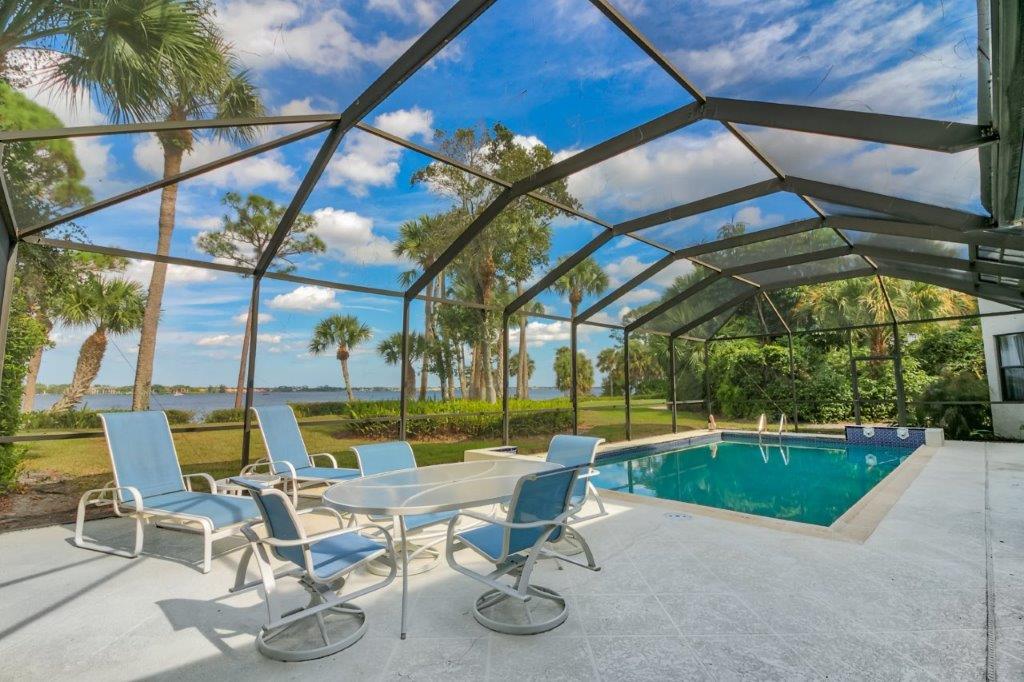 Homes enjoy river, golf and preserve views.
All Lawn Maintenance is Provided, custom home villages excluded
Security Department & Guard Gate
In-House Maintenance Department
Housekeeping Department
Water and Sewer Plant which offers excellent quality water to all residents
Hotwire Communication Services included