43 Dame Kathryn Drive, Savannah, GA 31411
Asking Price $489,000    Beds/Baths:  3 BRs/3 BAs
This stylish 1,840-sf home at 43 Dame Kathryn Drive in The Landings, GA has fine golf views and is fully ready for occupancy.
It offers a prime location within walking distance of both Marshwood and Landings Harbor.
Conveniences include a first-floor primary bedroom with full bath.
The kitchen is nicely updated with a breakfast area and a formal eating area adjacent. Send me more about this home in The Landings!
KEY FEATURES: 43 Dame Kathryn Drive, GA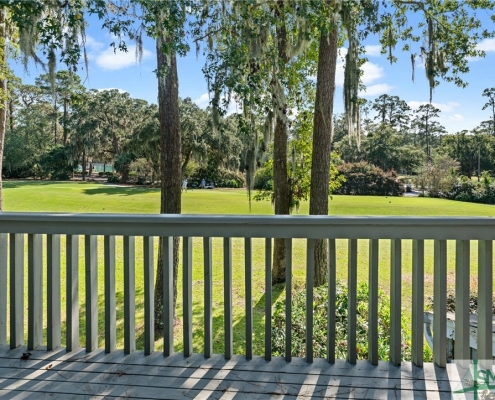 The home offers a balcony and patio, both with golf views.
First-floor primary suite
Two additional bedrooms up
Move-in ready condition
Nicely updated kitchen
Patio access from great room
Views of golf course from patio
Balcony on second level also w/ expansive view
> More Community Information: The Landings, GA
About The Landings, GA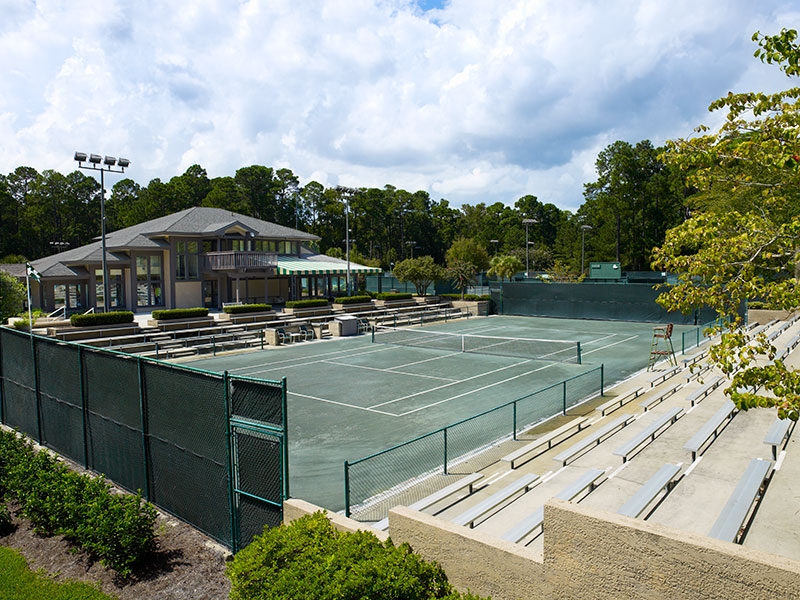 Tennis, fitness, golf, biking and much more await you.
Welcome to The Landings, in Savannah, Georgia, a private community of gracious residents, walking and biking trails, deepwater marinas and impeccable club amenities set on an island of unmatched beauty.
The Landings blends together the gentle culture of the South with pristine tidal marshes, moss-draped maritime forests and breathtaking coastal environment.
Named as an Audubon International Certified Sustainable Community–the first in Georgia–this island community leads the state in implementing environmentally sustainable practices in all aspects of island life. Send me more about this home in The Landings!
Resort-Style Amenities
From families who want their kids to experience the island life, to empty-nesters who want to start doing more with their days and active seniors looking for the best place to retire — they all fall in love with this island community
There are more than 100 social clubs, including a New Neighbors club, making it easy to find new friends and create life-long relationships at The Landings. Send me more about this home in The Landings!
Real Estate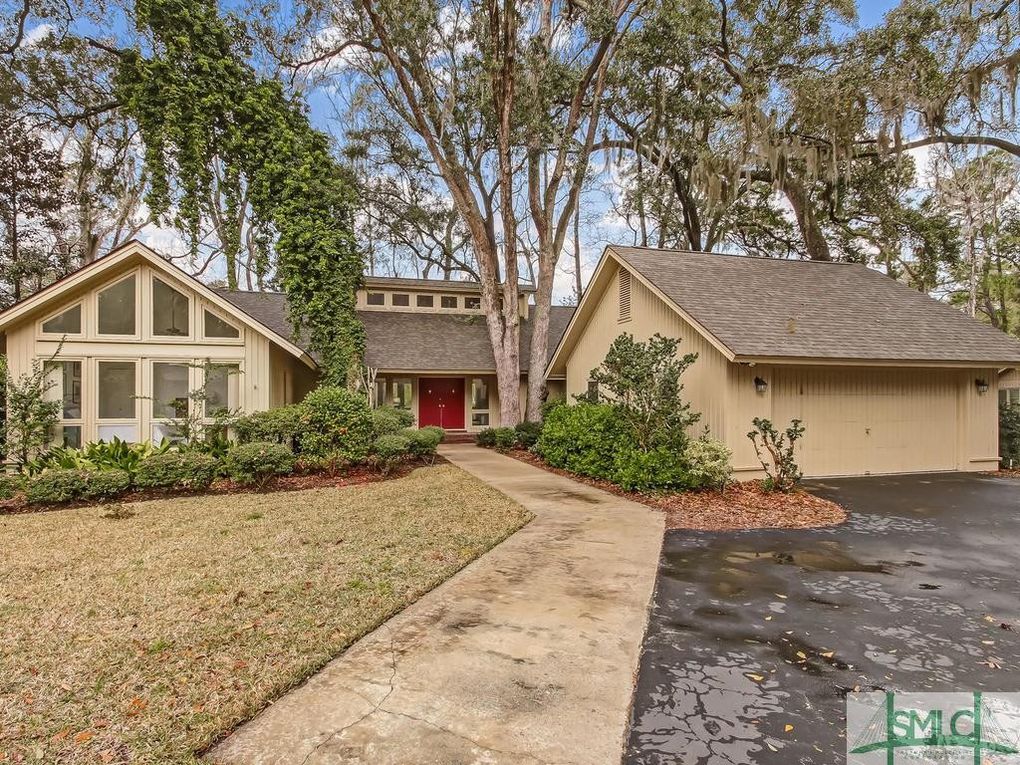 Homes range from 2-4 bedrooms, beginning at $500,000.
The Landings is a place to start living. With miles of shorelines, inlets criss-crossing the island and perfectly kept golf courses lining the property, there isn't a more picturesque place to call home. Send me more about this home in The Landings!