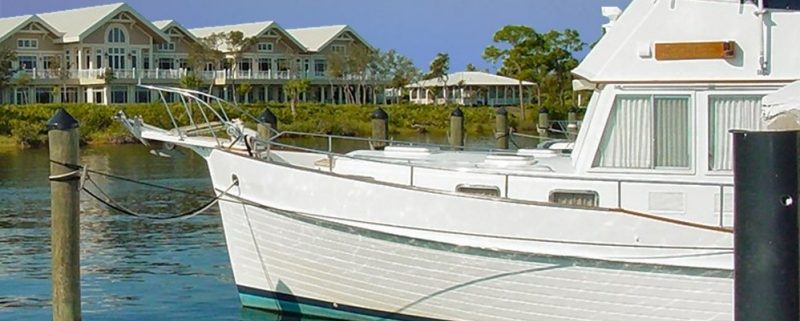 Dear GCH Visitors and Friends:
Here's a riddle: What do you call a community that welcomes retirees, soon-to-be-retirees and families with kids? A retirement community? Not quite. An all-generation community? A whole-family community? An active, age-in-place community? Getting closer.
The answer is important, because in the past few years, single-focus communities have been expanding their amenities (and their names) to include many lifetime activities. Community of the Year Harbour Ridge Yacht & Country Club tells you right away that sailors, golfers, tennis players and more are welcome.
The Landings on Skidaway Island, GA, has magnificent golf, but it is also the proud home to a very active fleet of Rhodes 19 sailboats. Other passions might be gourmet cooking, hiking, books, continuing learning. Visitors to communities now seek out their own tribe–like-minded residents with whom they can bond and follow their passions.
The communities on Golf Course Home are expanding their offerings (like the recent $32M investment at The Club at Ibis), creating more tribes and a more vibrant membership. What is your tribe like and does it have a chapter at a community you are investigating? That is what will be on community buyers' minds (and ours) in 2016. In the meantime, enjoy this year's edition of the GCH Annual Index of articles, news and more, below.–David Lott, Founder/Publisher
2015 GCH Annual Index
The Year's Top News, Articles, Homes & Communities
Vol. 16, No. 1,071    December 29, 2015    Circ. 15,000
2015 GCH ANNUAL INDEX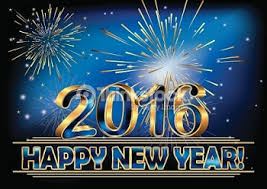 * Coming in 2016 to Golf Course Home – What to Watch for
* The No. 1 Most Visited Communities in 2015
* The Community of the Year – Harbour Ridge Yacht & CC, FL
* The Retirement Planner Debuts – The Most-Read Issues 
* Communities that Welcome Families and Retirees
* Golfweek's Best Residential Golf Courses
* 2015 Community Awards & Honors
* Building & Construction  – New Homes, Community Upgrades
* 2015 Best Deals – Visit Packages for playing and buying
* 2015 Real Estate Listings – Homes & Lots Featured for Sale
* New Communities on the GCH Network – 14 Communities Debuted in 2015
* Watch for our first issue of the New Year on Tues., Jan. 5, 2016!
COMING TO GOLF COURSE HOME IN in 2016


Dave Maloney, The Bay Club's Fitness Director and Head
Personal Trainer, is a member of the GCH Board.
The GCH Retirement Planning Advisory Board will make its official debut in early 2016 with the announcement of key members of the board. The board will feature standouts in their field who will give you solid advice you can use on various disciplines such as fitness, nutrition, financial strategies and planning, community trends, buying tips, architecture and universal design, aging in place and much more.
The Advisory Board will go hand in hand with the new GCH Retirement Planner which debuted last summer and quickly became one of the most popular features on Golf Course Home. Also look for more communities to join GCH, more home listings, more travel packages and more news you can use.
THE NO. 1 MOST VISITED COMMUNITIES IN 2015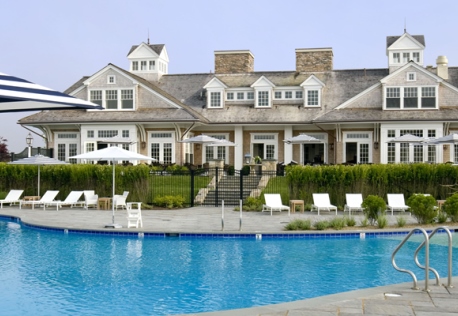 The Boathouse/Field Club, Martha's Vineyard: HGTV puts it on the reality TV map after discovering it on WaterViewHome.net.
Twelve months of the most investigated communities on Golf Course Home.
January
The Boathouse & Field Club, Edgartown, Martha's Vineyard, MA
HGTV built its 2015 Dream House on the grounds of The Field Club and dreamers flocked to GolfCourseHome which was featured on the HGTV website. HGTV's Jack Thomasson discovered the club on our GCH Network Member Site WaterViewHome.net.
February
Jupiter Country Club, Jupiter FL

Toll Brothers conducted its annual home sale in early 2015 and prospective buyers searched for, and investigated, Jupiter Country Club, one of its premier golf communities, on GolfCourseHome.com.
March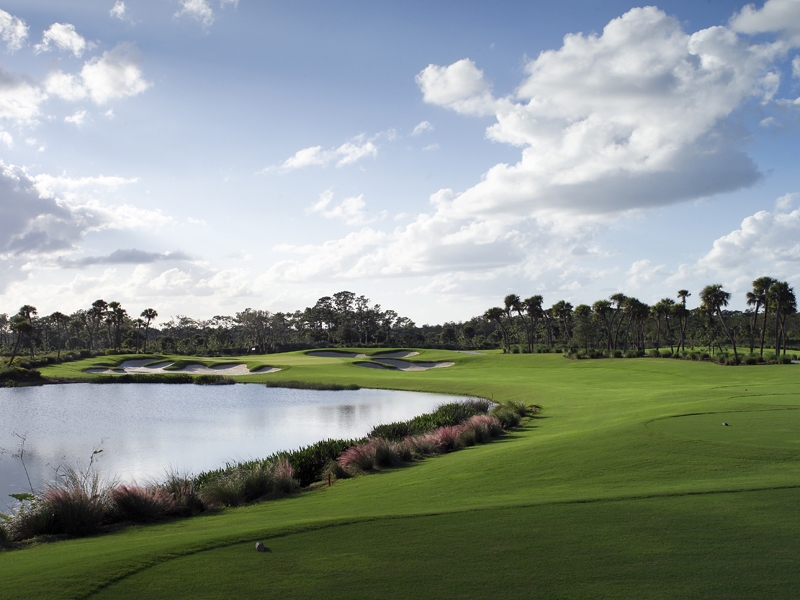 Jupiter Country Club, FL: Luxury community benefits from Toll Brothers promotions.
Jupiter Country Club, Jupiter FL
Toll Brothers' own promotions help propel Jupiter Country Club to the top of the list for the second straight month.
April
Harbour Ridge Yacht & Country Club, Stuart, FL
With two championship golf courses, a marina on the St. Lucie River and a nearly new clubhouse, Harbour Ridge claims the first of what will be five No. 1 positions for 2015.
May
Harbour Ridge Yacht & Country Club, Stuart, FL
Harbour Ridge's attraction for active lifestyle buyers with interests in either water or land activities, or both, gives it wide appeal and a second straight winning month.
June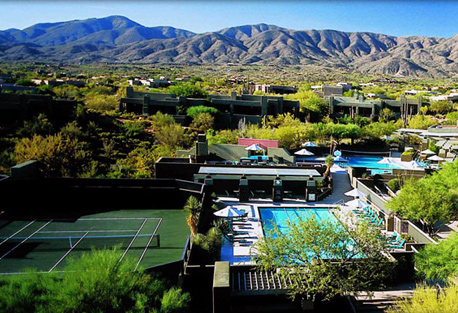 Desert Mountain, AZ: An active life lived outdoors attracts the young at heart.
Desert Mountain, Scottsdale, AZ

The outdoors, desert lifestyle and 6 championship courses by Jack Nicklaus help Desert Mountain claim the most attention in June.
July
Harbour Ridge Yacht & Country Club, Stuart, FL

Thinking about Florida in July? Apparently yes, when it's a top retirement community that functions year-round.
August
The Cliffs at Walnut Cove, Arden, North Carolina
Three Cliffs Communities joined GCH on July 28, and all three quickly found a following, including The Cliffs at Walnut Cove which topped the charts for the month of August.
September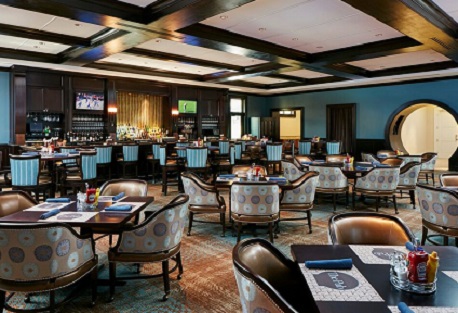 The Club at Ibis, FL: New investments, new look, new spirit.
The Club at Ibis, West Palm Beach, FL
Big things are happening at Ibis, including the recent unveiling the new 80,000-sf clubhouse, a central part of the $33 million the club has spent on renovations that included an all-new 28,000-sf sports village.
October
Harbour Ridge Yacht & Country Club, Stuart, FL
November
Harbour Ridge Yacht & Country Club, Stuart, FL
December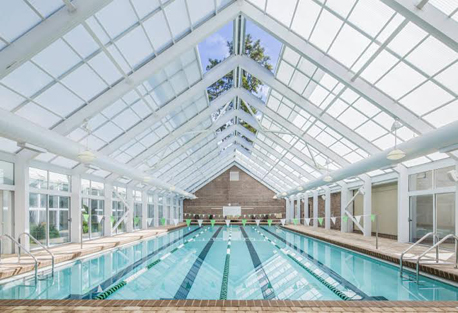 The Landings, GA: Luxury amenities that say fitness and style.
The Landings, Skidaway Island, GA
Winter is coming and the Georgia island community of The Landings becomes increasingly attractive, especially with its six championship golf courses, two deep-water marinas, 40 miles of walking and biking trails, playgrounds, a Village Library, Skidaway Farms (a community garden), dog park, nature trail and much more.
COMMUNITY OF THE YEAR: Harbour Ridge Yacht & CC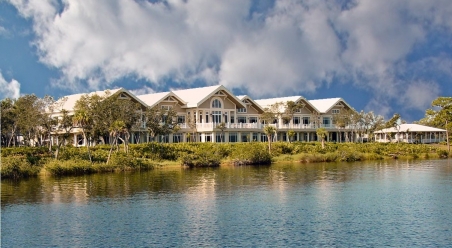 Harbour Ridge, FL: Active lifestyle and active real estate market.
Harbour Ridge, Stuart, FL, is our Community of the Year because it was the most visited community on GolfCourseHome.com in five of the year's 12 months. Second place was claimed by Jupiter Country Club, Jupiter, FL, which captured the top spot for two consecutive months–February and March.
Back to top
THE GCH RETIREMENT PLANNER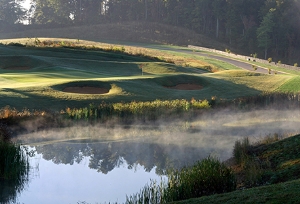 WindRiver, TN: Featured in the August 6 Retirement Planner.
The Golf Course Home Retirement Planner debuted last June featuring top retirement communities and was an immediate go-to source for information. Here are the ones we featured along with the essential elements that make these communities special.
Back to top
COMMUNITIES THAT WELCOME FAMILIES & RETIREES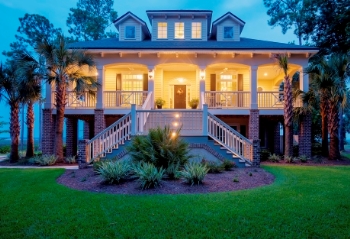 Osprey Cove, GA: Elegance & style for golf & waterfront living.
It is getting harder to define a retirement community because increasingly, more than just retirees live there. Here is our list of not-so-retiring retirement communities.
Back to top
MOST-READ RETIREMENT PLANNERS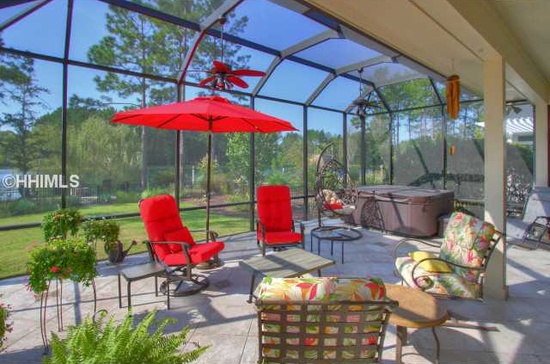 The Hampton Lake lifestyle attracted many fans in June.
The GCH Retirement Planner enjoyed great readership in 2015, beginning with its launch in June. Here are the Planners that were the most read in their respective months.
June
July
> Featuring Hasentree, Raleigh, NC
August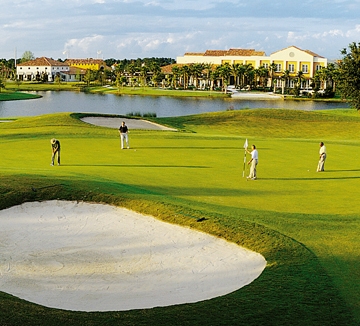 Solivita, FL: Featured in the No. 1 Most-Read Planner of the year.
> Featuring Solivita, Poinciana, FL
September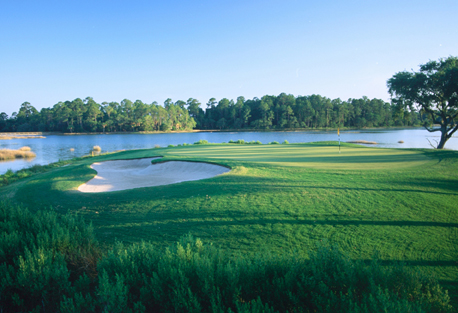 Moss Creek, SC: A close second among most-read Planners.
> Featuring Moss Creek, Hilton Head Island, SC
October
> Featuring The Reserve at Lake Keowee, Sunset, SC
November
> Featuring Callawassie Island, SC
December
> Featuring "Why You Should You Use a 1031 Exchange"
Back to top
GOLFWEEK'S BEST RESIDENTIAL COURSES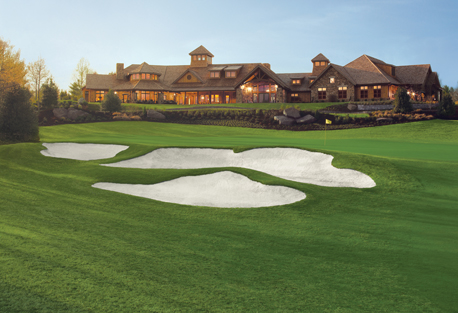 The Cliffs at Mountain Park, SC: A Golfweek Best Residential Course.
A dozen Golf Course Home Communities, one up from last year, made the grade to become members of Golfweek's 'Best Residential Golf Courses' list. Another 11 made it to the Next 100 compilation. Here are the winners on both lists.
Back to top
2015 COMMUNITY AWARDS AND HONORS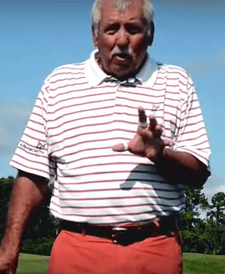 John Elliott, Golden Ocala, FL: Golf Digest School veteran.
Top golf instructors and communities with top tennis facilities were celebrated in 2015 as well as several other accolades listed here.
Back to top
BUILDING & CONSTRUCTION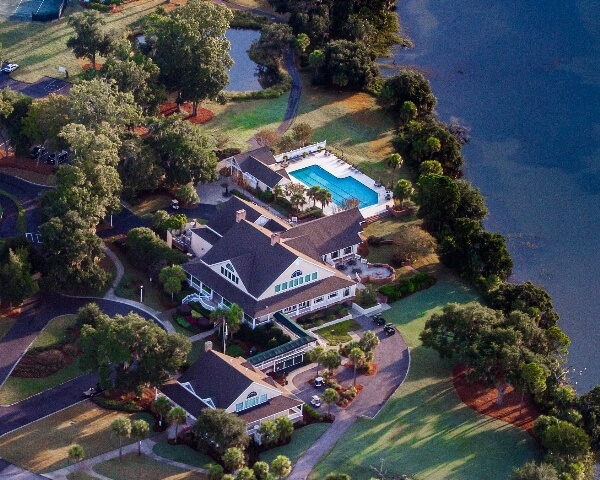 Callawassie Island, SC: New fitness center coming.
New homes, new clubhouses and more signaled a continued return to health for many GCH communities.
Back to top
2015 BEST DEALS
All the Discovery Packages and all the Stay and Play deals from all year long.
Back to top
2015 REAL ESTATE LISTINGS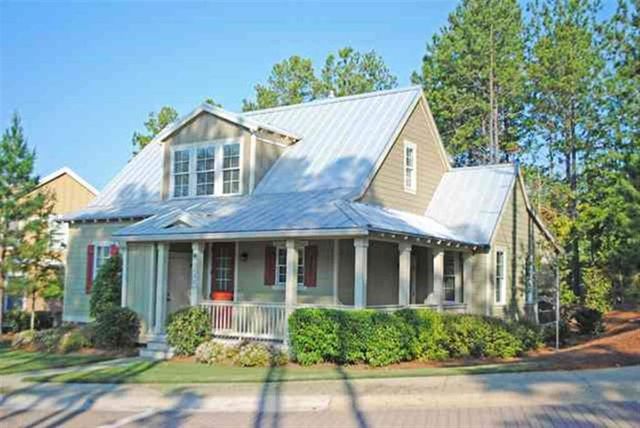 Reynolds Plantation, GA: New homes coming on line.
Readers asked for plenty of homes for sale, so we obliged. Here are all the homes & lots featured for sale.
Back to top
NEW COMMUNITIES ON THE GCH NETWORK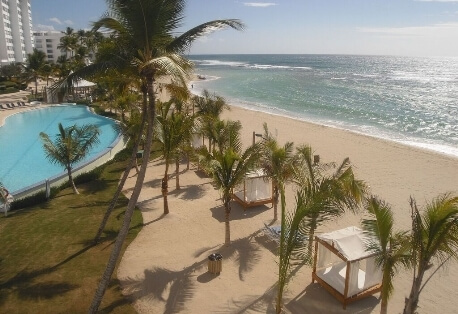 Casa del Lago Resort & Vacation Rentals, DR: The newest arrival.
14 communities made their debut on Golf Course Home in 2015, ranging from Casa del Lago in the Dominican Republic to Commanche Trace in Texas Hill Country. Here's the full list.