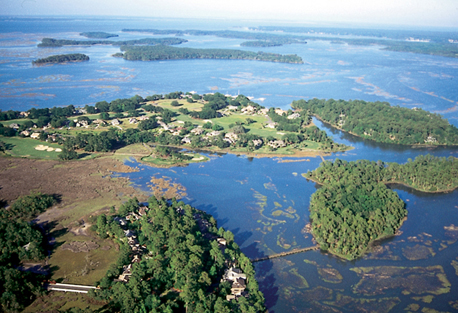 Moss Creek Member for a Day
> Interested buyers are invited to take advantage of the Moss Creek Member for a Day visit package. There is a full array of enjoyable Member for a Day opportunities to choose from.
"Golf Devil's Elbow" provides a round of golf, plus lunch in the Grill Room or dinner in the Grill Room.
There is also a tennis version with lunch or dinner variation.
Finally, there is a fitness–center option which includes an hour of fitness facility usage along with a half-hour personal training session.
Please inquire for availability and current rates.
Reserve Now
Take advantage of one of these packages and see what life for a Moss Creek member is all about. Reservations for this visit package will be made by your Realtor who will help set up your day for you.
Click the link to get in touch with Kate Yachini, GCH Realtor for Moss Creek and she will get back to you. Send me more information about this Moss Creek Member for a Day!
Learn More about Moss Creek, SC, click here
About Moss Creek, SC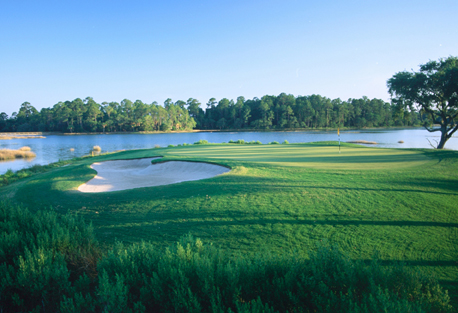 Golf is just the beginning at this private, 1,000-acre community.
Moss Creek is a private, master-planned community covering 1,000 acres just minutes from the bridge that leads to world-famous Hilton Head Island. The property, blessed with natural beauty, is maintained and managed with utmost care and attention to detail.
Property owners each own a share of Moss Creek's enviable amenities that includes two great golf courses, seven tennis courts and fully equipped equestrian center.
But that's just the start. In addition, there is a boat storage facility, plus two nature preserves, 14,000-sf clubhouse, casual waterfront pavilion, marshfront pool and miles of trails. Send me more information about Moss Creek Member for a Day!
From the Clubhouse to the Courts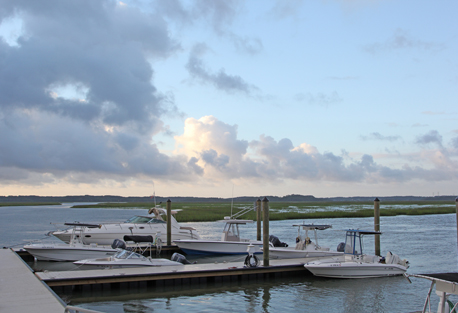 Power, sail or swim–the water is there to enjoy.
Inside its alluring Lowcountry facade, Moss Creek Clubhouse is ingeniously designed to include several large and small dining spaces and a classic Grill Room for gathering or watching a game. There are private rooms to meet and dine in, as well.
The Moss Creek Tennis Center, open to all residents, consists of 7 Har-Tru lighted courts, a practice wall and ball machine, tennis clubhouse with pro shop and plenty of seating for enthusiasts to watch friends as well as professional exhibitions.
This tennis-loving community is home to a vibrant club led by its PTR Certified Professional and organized into USTA leagues for all levels of men's, women's and mixed doubles.
Group and private lessons are available for beginner to advanced players. Send me more information about Moss Creek Member for a Day!