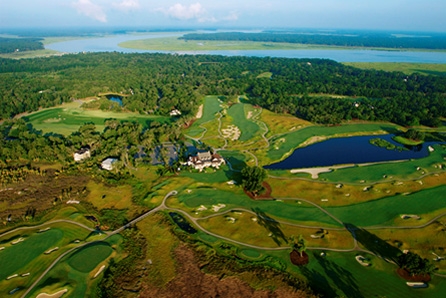 How's the Real Estate Market in the Lowcountry?
by Darle Booher
Hilton Head Island Broker
"How's the market in the Lowcountry?" is a favorite question directed to me at cocktail and dinner parties, the grocery store, the beach and anywhere I encounter friends and past clients. In short, it's up.
This spring and early summer, my inquiries requesting information about real estate are on the rise. Both Hilton Head and Bluffton have been highly acknowledged by popular magazines as the best places to visit, live and retire. (See all area communities here).
New Lowcountry Developments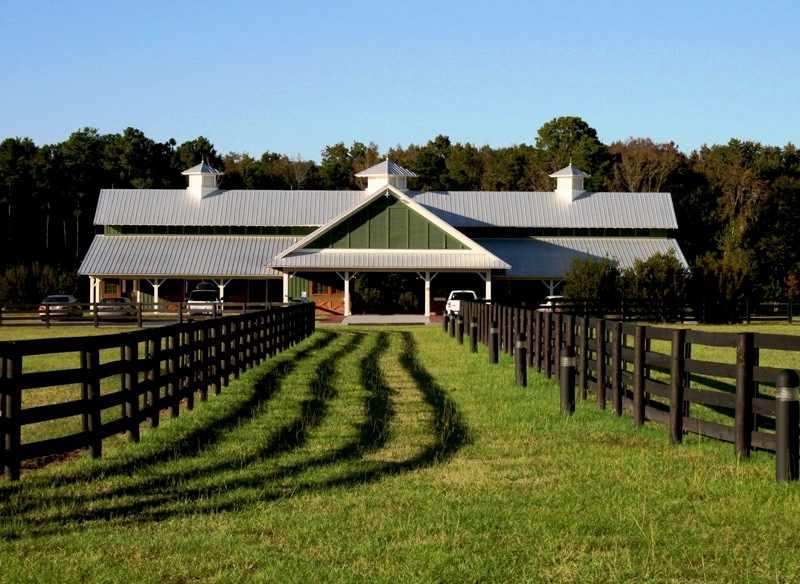 Palmetto Bluff equestrian facilities add to the area's activities.
There are several new developments getting underway in Bluffton. In addition, undeveloped properties are busy with construction in established areas such as Palmetto Bluff, Colleton River, Oldfield, Belfair, Berkeley Hall and Hampton Hall.  This new Lowcountry construction continually adds to the expansion of Hilton Head Island and Bluffton.
This is not the only activity currently underway. In contrast to some Northern states that are facing a declining population, our desirability as a place to live has led to growth beyond the Beaufort County borders.
Neighboring Jasper County has experienced unprecedented growth since the 2010 census. Latitude Margaritaville, Sun City Hilton Head, Hilton Head Lakes and Hearthstone Lakes have contributed much to the growth and will have an even greater impact in the near future.
More Efficient Homes, More Investment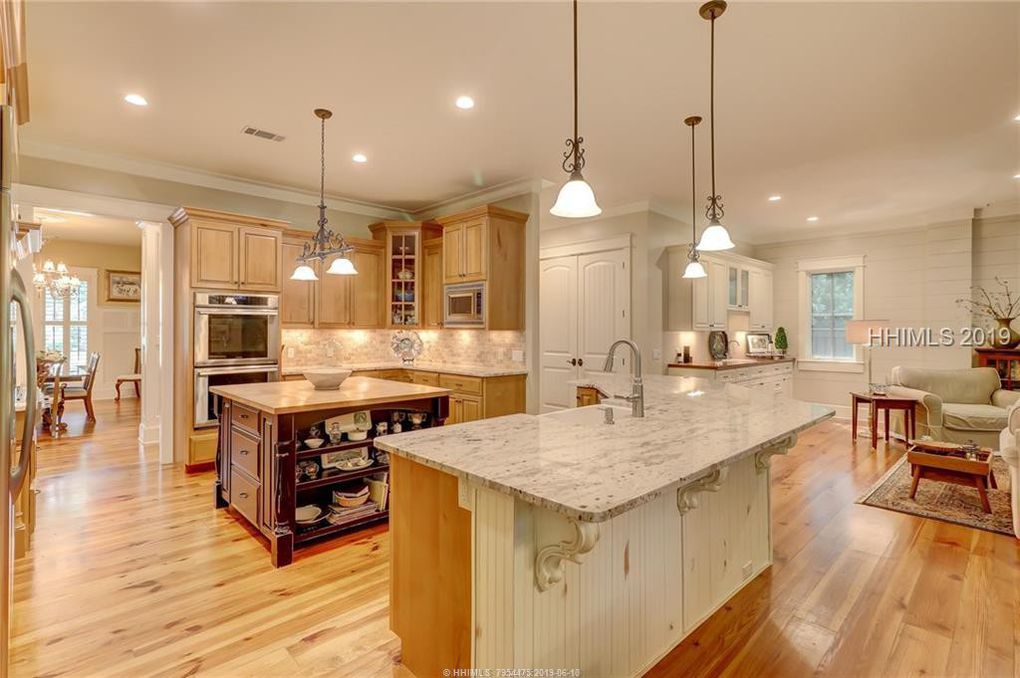 Learn more about this spectacular Oldfield  home here.
While Jasper County's real estate taxes are higher than Beaufort County's as it develops a more complete infrastructure, there are positive trade-offs.  The developers often promise more efficient homes with many "green" features that are important to buyers and the environment.
Additionally, homeowners' insurance is less expensive. Often, these homes are close to the Savannah Airport and I-95 for residents who still commute for work or need to be able to drive to assist family members on short notice.
Churches, grocery store chains, and private schools are among those investing in the growing population. Recently, Church of the Cross purchased a large site in the Argent Road area with an eye towards another school and church to better serve these potential new members.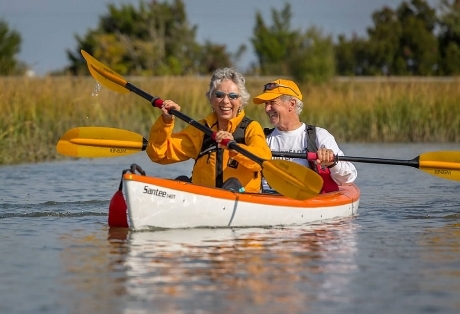 Green development means cleaner water, recreational opportunities.
Publix has announced its plans for another store at Highway 170 and May River Road that will substantially reduce commute time for Palmetto Bluff and other New River residents shopping for food.
Room for Growth
We are very fortunate to have room for growth.  It is understandable that more and more people want to relocate to the Lowcountry to enjoy our weather and beautiful surroundings. Compromise is a must in working with developers in the area.
While they may initially request higher densities, it is encouraging to see the municipalities and developers negotiating something in the middle that is beneficial to the environment, infrastructure and lifestyle we greatly enjoy.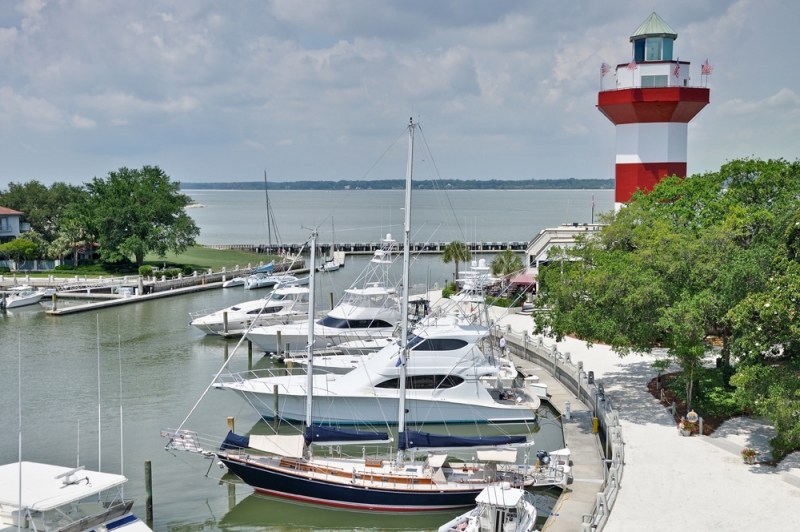 Sea Pines is noted not only for golf, but boating, too.
My suggestion to you is this: Come for a visit soon and choose your little part of paradise. There are many good options and you can select the location and lifestyle that are perfect for you.
If you would like to check out the lifestyle first hand, some communities offer special programs.  For example, try the Colleton River Memership Experience or the Oldfield Discovery Visit.
And if a new home is of interest at Sun City Hilton Head, ask about their four-day Explore Package.  No need to wait. Check it out.  Looking forward to seeing you soon!