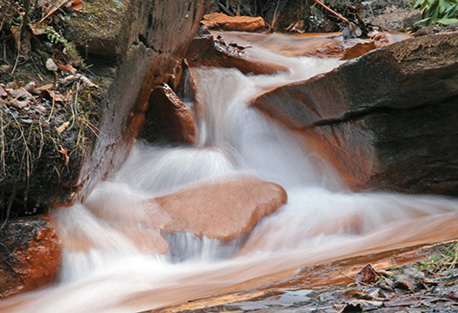 GCH Network Newsletter
Communities On the Water & the Golf Course
Vol. 16, No. 1,180    March 31, 2017    Circ. 15,000
TODAY'S HEADLINES
* Getaways & Stay 'n' Plays –  Moss Creek Extends Invitation
* Community News & Updates – Renovations at Golden Ocala, Connestee Falls Photo Contest

What's Trending on Golf Course Home
> Eagles Bluff CC, TX Joins GCH
> Treyburn Country Club, NC, Joins GCH
> The Reserve at SugarTree, TX, Joins GCH
GETAWAYS & STAY 'n' PLAYS
Moss Creek Member for a Day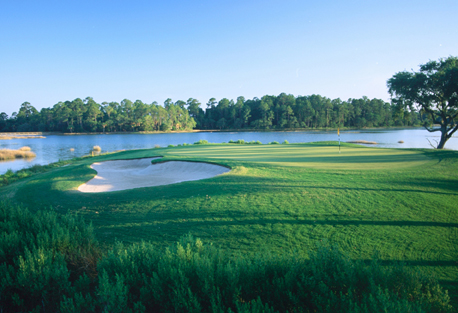 Moss Creek, SC: Invites public to enjoy member amenities.
> Moss Creek Plantation, Hilton Head Island SC invites those interested in the community to "Become a Member for a Day," learning about Moss Creek, experiencing a round of golf on one of its private, Fazio-designed golf courses and enjoying club amenities.
Play the Devil's Elbow golf course with lunch or dinner for just $45 (lunch in Grill Room) or $55 (dinner in the Grill Room). Tennis visits also available. Reservations are required to be made by your Realtor. Send me more information about Moss Creek!
COMMUNITY NEWS & UPDATES
Connestee Falls Photo Contest Winners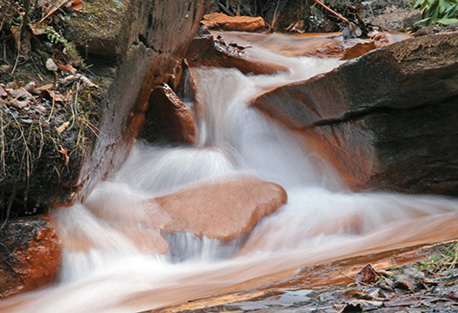 Connestee Falls, NC: Photo contest captures beautiful scenes.
> Connestee Falls, Brevard NC recently conducted a Winter Resident Photo Contest and reviewed a large array of submissions before selecting the most artistically impressive photographs. Five images of scenery, portraits, and winter wildlife stood out as clearly superior.
The five winners each received a gift certificate to the Overlook Clubhouse and were featured here on the popular Reflections Blog in the community newsletter. Send me more information about Connestee Falls!
Golden Ocala Renovates, Reopens Restaurant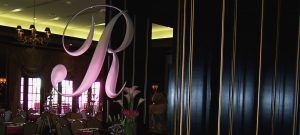 Golden Ocala, FL: Remodeled Raspberry's now open.
> Golden Ocala Golf & Equestrian Club, Ocala FL has just reopened its centerpiece dining venue, Raspberry's, after an extensive renovation. Diners can now experience progressive American fare while surrounded by new furniture, wall coverings, flooring, artwork, tables and chairs, and more.
The Raspberry's facelift is another step in Golden Ocala's program of continual upgrades, which also includes construction of a World Equestrian Center. Send me more information about Golden Ocala!
Save
Save