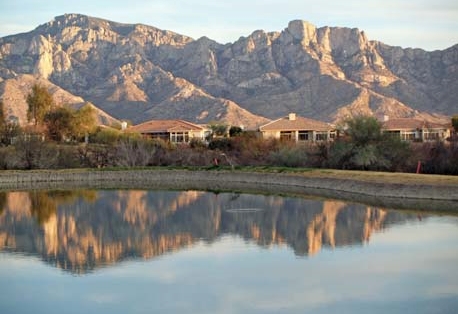 GCH Network e-News
Communities On the Water & the Golf Course
November 23, 2018 – November 25, 2018
TODAY'S HEADLINES
* Getaways & Stay 'n Plays –  Invite from Haig Point Club
* Community News and Updates – Reynolds Hires New Director
* What's Going On At…  Sun City Welcomes Author

HOMES FOR SALE THIS WEEK ON GCH
> Dominion Valley, VA New Construction 4BR From $626,995
> WindRiver, TN Mountain & Lake View 4BR $759,000

WHAT'S TRENDING ON GOLF COURSE HOME
> Desert Mtn Teacher Wins Award, Harbour Ridge Reopens Course
> Folds of Honor Benefit at Haig Point Club
> Oktoberfest at WindRiver, Tennis at Sea Pines
> Top 20 Golf Communities in NA Named By GolfCourseHome
> Dog Parks at These Golf Communities Are for People, Too
> Doing Good Is Doing Well at These Top 20 Communities
> Community Farms Propel These Communities into Our Top 20
> Art Studios, Visiting Artists Inspire the Spirit
> Walkable Villages Make Golf Communities Old-Time Friendly
GETAWAYS & STAY 'n' PLAYS
Invite From Haig Point Club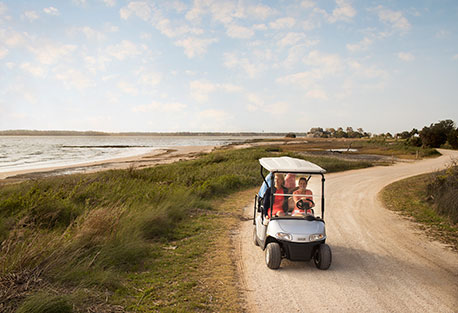 Haig Point, SC: Come visit, explore the island.

> Haig Point Club, Daufuskie Island SC  invites those interested in the community to visit on a special discovery package. Stay for up to three nights in the Historical Lighthouse or Strachan Mansion.
This package includes daily breakfast, a round of golf for two and access to dining at the 30th Hole Grill Room and waterfront Calibogue Room. You may also enjoy the pools, tennis, fitness and equestrian facilities.
During your stay, explore the Haig Point community with a complimentary golf cart. The real estate team will provide with a personal tour of the 1,050-acre island community. Current rates are $350/night (Lighthouse) and $180-$220/night (Mansion rooms).  Send me more information about Haig Point!
COMMUNITY NEWS AND UPDATES
Reynolds Welcomes New Manager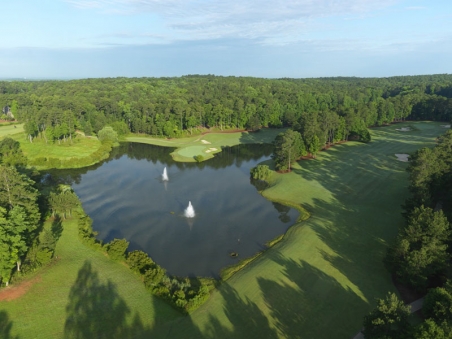 Reynolds Lake Oconee, GA: Experienced manager joins team.

> Reynolds Lake Oconee, Greensboro, GA announced the hiring of PGA professional Mike Scully as general manager of The Club at Reynolds Lake Oconee. Scully, a former NFL offensive lineman, comes to Reynolds Lake Oconee from Desert Mountain Club in Scottsdale, Arizona.
Prior to that, Scully was director of golf at the renowned Medinah Country Club near Chicago. During his nine-year tenure there, Mike played a lead role in the club's successful hosting of the 2006 PGA Championship and the 2012 Ryder Cup. Send me more information about Reynolds Lake Oconee!
WHAT'S GOING ON AT…
Sun City Welcomes Author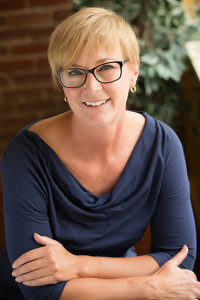 Sun City Oro Valley, AZ: Join Shannon Baker Dec. 4.
> Sun City Oro Valley, Oro Valley AZ continues its Author Series by inviting avid readers to come meet Shannon Baker, who writes the popular Kate Fox mysteries, including "Stripped Bare," "Dark Signal" and "Bitter Rain."
Baker will give a talk and sign books on Tue., Dec. 4 at 1 p.m. in the SCOV Auditorium.  Admission is free but tickets—available in the community library—must be presented at the Auditorium entrance. Send me more information about Sun City Oro Valley!