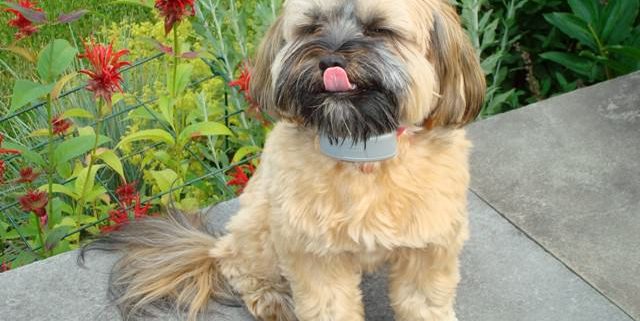 Welcome to the second in a special Golf Course Home series called the "Top 20 Golf Communities in North America." The series focuses on the golf communities that are leading the charge to creating more soul-satisfying, inclusive community experiences beyond golf.
Dog Parks
We begin with a subject close to the hearts of a broad range of Americans—their pets, and specifically, their dogs. Home just wouldn't be the same without the loyal family dog, and many families would simply not consider a community that didn't allow Rover to come along.
Today, not only are dogs being welcomed, but they also have a spacious, well-designed park dedicated just to them to romp around in and meet other critters. Among Golf Course Home communities, here are a pair that offer standout dog parks and are the first two entrants in our Top 20 Golf Communities list.
Harbour Ridge Yacht & CC, FL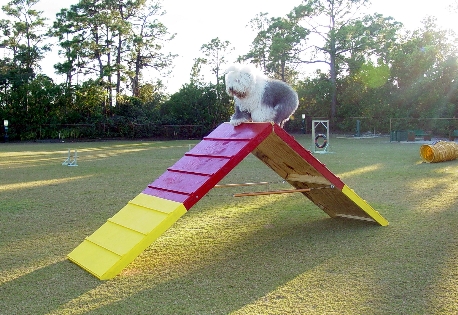 Pooches get a workout at a park of their own at Harbour Ridge.
> Harbour Ridge Yacht & Country Club presented by HR Properties, Stuart FL made a play space for its canine contingent that matches the thoughtful planning behind every detail of this classy Treasure Coast enclave.
Harbour Ridge Dog Park, far from being a plain grassy expanse, has puppy-pleasing features like agility courses, fenced and shaded areas, walking trails and water stations. The park is open daily and features areas for dogs of all sizes, both on and off leash.  Send me more information about Harbour Ridge!
Piper's Landing, FL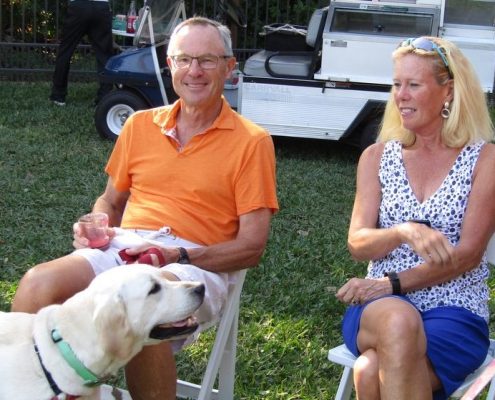 Dogs and owners get to socialize at Piper's Landing.
> Piper's Landing Yacht and Country Club, Palm City FL opened its lakeside dog park in 2016, marking the occasion by raising and donating a generous monetary gift to the Humane Society of the Treasure Coast. The community also brought in a professional dog trainer to give obedience and agility lessons.
Spacious, level and well-shaded, the park has comfortable tables and seating where Piper's Landing pet owners can relax and socialize while the furry ones frolic. Special events are part of the program at the facility, including costume contests, Margarita Mondays and Wine Down Wednesdays. Send me more information about Piper's Landing!
Other Links in the Top 20 Series
Look for links to all other posts in this series will be added here as they are published:
> Top 20 Golf Communities in North America Named by Golf Course Home
> Community Farms Propel These Golf Communities into Our Top 20 List
> Art Studios, Visiting Artists Inspire the Sprit at Top 20 Golf Communities
> Walkable Village Centers Make Golf Communities Old-Time Friendly