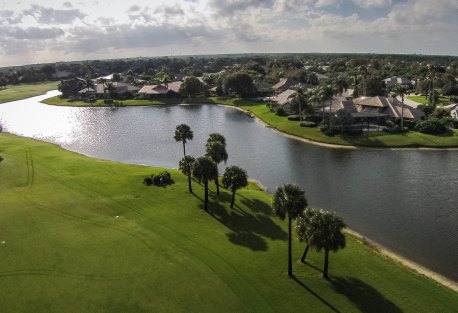 GCH Network e-News
Communities On the Water & the Golf Course
June 8, 2018
TODAY'S HEADLINES
* Getaways & Stay 'n Plays – Mariner Sands Stay & Play
* What's Going On At.. Osprey Cove Summer Events
* Community News – Organic Life at Balsam Mountain

Homes for Sale This Week on Golf Course Home
> Dataw Island, SC 3BR, Dock Permit, Many Updates $375,000
> Mirabel 4BR Estate, Nearly 1 Acre $830,000
> Harbour Ridge, FL Golf View 3BR, New Kitchen $335,000
> Callawassie Island, SC Water View 3BR $635,000

WHAT'S TRENDING ON GOLF COURSE HOME
> Doing Good Aligns With Doing Well at These Top 20 Communities
> Top 20 Golf Communities in NA Named By GolfCourseHome
> Dog Parks at These Golf Communities Are for People, Too
> Picnic & Concert at Daniel Island, Dataw Island Tournament
> Elvis Visits Indian River Colony Club
> Community Farms Propel These Golf Communities into Our Top 20 List
> Art Studios, Visiting Artists Inspire the Spirit
> Walkable Villages Make Golf Communities Old-Time Friendly
GETAWAYS & STAY 'n PLAYS
Mariner Sands Preferred Stay & Play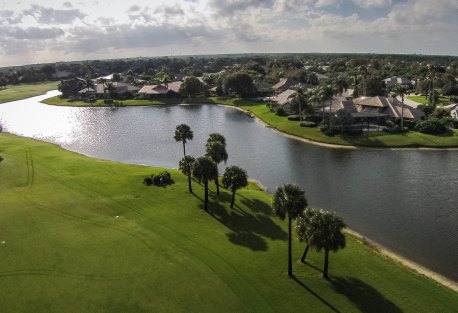 Mariner Sands, FL: Come, stay, play for three days.

> Mariner Sands Country Club, Stuart FL  presents its Preferred Stay & Play Package, available Jan. 15 through April 30 and subject to availability.
The package includes three days and two nights in a 2BR, 2BA Golf Cottage, two rounds of golf plus unlimited tennis, three lunches and two dinners in the clubhouse or poolside with opportunities to enjoy all other Mariner Sands amenities. The rate is $499 per couple. Please cancel within 30 days for a full refund. Send me more information about Mariner Sands!
WHAT'S GOING ON AT…
Osprey Cove Summer Events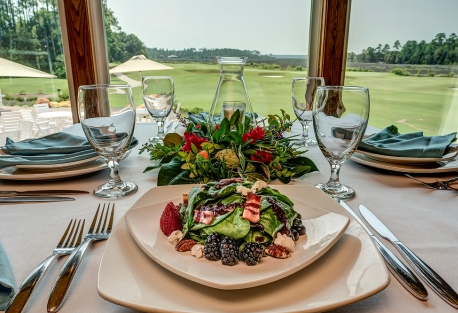 Osprey Cove, GA: Enjoy food, drinks, music, more this summer.
> Osprey Cove, St. Mary's GA  is hosting a fun, creative mid-June social calendar for residents. On Sat., June 16, it's Caribbean Night at the popular Tiki Hut. Starting at 6:30 p.m. there will be live music by Jimmy Beats along with a themed menu, drink specials and enjoyment for the whole family.
The Summer Solstice Scavenger Hunt will take place on Thur., June 21, featuring two-person teams in golf carts provided by the club. Along with refreshments there will be prizes for the top contestants.  Send me more information about Osprey Cove!
COMMUNITY NEWS AND UPDATES

Organic Life at Balsam Mountain Preserve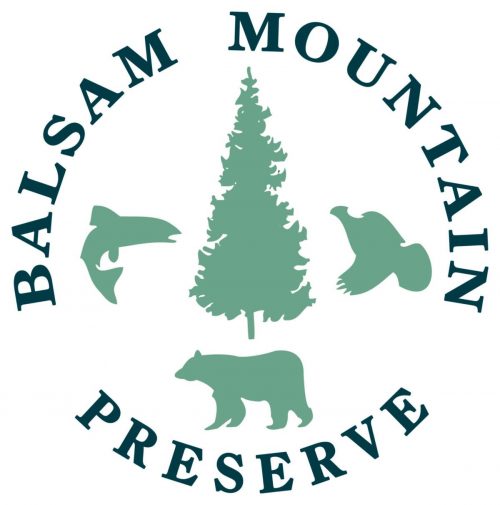 Balsam Mountain Preserve, NC: Teaching organic farming.

> Balsam Mountain Preserve, Sylva NC has partnered with Organic Growers School, a North Carolina-based farming organization, to create farming opportunities and implement educational programming and experiences within the Preserve. In addition to cultivating fresh herbs and produce for residents year-round, the farms will also supply the new Members' Grille and nearby Tavern, both scheduled to open in early 2020.
The community's first organic garden will be located in the Doubletop Village section, where dining and recreational amenities are surrounded by 23 cottages currently under development. Send me more information about Balsam Mountain Preserve!