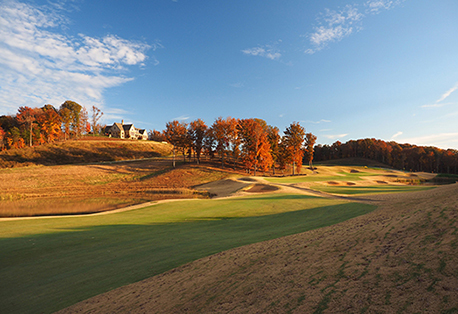 GCH Network e-News
Communities On the Water & the Golf Course
October 5, 2018 – October 7, 2018
TODAY'S HEADLINES
* Getaways & Stay 'n Plays – Woodside Discovery
* What's Going On At … Party at HHP, Tournament at WindRiver

Homes for Sale This Week on Golf Course Home
> Callawassie Island, SC Golf View 3BR $390,000
> Haig Point Club, SC Private 3BR, 1+ Acre $479,000
> Carolina Colours, NC 3BR  on Cul-de-Sac $479,000
> Quail Ridge, FL 3BR, Porch $109,000

WHAT'S TRENDING ON GOLF COURSE HOME
> WindRiver Discovery, Baclsam Mountain Golf Park
> Comanche Trace, TX Tour of Homes, 7 Models
> International Night at GlenLakes, Whisky Dinner at WindRiver
> Book Your FL Rental Now – Don't Get Left Out In The Cold
> Top 20 Golf Communities in NA Named By GolfCourseHome
> Dog Parks at These Golf Communities Are for People, Too
> Doing Good Is Doing Well at These Top 20 Communities
> Community Farms Propel These Communities into Our Top 20
> Art Studios, Visiting Artists Inspire the Spirit
> Walkable Villages Make Golf Communities Old-Time Friendly
GETAWAYS & STAY 'n' PLAYS
Woodside Discovery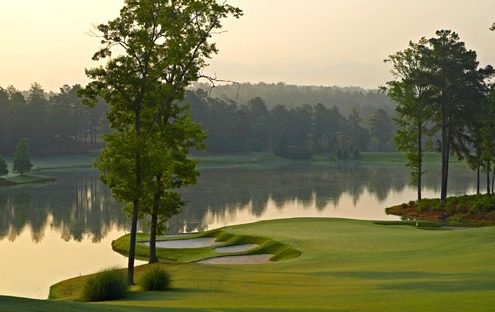 Woodside, SC: Enjoy golf, dining & more during your discovery.
> Woodside, Aiken SC presents a Discovery Package that lets you experience life as a local for three days and discover Woodside and the town of Aiken, for yourself.
The package includes accommodations for 2 or 3 nights for 2 guests at a historic inn or hotel, fine dining for 2 at The Reserve Club.
You'll also enjoy a complimentary round of golf, or a game of tennis or pickleball at the racquet complex. Take guest passes to all club amenities plus a Historic Aiken trolley tour (Saturdays only). A private guided tour of Woodside's many fine neighborhoods included.  Send me more information about Woodside!
WHAT'S GOING ON AT…
Hilton Head Plantation Harvest Party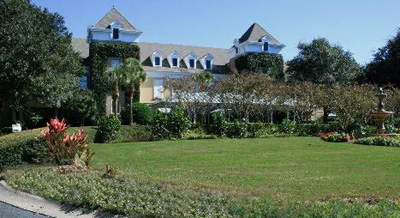 Hilton Head Plantation, SC: Annual party Oct. 27.
> Hilton Head Plantation, Hilton Head Island SC is getting set for its annual Fall Harvest Party, happening Sat., Oct. 27 from 1 to 4 p.m. in the community's Plantation House parking areas.
It's a traditional Halloween-style fun event that's free for kids age 12 and younger and just $7 for children 13 and over or for adults. Send me more information about Hilton Head Plantation!
WindRiver Tournament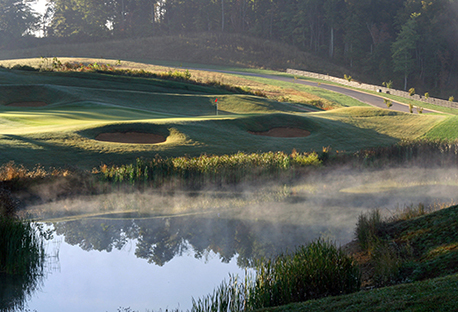 WindRiver, TN: Hosting golf tournament Oct. 22.
> WindRiver, Lenoir City TN will host the 3rd annual Pat Summitt Invitational Golf Tournament on Mon., Oct. 22.  The popular tournament benefits The Pat Summitt Foundation and its search for treatments and a cure for Alzheimer's disease.
Registration and breakfast will begin at 8:30 with a shotgun start at 10 a.m. Lunch will be at conclusion of golf. The foundation welcomes all businesses and organizations to participate and sponsor the event. Send me more information about WindRiver!