GCH Network e-News
Communities On the Water & the Golf Course
June 6, 2019 – June 8, 2019
TODAY'S HEADLINES
* Getaways & Stay 'n Plays – Tours at Sun City Oro Valley
* What's Going On At… Summer Concerts at Palmetto Bluff
* Community News and Updates – Seven Desert Mtn Homes Now Available

HOMES FOR SALE THIS WEEK ON GCH
> Sun City Oro Valley, AZ Updated 2BR $294,900
> Teton Springs, ID Mountain View 2BR $429,000
> Haig Point Club, SC Lagoon View 3BR $697,000
> Callawassie Island, SC Marsh View 3BR $571,495

Trending on Golf Course Home
> Free Concerts at Lake Arrowhead
> Pure Silk Tournament at Kingsmill, Music at Red Ledges
> Woodside Developer Wins Award, Sea Pines Golf Package
> Red Ledges a Bloomberg Top 10 Vacation-Home Place
> Top Teacher at Sea Pines, Special IRCC Golf Program
> Does Your Golf Community Need an Investor? GCH Can Help
Top 20 Communities
> Top 20 Golf Communities in NA Named By GolfCourseHome
> Dog Parks at These Golf Communities Are for People, Too
> Doing Good Is Doing Well at These Top 20 Communities
> Community Farms Propel These Communities into Our Top 20
> Art Studios, Visiting Artists Inspire the Spirit
> Walkable Villages Make Golf Communities Old-Time Friendly
GETAWAYS & STAY 'n' PLAYS
Sun City Oro Valley Tours Available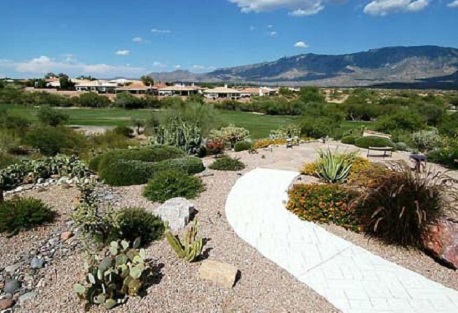 Sun City Oro Valley, AZ: Come in, explore.

> Sun City Oro Valley, Oro Valley AZ invites you take a friendly tour for an up-close feel for the community. This program consists of volunteer resident ambassadors who love their community who will take you on a guided tour. You will see the golf course, tennis courts, restaurant, computer lab, art studios, facilities, neighborhoods and much more.
The ambassadors are ready to answer all your questions. Since the community is built out and all amenities are in, the only thing they will tell you is how wonderful it is to live in Sun City Oro Valley. Send me more information about Sun City Oro Valley!
WHAT'S GOING ON AT…
Palmetto Bluff Hosts Concerts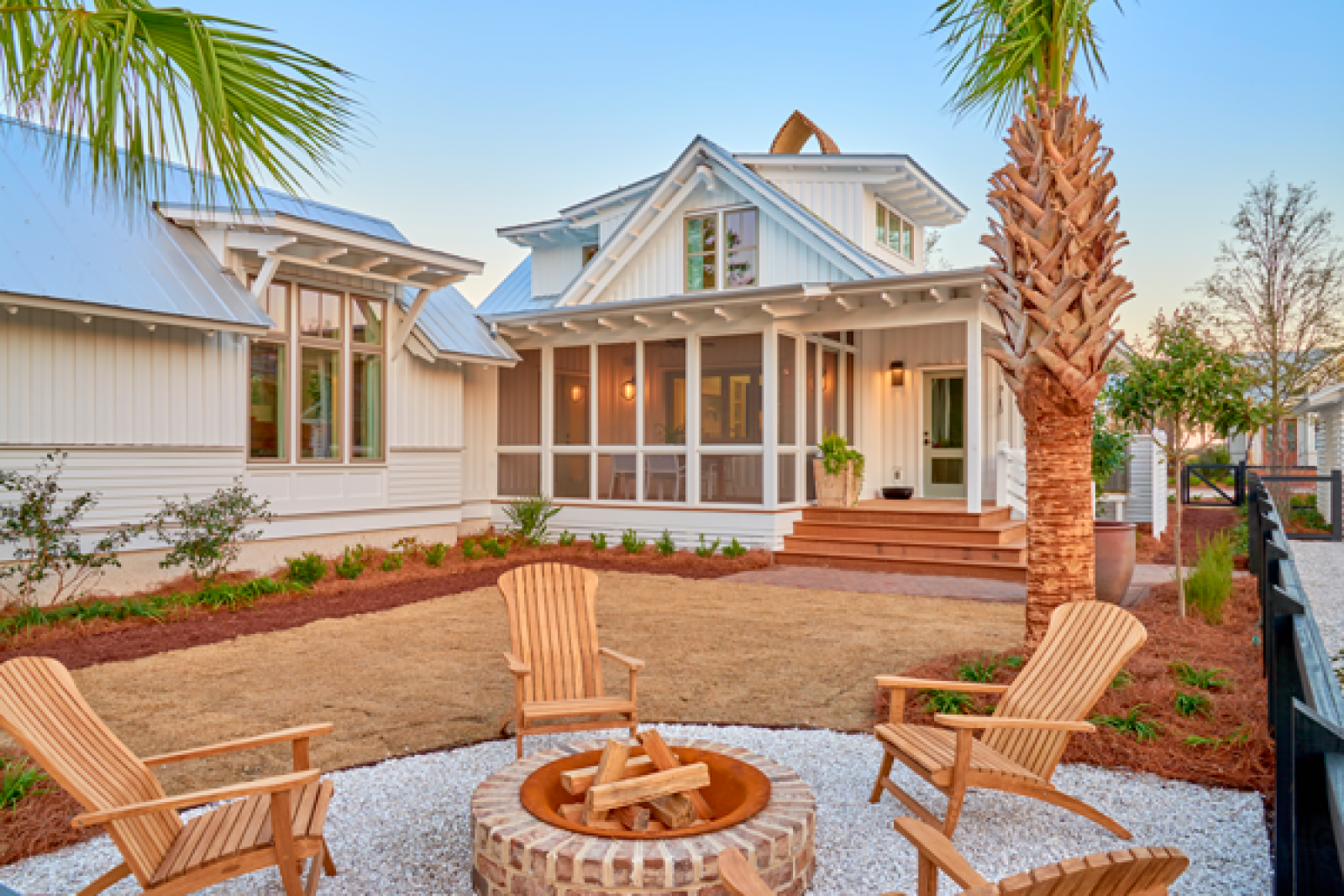 Palmetto Bluff, SC: Moreland Village hosts concert.
> Palmetto Bluff, Bluffton SC continues its popular Summer Concert Series with an appearance Tue., July 9 at the community's Moreland Village of Pretty Darn, pleasing audiences with its blend of country, rock, and folk sounds.
Gates open at 5 p.m. Concert begins at 6:30. Cost is $25 per car at the gate. Proceeds benefit Family Promise of Beaufort County. Food and beverages will be available for purchase. All bags/coolers are subject to inspection. Send me more information about Palmetto Bluff!
COMMUNITY NEWS AND UPDATES
Seven Desert Mountain Homes Now Available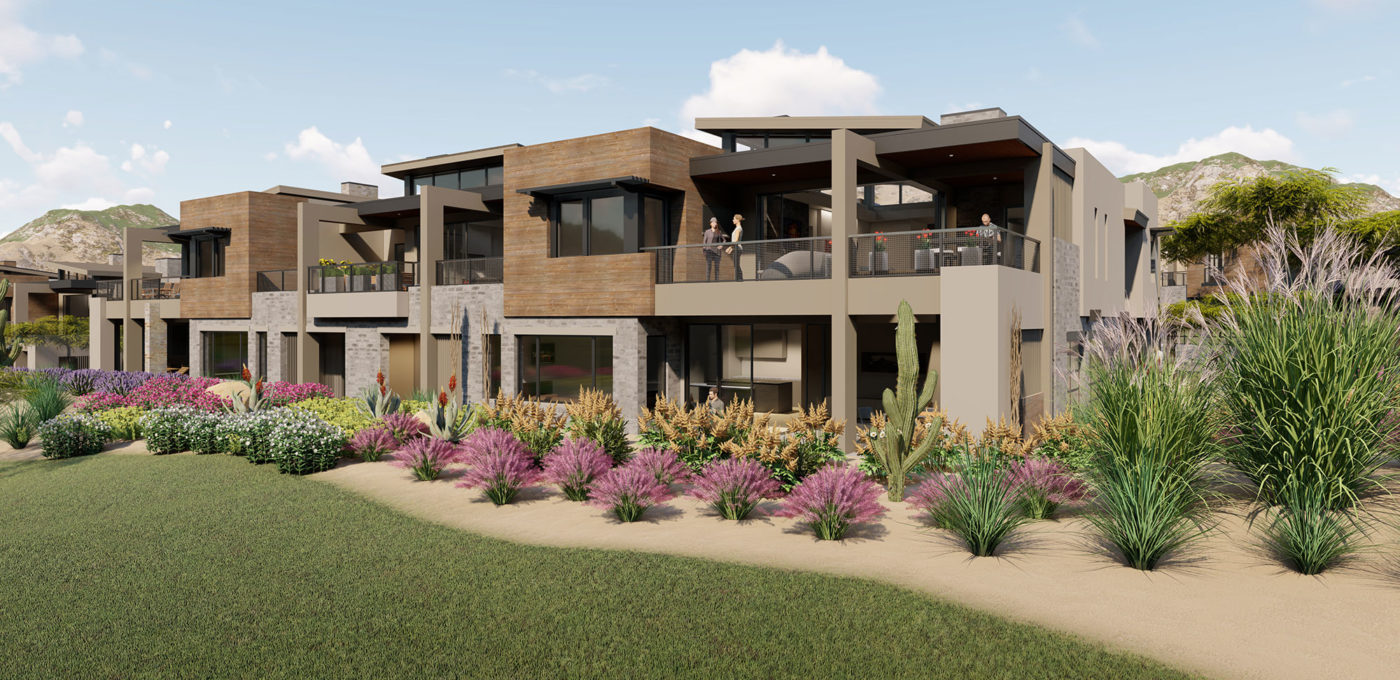 Desert Mountain, AZ: New luxury homes available.

> Desert Mountain, Scottsdale AZ just announced that construction has begun and sales have started for the highly anticipated The Village at Seven Desert Mountain. The development is built directly on two golf courses at the brand-new Seven Desert Mountain community in Scottsdale and named for the seventh private course in this exclusive community.
These are 33 top-tier custom golf estates with only the highest–end amenities and options including guest casitas, Wolf Sub Zero appliance packages, oversized garages to accommodate up to seven cars and much more.  Send me more information about Desert Mountain!