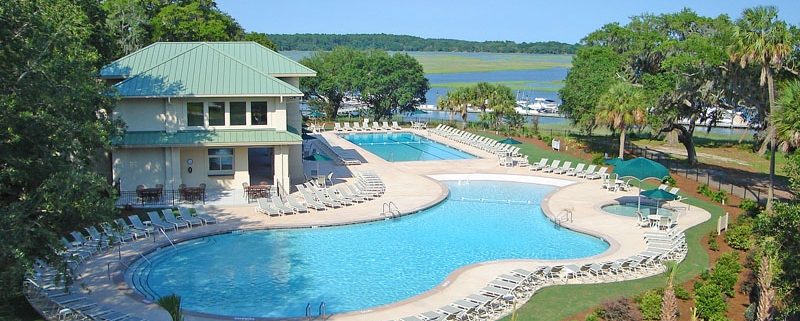 GCH Network e-News
Communities On the Water & the Golf Course
November 2, 2018 – November 4, 2018
TODAY'S HEADLINES
* Getaways & Stay 'n Plays – Moss Creek Member for a Day
* What's Going On At … Sun City Party,  Bakery Event at Palmetto Dunes

> Golden Ocala, FL 3BR Near Spa, Tennis $599,000
> Minto TwinEagles, FL Under Construction 3BR $764,087
> WindRiver, TN 3BR  Golf Home, Views $463,200
> The Club at Ibis, FL Updated 6BR, $1.25M

WHAT'S TRENDING ON GOLF COURSE HOME
> Folds of Honor Benefit at Haig Point Club
> Oktoberfest at WindRiver, Tennis at Sea Pines
> Harvest Party at Hilton Head Plantation
> Top 20 Golf Communities in NA Named By GolfCourseHome
> Dog Parks at These Golf Communities Are for People, Too
> Doing Good Is Doing Well at These Top 20 Communities
> Community Farms Propel These Communities into Our Top 20
> Art Studios, Visiting Artists Inspire the Spirit
> Walkable Villages Make Golf Communities Old-Time Friendly
GETAWAYS & STAY 'n' PLAYS
Moss Creek Member for a Day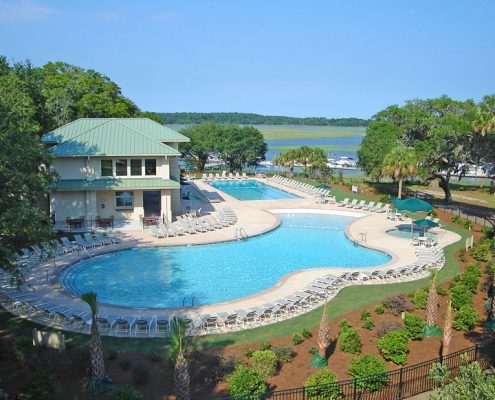 Moss Creek Plantation, SC: Live like a member.

> Moss Creek Plantation, Hilton Head Island SC has a full array of Member for a Day opportunities. "Golf Devil's Elbow" provides a round of golf plus lunch in the Grill Room ($45 per person) or dinner in the Grill Room ($55 p/p).
There is also a tennis deal with lunch or dinner, priced at $25 and $35, respectively, and a fitness-center version of the offer, priced at $45 and $55, and including an hour of fitness facility usage along with a half-hour personal training session.  Send me more information about Moss Creek!
WHAT'S GOING ON AT…
Sun City Welcome Party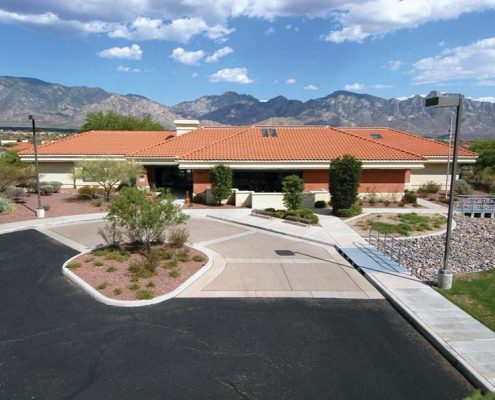 Sun City Oro Valley, AZ: Party this weekend.

> Sun City Oro Valley, Oro Valley AZ  welcomes returning residents with a Golf Fiesta Party and Demo Day on Fri., Nov. 2 from 2 to 4 p.m.  There will be $2 margaritas served along with free chips and salsa plus a putting tournament with prizes.
Representatives of major club manufacturers like Cleveland, Srixon and Cobra will be on hand, along with reps from leading shoe brands like FootJoy and Puma. Staff professionals will preview coming events and golf programs. Send me more information about Sun City Oro Valley!
Palmetto Dunes Bakery Event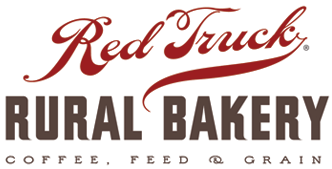 Palmetto Bluff, SC: Hosts bakery founder.
> Palmetto Bluff, Bluffton SC continues its year-long Artisan in Residence program by hosting the Red Truck Bakery's founder and owner Brian Noyes. Traveling from his Virginia base in a red 1954 Ford farm truck (purchased from designer Tommy Hilfiger), Brian will be in residence at the Artist Cottage Nov. 5-10.
His namesake bakery is renowned for its unique pie and cake creations. Gallery visiting hours will be 10 a.m. to 12 noon Tuesday-Friday for anyone wishing to chat with the artist.  Send me more information about Palmetto Bluff!