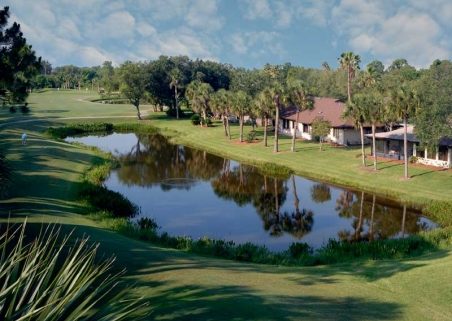 GCH Network e-News
Communities On the Water & the Golf Course
May 2, 2019 – May 4, 2019
TODAY'S HEADLINES
* Getaways & Stay 'n Plays – Palmetto Dunes, SC Getaway
* What's Going On At… Cinco de Mayo at WindRiver
* Community News and Updates – Indian River a "Popular" Place

HOMES FOR SALE THIS WEEK ON GCH
> Comanche Trace, TX Lake View 3BR $518,000
> Teton Springs, ID Furnished, Move-In Ready 3BR $630,000
> The Club at Ibis, FL 2BR, Pool $299,000
> The Landings, GA Lagoon View 4BR $495,000
Trending on Golf Course Home
> Celebrations at WindRiver, Championship at WGV
> Red Ledges a Bloomberg Top 10 Vacation-Home Place
> Top Teacher at Sea Pines, Special IRCC Golf Program
> Does Your Golf Community Need an Investor? GCH Can Help
Top 20 Communities
> Top 20 Golf Communities in NA Named By GolfCourseHome
> Dog Parks at These Golf Communities Are for People, Too
> Doing Good Is Doing Well at These Top 20 Communities
> Community Farms Propel These Communities into Our Top 20
> Art Studios, Visiting Artists Inspire the Spirit
> Walkable Villages Make Golf Communities Old-Time Friendly
GETAWAYS & STAY 'n' PLAYS
Palmetto Dunes Outdoor Getaway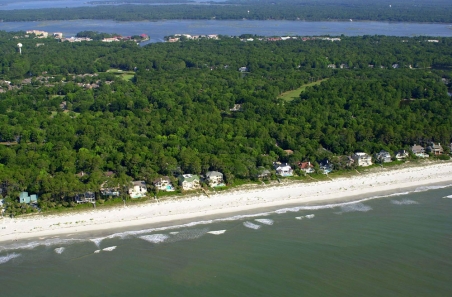 Palmetto Dunes, SC: Enjoy this natural environment during visit.

> Palmetto Dunes, Hilton Head Island SC presents its Outdoor Adventure discovery package, available now based on availability.
The package includes 4 days/3 nights in a 2-BR resort-view villa and a host of activities. See list below.
Two-hour kayak rental to paddle along a peaceful 11-mile lagoon waterway
Bike Rentals to explore 25 miles of paved pathways and three miles of pristine beaches
Nature/Dolphin Tour departing from Shelter Cove Harbour & Marina
Two hours of court time per day per villa or home at the Palmetto Dunes Tennis & Pickleball Center
Resort dining
Merchandise discounts and preferred rates on select resort activities.
Rates, available on request, are based on four-person occupancy in a two-bedroom unit.
WHAT'S GOING ON AT…
Cinco de Mayo at WindRiver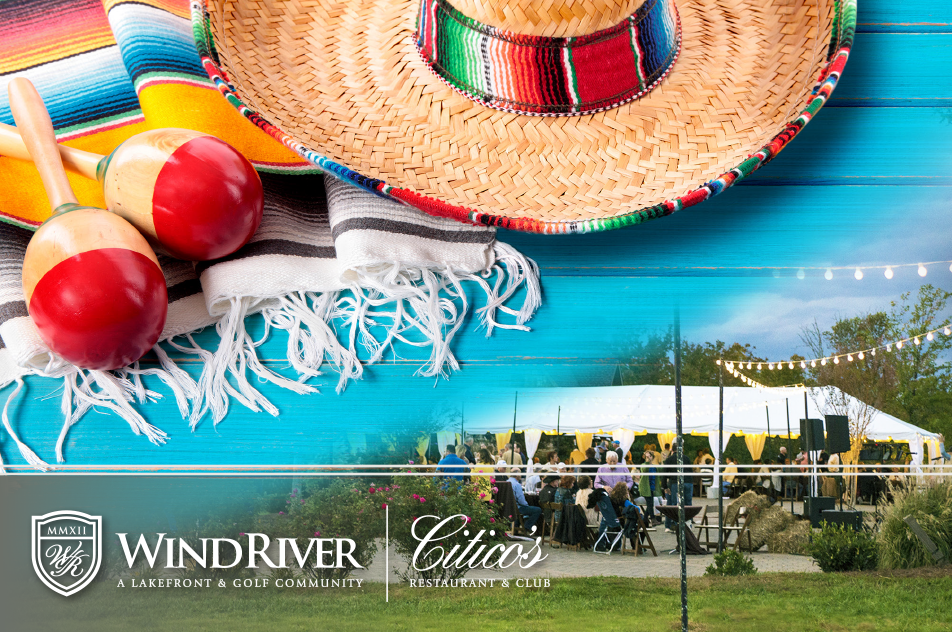 WindRiver, TN: Celebrating Cinco de Mayo this week.
> WindRiver, Lenoir City TN will host a festive Cinco de Mayo Celebration on Sat., May 4, at the community's Pool & Event Lawn from 6 to 10 pm.
Break out your sombreros and any other festive attire for an evening that will feature Citico's Mexican buffet, cocktail specials and live music by K-Town Band featuring Mexican fiesta intermissions.
Up on the big screen TV will be horse racing's event of the year, the Kentucky Derby. General admission is $35/person, which covers admission, food and entertainment. Send me more information about WindRiver!
COMMUNITY NEWS AND UPDATES
Indian River Colony Club A Top Spot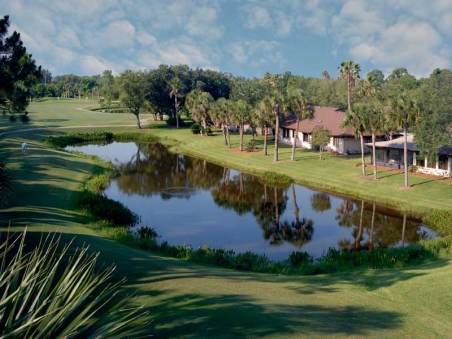 Indian River Colony Club, FL: Named popular 55+ community.

> Indian River Colony Club, Melbourne-Viera FL has been named to the Top 5 on the list of the Southeast's "Most Popular 55-plus and Active Communities, according to the editors of TopRetirements.com.
The Viera 55+ neighborhood of predominantly military retirees came in at No. 5, just behind The Villages, a retirement behemoth that spans three Central Florida counties.
The list by TopRetirements.com was compiled through an internal review of its website analytics. Indian River Colony Club was also named one of the Top 20 Golf Communities in North America by GolfCourseHome.com. Send me more information about Indian River Colony Club!