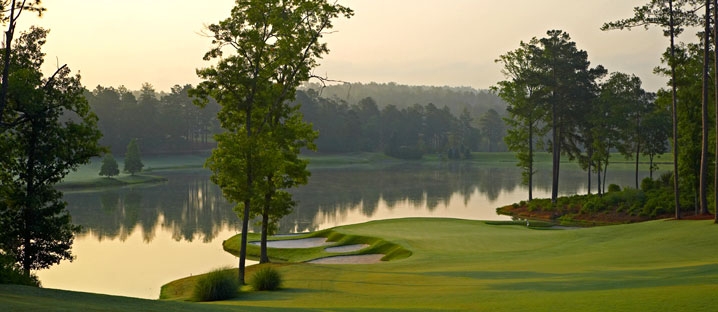 GCH Network e-News
Communities On the Water & the Golf Course
March 29, 2019 – March 31, 2019
TODAY'S HEADLINES
* Getaways & Stay 'n Plays – Harbour Ridge Invitation
* Community News– Ibis Director Honored, Woodside Updates, Sun City Clinic

HOMES FOR SALE THIS WEEK ON GCH
> Harbour Ridge, FL Renovated 3BR Reduced $499,000
> Colleton River, SC Lagoon View 3BR $495,000
> The Landings, GA 2BR, Sunroom $349,000
> Teton Springs, ID 2BR, Main Floor MBR Suite, $630,000

WHAT'S TRENDING ON GOLF COURSE HOME
> Wine Dinners at WindRiver, Tournament at Sea Pines
> Irish Fest at WindRiver, Championship at Sun City
> Does Your Golf Community Need an Investor? GCH Can Help
> Live Jazz & More at Sea Pines, Piper's Wins Award
> 2018 GCH Annual Index – The Year's Best Posts & Awards
> Marathon at Palmetto Bluff, Sun City Reopens The Views
> Top 20 Golf Communities in NA Named By GolfCourseHome
> Dog Parks at These Golf Communities Are for People, Too
>Doing Good Is Doing Well at These Top 20 Communities
> Community Farms Propel These Communities into Our Top 20
> Art Studios, Visiting Artists Inspire the Spirit
>Walkable Villages Make Golf Communities Old-Time Friendly
GETAWAYS & STAY 'n' PLAYS
Schedule Your Harbour Ridge Visit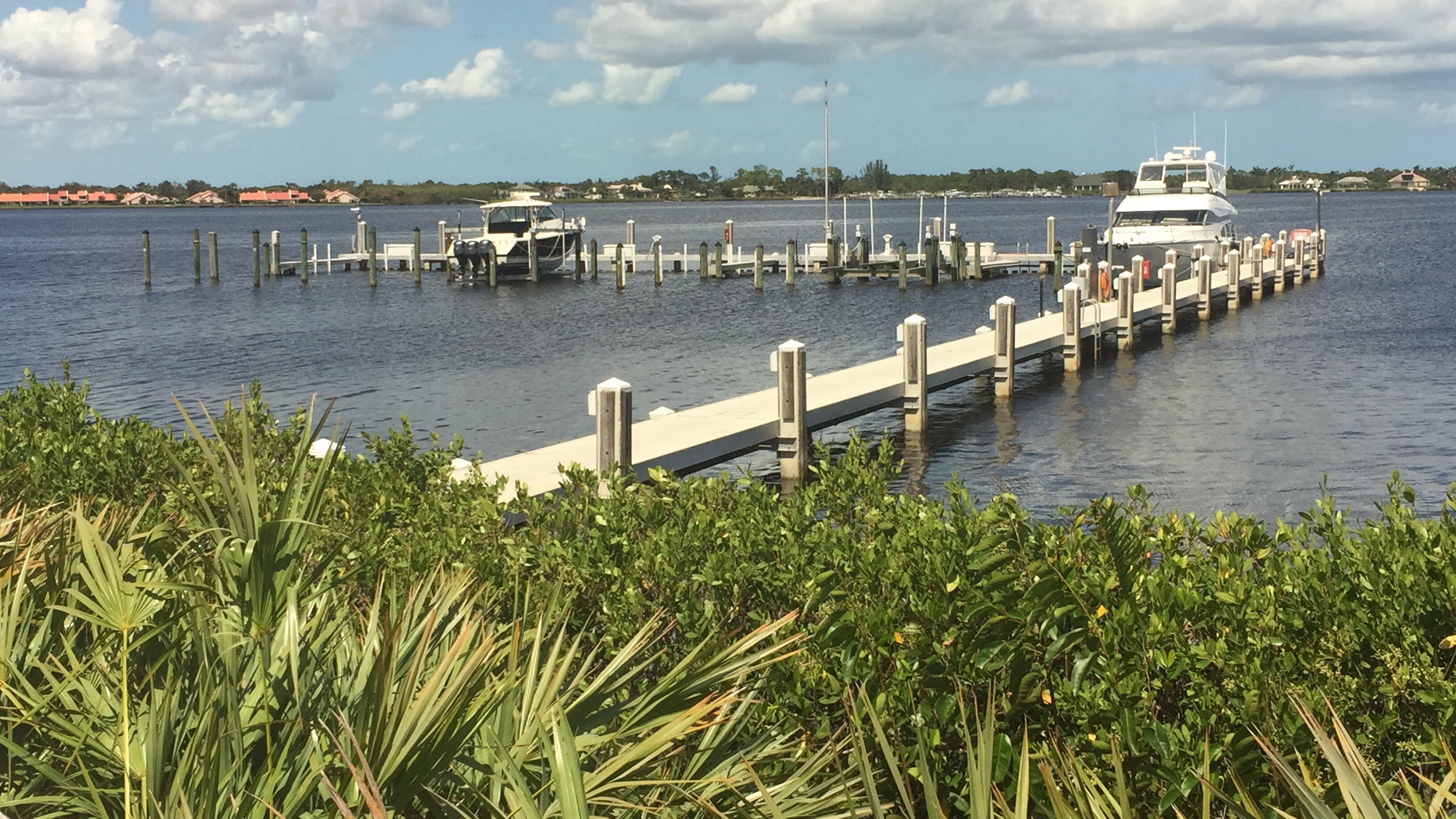 Harbour Ridge, FL Explore marina, yacht club and more.

> Harbour Ridge Yacht & Country Club presented by HR Properties, Stuart FL invites you to schedule a visit for lunch, a day or longer – luxurious rentals are available – and discover Harbour Ridge: the community's two golf courses designed by Pete and PB Dye and Joe Lee, the Yacht Club and St. Lucie Riverfront marina, tennis courts, new lifestyle center, community pool and dog park.  Send me more information about Harbour Ridge!
COMMUNITY NEWS AND UPDATES
Woodside Expands, Updates Course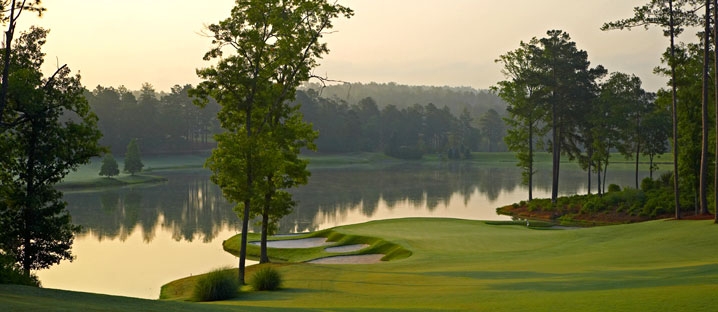 Woodside, SC: Updates, expansions ready this fall.
> Woodside, Aiken SC recently announced an expansion and upgrade of its championship golf amenity. New to the community will be a Clyde Johnston design, the Hollow Creek Golf Course Completion of this course, the second for The Reserve Club and Woodside's fourth, is scheduled for Fall 2019. 
While much of the golf industry across the country is dealing with course closures, Woodside is pleased to be expanding its offerings. Owing to the sustainability and sound operations of The Reserve Club, it has the ability to provide members what they are asking for—more world-class golf.  Send me more information about Woodside!
Ibis Director Named to Top List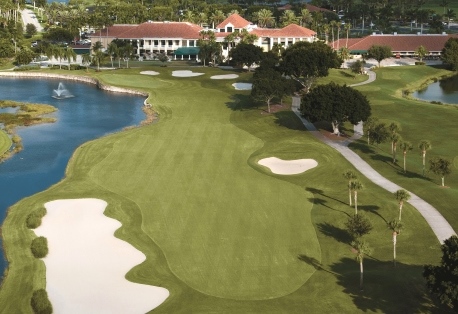 The Club at Ibis, FL: Director recognized as top instructor.
> The Club at Ibis, West Palm Beach FL congratulates its longtime director of instruction, Martin Hall, for being named to the GOLF Magazine list of Top 100 Teachers in America for 2019-20.
Hall, the UK native who appears regularly on Golf Channel,  was first named to the prestigious list in 1996, and has retained that distinction now for 20-plus years. The GOLF Magazine Top 100 Teachers ranking is well established as the industry standard for recognizing excellence in coaching. Send me more information about The Club at Ibis!
Sun City Oro Valley Golf Clinic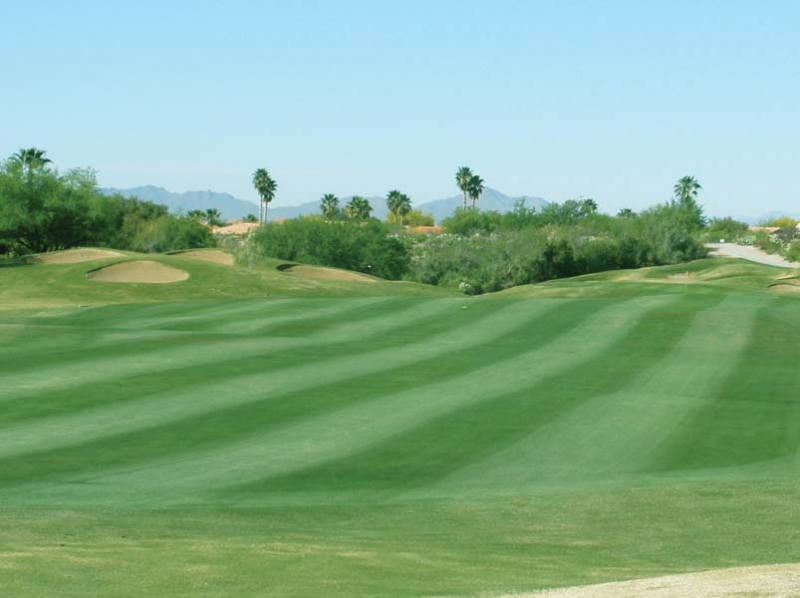 Sun City Oro Valley, AZ: Come learn from pros April 3.
> Sun City Oro Valley, AZ will hold a golf clinic April 3 from 3:30-4:30pm, with a meet and greet happy hour following. The event features Cindy Rarick, LPGA and Don Pooley, PGA. Rarick has been with the LPGA since 1985 and has won five tour events along the way.
Pooley has been in the pro golf world since 1973 and has also won numerous tournaments. This event offers an opportunity to learn from accomplished professionals. Space is limited. Send me more information about Sun City Oro Valley!