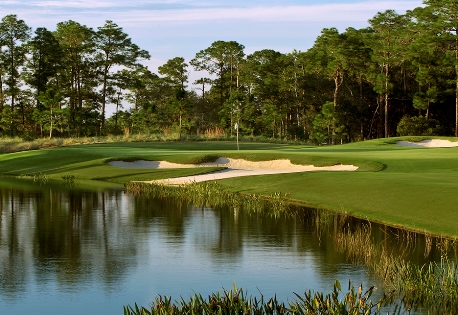 Golfweek Magazine has issued its Top 200 'Best Residential Courses' list for 2017 and 21 Golf Course Home communities are on the list. Overall, the GCH contingent represents nine states, lead by South Carolina with seven courses followed by Florida with five. Arizona and Georgia came next with three and two tracks, respectively.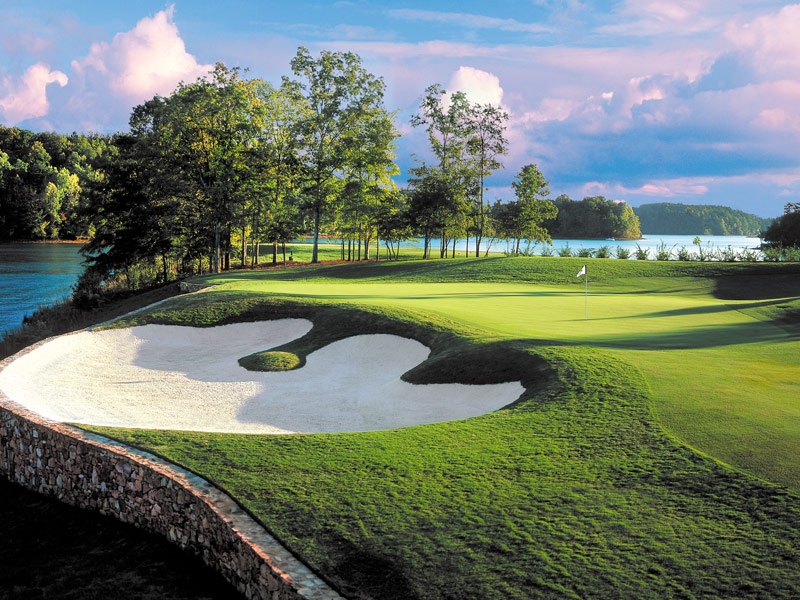 Reserve at Lake Keowee, SC: One of 7 Jack Nicklaus winners.
Thirteen different golf course designers had their names up in lights as well with Jack Nicklaus outpacing all others with seven layouts. Tom Fazio was the second most mentioned with four. Other notable names on the list include Bill Coore/Ben Crenshaw, Tom Watson, Rees Jones, Pete Dye, Arthur Hills, Ron Garl and others.
Information included with the golf course name is the city and state, course architect and year opened.
World-Class Golf & More
It should be noted that Best Residential Courses are most always accompanied by a world-class lifestyle, and the communities named below offer exactly that. You'll superb fine dining, additional amenities and beautiful facilities and locations mark all the communities.
Best of all, you'll enjoy the people you meet. After all, a top-ranked golf course may be fun to visit, but it's the people who make you want to stay.–David Lott, Founder/Publisher
Golfweek Magazine's Best Residential Courses for 2017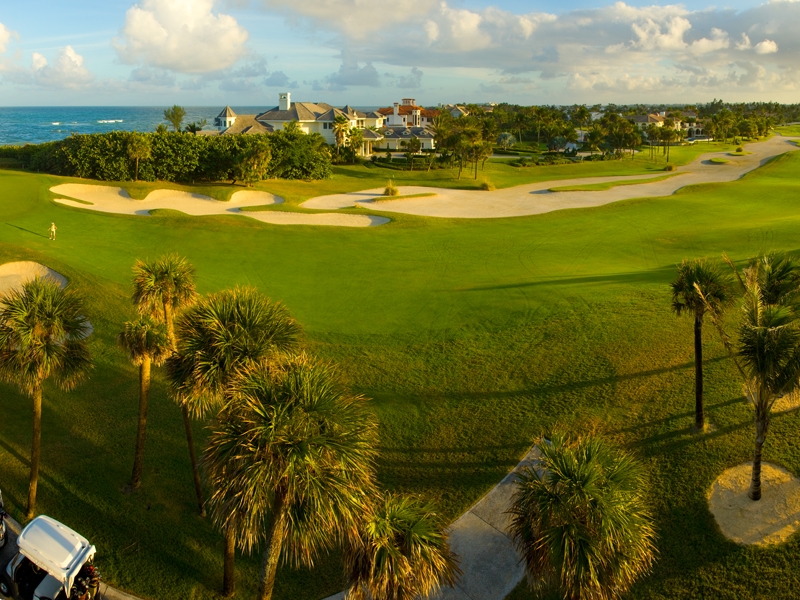 Sailfish Point, FL: Oceanfront golf on a 532-acre sea island.
23. Concession GC, Bradenton, FL, 2006 Jack Nicklaus
25. GC at Cuscowilla, Eatonton, GA, 1998 Bill Coore, Ben Crenshaw
37. Kiawah (Cassique), Kiawah Island, SC, 2000 Tom Watson
47. Sailfish Point, Hutchinson Island, FL, 1984 Jack Nicklaus
67. Currahee Club, Toccoa, GA, 2004 Jim Fazio
70. Kiawah Island (River), Kiawah, SC, 1995 Tom Fazio
71. Colleton River (Nicklaus), Bluffton, SC, 1992 Jack Nicklaus
83. Mirabel Club, Scottsdale, AZ,  2001 Tom Fazio
85. Red Ledges GC, Heber City, UT, 2009 Jack Nicklaus
89. The Virginian, Bristol, VA, 1993 Tom Fazio
92. Golf Club at Fiddlers Creek (Creek), Naples, FL, 2002 Arthur Hills
94. Champion Hills GC, Hendersonville, NC, 1991 Tom Fazio
The Second 100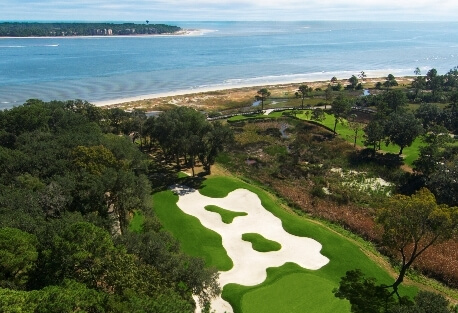 Haig Point, SC: Just a ferry ride away from Hilton Head Isl.

113. Haig Point, Daufuskie Island, SC, 1986 Rees Jones
118. Desert Mountain (Chiricahua), Scottsdale, AZ,  1999 Jack Nicklaus
123. Reserve at Lake Keowee, Sunset, SC, 2002 Jack Nicklaus
129. Colleton River (Dye), Bluffton, SC,  1998 Pete Dye
132. Quechee Club (Highland), Quechee, VT, 2002 Geoffrey S. Cornish, William G. Robinson
142. Golden Ocala G&CC, Ocala, FL, 1986 Ron Garl
160. Desert Mountain (Geronimo), Scottsdale, AZ, 1989 Jack Nicklaus
168. Parkland G&CC, Parkland, FL, 2004 Greg Norman
185. The Cliffs at Glassy, Landrum, SC, 1994 Tom Jackson
187. Headwaters Club at Teton Springs, Victor, Idaho, 2005 Gary Stephenson
See the full 2017 Golfweek Best Residential Course List.
Previous Year's GCH Winners
Save
Save