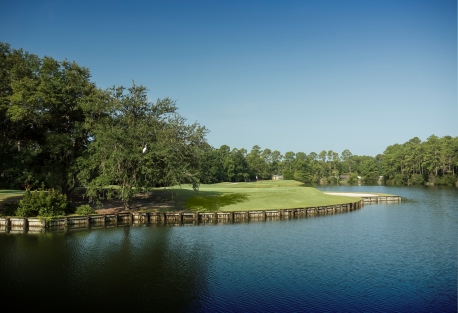 GCH Network e-News
Communities On the Water & the Golf Course
December 14, 2018 – December 21, 2018
TODAY'S HEADLINES
* Getaways & Stay 'n Plays – Comanche Trace Stay & Play
* Community News – Desert Mountain Renovations
* What's Going On At… Osprey Cove Kids Make Gifts

HOMES FOR SALE THIS WEEK ON GCH
> WindRiver, TN 4BR, Mtn/Lake/Marina Views $759,000
> Treasure Lake, PA Lakeside 3BR, Porches $395,000
> Brier Creek, NC Move-In Ready 2BR $229,000
> Quail Ridge, FL Renovated 3BR $875,000

WHAT'S TRENDING ON GOLF COURSE HOME
> The Club at Ibis Wins Platinum Club of America Contest
> Trivia & Happy Hour at WindRiver, Dataw Award
>Desert Mtn Teacher Wins Award, Harbour Ridge Reopens Course
> Folds of Honor Benefit at Haig Point Club
> Oktoberfest at WindRiver, Tennis at Sea Pines
> Top 20 Golf Communities in NA Named By GolfCourseHome
> Dog Parks at These Golf Communities Are for People, Too
>Doing Good Is Doing Well at These Top 20 Communities
> Community Farms Propel These Communities into Our Top 20
> Art Studios, Visiting Artists Inspire the Spirit
>Walkable Villages Make Golf Communities Old-Time Friendly
GETAWAYS & STAY 'n' PLAYS
Comanche Trace Getaway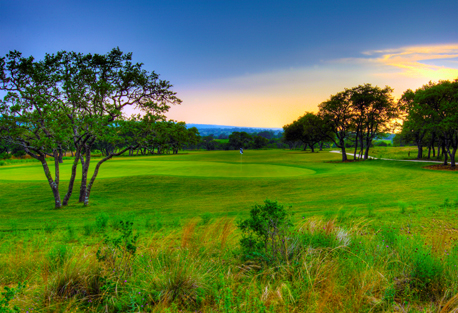 Comanche Trace, TX: stay, play, golf, enjoy the surroundings.
> Comanche Trace, TX invites you to come experience the Comanche Trace lifestyle with a Stay & Play Getaway Package.
Stay in a rental home or at a local hotel, and enjoy unlimited use of the tennis courts, fitness center, swimming pool, private river park and fishing lake. Golf can also be included as part of your package. Send me more information about the Comanche Trace getaway!
COMMUNITY NEWS AND UPDATES
Nicklaus Oversees Desert Mountain Renovations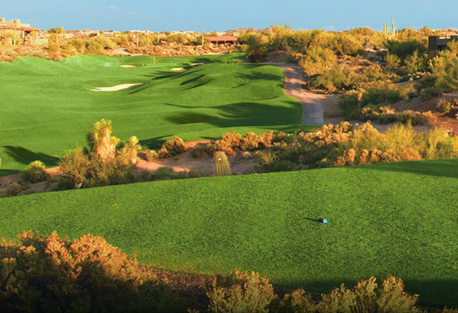 Desert Mountain, AZ: Renovations feature Nicklaus supervision.

> Desert Mountain, Scottsdale AZ is nearing completion of a significant renovation to its Renegade golf course, one of six championship layouts within the community. All 18 Renegade holes are being improved, receiving new greens, bunkers, tees, cart paths, drainage, irrigation, lake construction and grassing.
Cochran also considered the maintainability and sustainability of the course, with much of the steep mounding and Jack Nicklaus has been personally involved with the project and has conducted site visits and provided critical oversight about the renovation." Send me more information about Desert Mountain!
WHAT'S GOING ON AT…
Osprey Cove Kids Make Gifts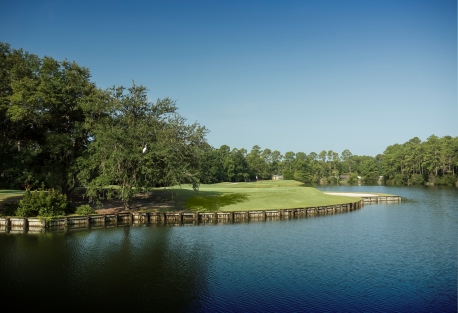 Osprey Cove, GA: Kids will gather to make gifts.
> Osprey Cove, St. Mary's GA  extends a helping hand to busy families during the holiday season with a "Nifty Gift" event on Dec. 16 at the community's River Club.
From 2 to 5 p.m. that afternoon, club staff will be helping Osprey Cove kids make special gifts by hand for friends and family. Cost is $10 per child and refreshments will be served.  Send me more information about Osprey Cove!