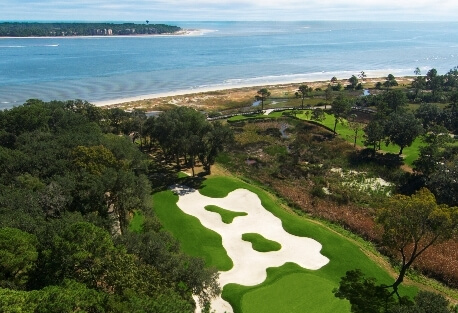 GCH Network e-News
Communities On the Water & the Golf Course
October 26, 2018 – October 28, 2018
TODAY'S HEADLINES
* Getaways & Stay 'n Plays – Fly & Buy at Lakewood Nat'l
* What's Going On At … Haig Point Patriot Golf Day
* Community News and Updates – Reynolds Lake Oconee Winner Announced

> The Landings, GA 3BR Estate, Screened Porch $799,500
> Harbour Ridge, FL 3BR, Private Cul-de-Sac $519,000
> Piper's Landing, FL 3BR Reduced $395,000
> Sailfish Point, FL 3615 SF Estate $2.195M

WHAT'S TRENDING ON GOLF COURSE HOME
> Oktoberfest at WindRiver, Tennis at Sea Pines
> Harvest Party at Hilton Head Plantation
> WindRiver Discovery, Baclsam Mountain Golf Park
> Top 20 Golf Communities in NA Named By GolfCourseHome
> Dog Parks at These Golf Communities Are for People, Too
> Doing Good Is Doing Well at These Top 20 Communities
> Community Farms Propel These Communities into Our Top 20
> Art Studios, Visiting Artists Inspire the Spirit
> Walkable Villages Make Golf Communities Old-Time Friendly
GETAWAYS & STAY 'n' PLAYS
Lakewood National Fly & Buy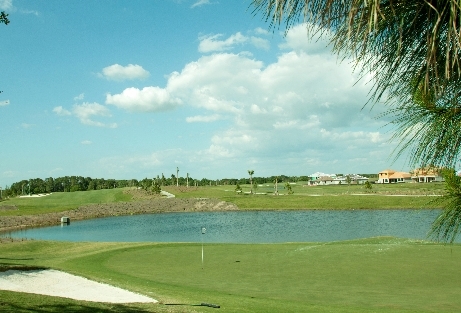 Lakewood Nat'l, FL: Visit this summer, get $1000 credit.

> Lakewood National, Bradenton FL  presents a "Fly and Buy" program designed to encourage potential buyers to visit Florida over the summer months, when real estate is slow, and view property at Lakewood National.
It offers a $1,000 credit on the closing statement of a home purchase. Lakewood National is a new community and only new homes are being offered. Send me more information about Lakewood National!
WHAT'S GOING ON AT…
Haig Point Patriot Golf Day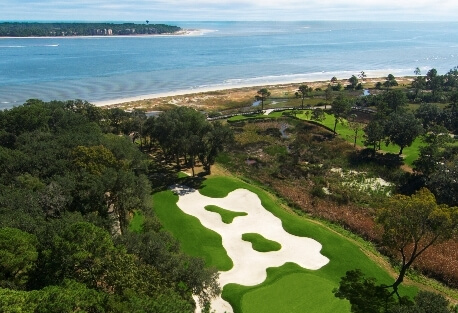 Haig Point Club, SC: Hosts event this month.

> Haig Point Club, Daufuskie Island SC  will host its second annual Patriot Golf Day, benefiting the Folds of Honor Foundation, on Mon., Oct. 29. The event is a four-person scramble open to all golfers, with a dinner to follow. All-inclusive entry fee is $175 per player.
The Folds of Honor Foundation provides post-secondary educational scholarships for children and spouses of military service men and women killed or disabled while serving our Great Nation. To date, more than 12,000 scholarships have been awarded by the foundation.  Send me more information about Haig Point!
COMMUNITY NEWS AND UPDATES
Reynolds Getaway Winner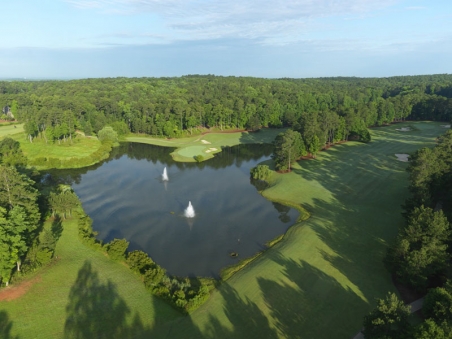 Reynolds Lake Oconee, GA: Winner announced.
> Reynolds Lake Oconee, Greensboro, GA announced the winner of its "Golf Advisor Getaway" and this week will be hosting Texas golfer Bill Reineck his guest on a dream vacation hosted by Matt Ginella, co-host of Golf Channel's Morning Drive.
The Reinecks will play three rounds of golf, attend private group dinner parties, and visit the Reynolds Kingdom of Golf. They'll also enjoy the new Sandy Creek Sporting Grounds and have full access to a selection of lake activities. Send me more information about Reynolds Lake Oconee!