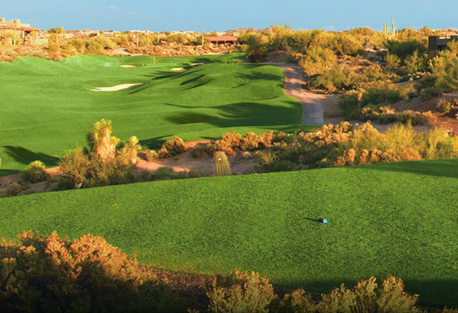 GCH Network e-News
Communities On the Water & the Golf Course
November 9, 2018 – November 11, 2018
TODAY'S HEADLINES
* Getaways & Stay 'n Plays – Kingsmill Golf Package
* What's Going On At … Sea Pines Reception
* Community News and Updates – Desert Mtn New Director

> GlenLakes, FL 3BR 1-Owner, $269,500
> Indian River Colony Club, FL 3BR $286,000
> Moss Creek, SC Newer 4BR $799,000
> Carefree Black Mountain AZ Home Auction

WHAT'S TRENDING ON GOLF COURSE HOME
> Folds of Honor Benefit at Haig Point Club
> Oktoberfest at WindRiver, Tennis at Sea Pines
> Harvest Party at Hilton Head Plantation
> Top 20 Golf Communities in NA Named By GolfCourseHome
> Dog Parks at These Golf Communities Are for People, Too
> Doing Good Is Doing Well at These Top 20 Communities
> Community Farms Propel These Communities into Our Top 20
> Art Studios, Visiting Artists Inspire the Spirit
> Walkable Villages Make Golf Communities Old-Time Friendly
GETAWAYS & STAY 'n' PLAYS
Kingsmill Golf Package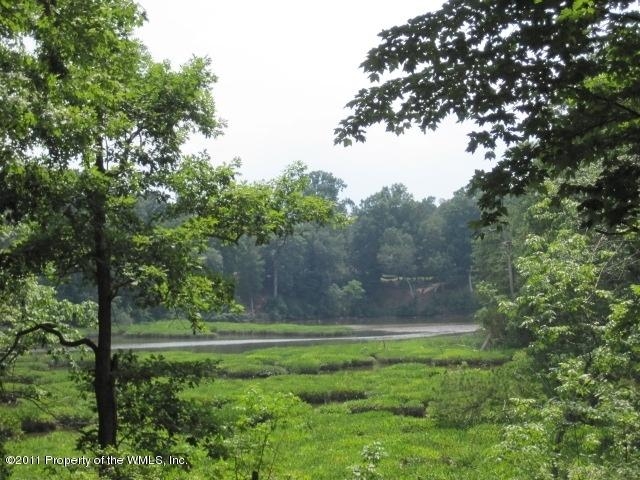 Kingsmill, VA: Special golf getaway package.

> Kingsmill on the James, Williamsburg VA presents its Foursome Golf Package, specially designed as a two-night guys' golf trip with condo accommodations.
Starting at $315 per person per night, the package includes lodging in a 3BR condo, full breakfast at Elements 1010, unlimited golf on the River and Plantation golf courses, unlimited use of the driving range and club storage, free use of the Sports Facility and pools, and more. No additional resort fees apply. Send me more information about Kingsmill!
WHAT'S GOING ON AT…
Sea Pines Reception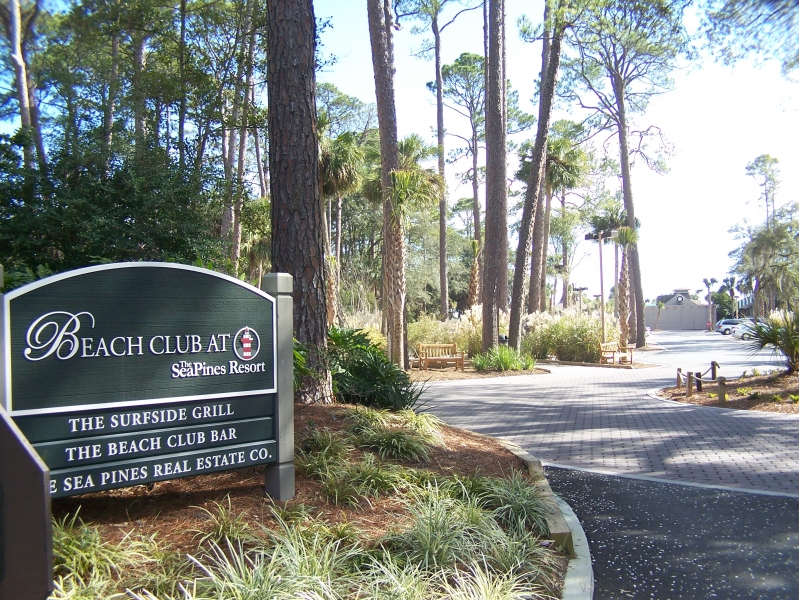 Sea Pines, SC: Come to community for reception.
> Sea Pines Resort, Hilton Head Island SC will hold a special reception as tennis legend Stan Smith signs his new book, "Stan Smith: Some People Think I'm a Shoe!" at a special wine and cheese event on Thur., Nov. 15, from 4 to 6 pm at Harbour Town Golf Links. The event is free and open to the public.
Guests attending the event will have the opportunity to purchase Smith's keepsake coffee table book for $55 plus tax. Proceeds from the event's book sales will benefit the Hilton Head Island Boys & Girls Club. The book celebrates the cultural impact of the shoe, the best–selling sneaker in the adidas brand's history.  Send me more information about Sea Pines!
COMMUNITY NEWS AND UPDATES
Desert Mountain Welcomes New Director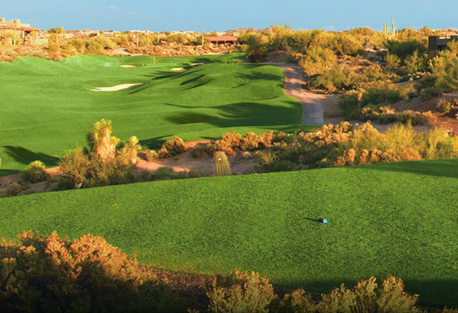 Desert Mountain, AZ: Welcomes new golf director.
> Desert Mountain, Scottsdale AZ is pleased to announce the appointment of John Lyberger as PGA director of golf.
One of the most highly regarded golf professionals in the country, Lyberger had been vice president of club operations at Ocean Reef Club in Key Largo, Fla., and before that the 20-year director of golf at Congressional Country Club in Bethesda, Maryland. Lyberger will oversee a golf staff of 75 employees serving 1,900 members across six golf courses and pro shops.  Send me more information about Desert Mountain!
Sun City Championship This Month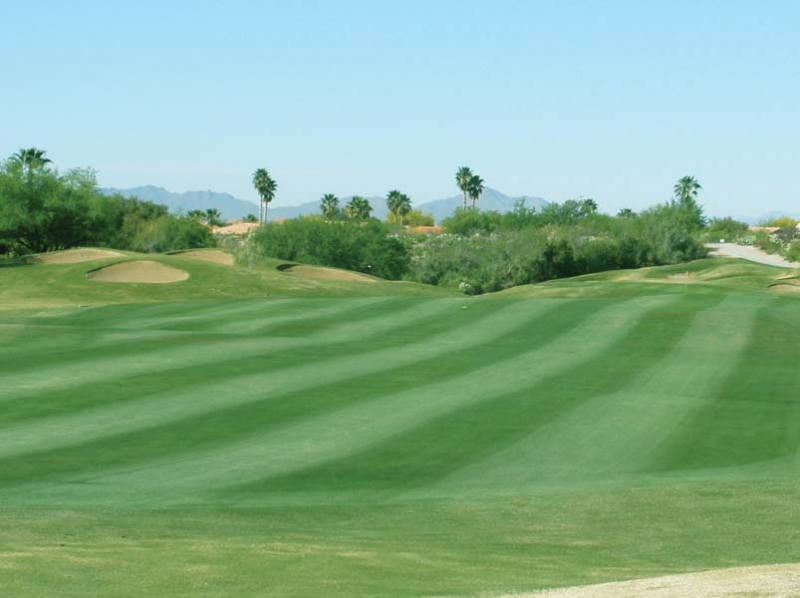 The Views Golf Club, AZ: Championship coming up.
> Sun City Oro Valley, AZ and its Views Golf Club at Oro Valley will hold the Southern Arizona Team Championship November 17-18. Each 2-player teams get cart, green fee, range balls, prize fund and more. Send me more information about Sun City Oro Valley!