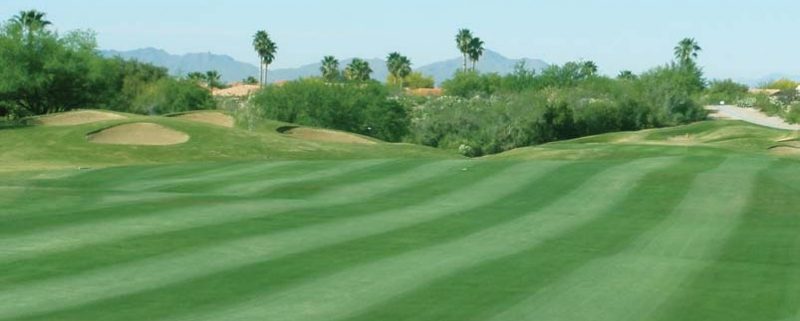 GCH Network e-News
Communities On the Water & the Golf Course
October 19, 2018 – October 21, 2018
TODAY'S HEADLINES
* Getaways & Stay 'n Plays – Harbour Ridge Visit
* What's Going On At … Sun City Oro Valley Golf Clinics
* Community News and Updates – Palmetto Dunes Earns Award

Homes for Sale This Week on Golf Course Home
> Minto TwinEagles FL New Construction 3BR $628,640
> Quail Ridge, FL Private 4BR,  Pool $674,900
> GlenLakes, FL 3BR Golf Home, Reduced $345,900
> Indian River Colony Club, FL Waterfront 4BR $220,000
WHAT'S TRENDING ON GOLF COURSE HOME
> Oktoberfest at WindRiver, Tennis at Sea Pines
> Harvest Party at Hilton Head Plantation
> WindRiver Discovery, Baclsam Mountain Golf Park
> Comanche Trace, TX Tour of Homes, 7 Models
> International Night at GlenLakes, Whisky Dinner at WindRiver
> Book Your FL Rental Now – Don't Get Left Out In The Cold
> Top 20 Golf Communities in NA Named By GolfCourseHome
> Dog Parks at These Golf Communities Are for People, Too
> Doing Good Is Doing Well at These Top 20 Communities
> Community Farms Propel These Communities into Our Top 20
> Art Studios, Visiting Artists Inspire the Spirit
> Walkable Villages Make Golf Communities Old-Time Friendly
GETAWAYS & STAY 'n' PLAYS
Harbour Ridge Visit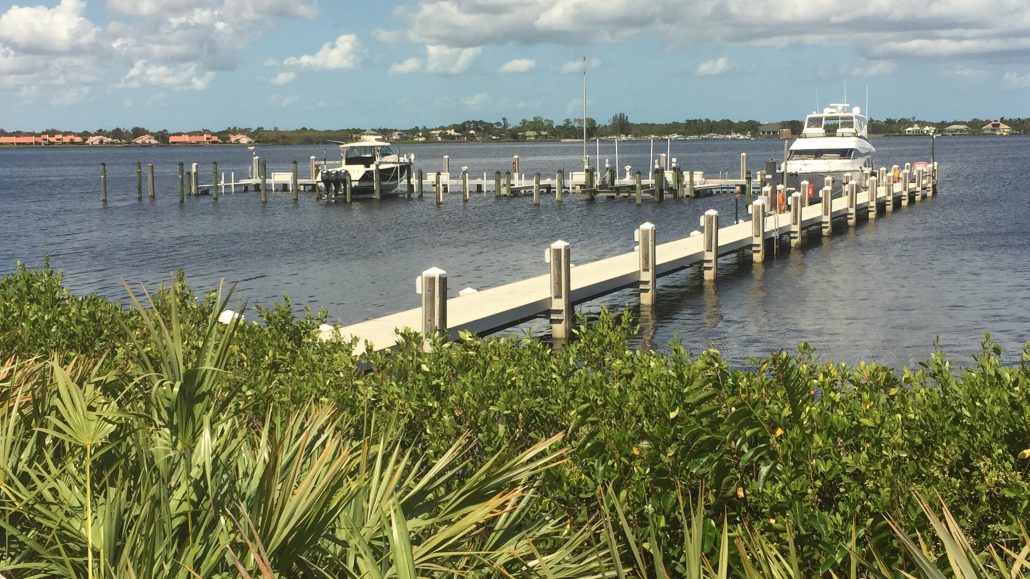 Harbour Ridge, FL: Discover waterfront community for yourself.

> Harbour Ridge Yacht & Country Club presented by HR Properties, Stuart FL invites you to schedule a visit for lunch, a day or longer – luxurious rentals are available – and discover Harbour Ridge.
Try out the he community's two golf courses designed by Pete and PB Dye and Joe Lee, the Yacht Club and St. Lucie Riverfront marina. Play on the tennis courts and get a work out at the new lifestyle center, community pool and dog park.
Visit the luxurious clubhouse, too. It's all part of your introduction to the luxury lifestyle at Harbour Ridge. Inquire now to learn about rates and availability. Send me more information about Harbour Ridge!
WHAT'S GOING ON AT…
Sun City Game Improvement Clinics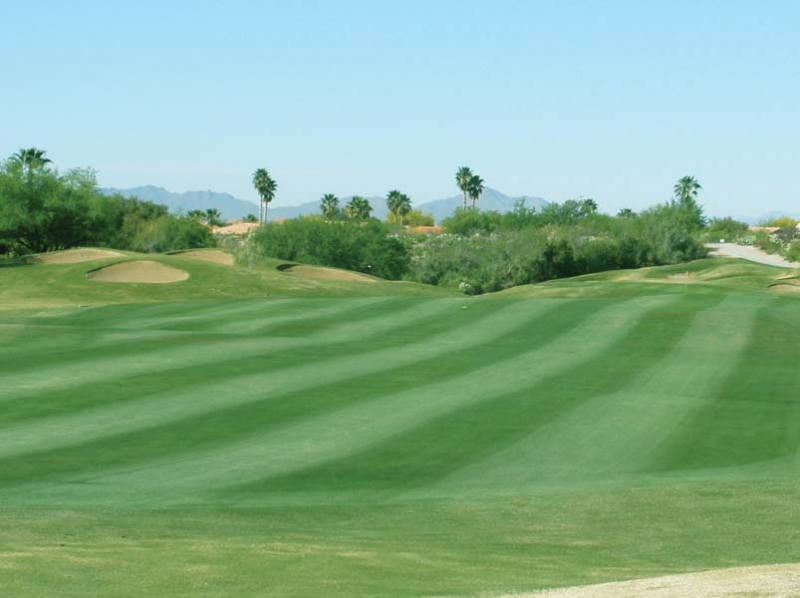 Sun City, AZ: Improve your game, work with professionals.
> Sun City Oro Valley, Oro Valley AZ has released its upcoming schedule of game-improvement golf opportunities—as designed and conducted by the club's PGA-certified golf professionals.
These Wednesday morning clinics began on Oct. 10 and run in a series through Oct. 31. Areas to be covered include tee shots, putting, chipping and full-swing iron play. Golfers are invited to attend as many of the clinics as they wish for just $20 per session. Send me more information about Sun City Oro Valley!
COMMUNITY NEWS AND UPDATES
Palmetto Dunes Earns Award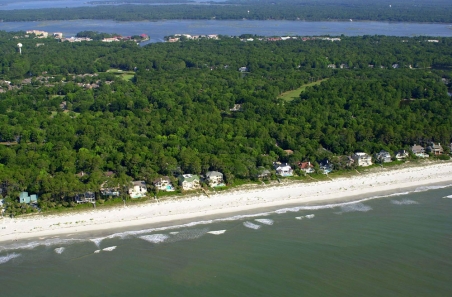 Palmetto Dunes, SC: Ranked as a top resort.
> Palmetto Dunes, Hilton Head Island SC received high honors in the 2018 Readers' Choice Awards just released by Condé Nast Traveler magazine. In the "Best Resort in the South" category, Palmetto Dunes Oceanfront Resort ranked No. 12.
These rankings are derived from surveys submitted by almost 500,000 readers and will be celebrated in publication's November issue.  Send me more information about Palmetto Dunes!