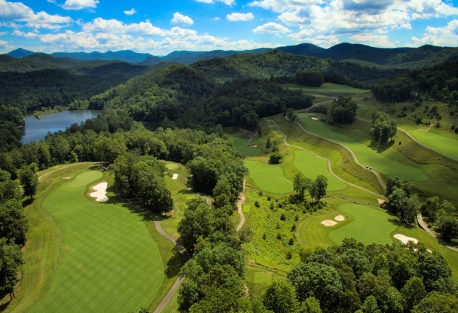 GCH Network e-News
Communities On the Water & the Golf Course
April 21, 2023 – April 23, 2023
TODAY'S HEADLINES
> Getaways – Waterfall Club, GA Stay 'n' Play
> Community News and Updates –
Gate Equipment Updates at Osprey Cove, GA
Fazio Returns to Reynolds Lake Oconee, GA
NEW GCH COMMUNITIES!
> Tofttrees Golf Resort, State College, PA – Hometown of Penn State, fitness center, farm-to-table dining
> Savannah Lakes Village, SC – Lakefront community w/ 36 holes of golf
> Trilogy at Verde River, Rio Verde, AZ – Gated, 55+, hiking, biking, North Scottsdale
HOMES FOR SALE THIS WEEK ON GCH
> The Landings, GA 3BR Contemporary $575,000
> Sea Trail Plantation, NC 3BR, Sunporch $376,000
> Quail Ridge, FL 3BR Lake & Golf View $435,000
> Callawassie Island Club, SC 4BR, Double Lot $849,000
COMMUNITY NEWS
> GCH 2022 Annual Index – Best Communities, More
> New! Together for a Cure at The Landings, GA
> RBC Heritage at Sea Pines Resort, SC
> Beach Club Updates at Ocean Ridge, NC
> Trail Updates at Woodside, SC
> Top Hotel, Healthiest Club, More

Golf Retirement Planner
> 3 Ways to Connect with Your Grandkids at Your Community
> Retire Savannah: Top 10 Reasons to Retire to The Landings
> Retire to Harbour Ridge, FL – Top 10 Reasons
> Top 10 Reasons to Retire to Savannah Lakes Village, SC
GETAWAYS & Discovery Visits
Waterfall Club, GA Stay 'n' Play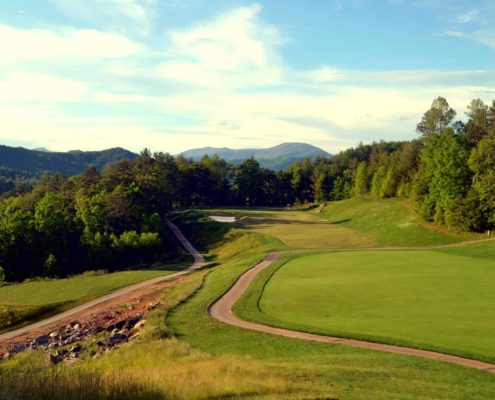 Waterfall Club, GA: Visit Waterfall Club for golf, dining. 
> Waterfall Club, Clayton GA extends an invitation to come visit Waterfall Club and experience its prime location on Lake Burton. You can take advantage of customizable Stay 'n' Play packages comprised of the following features: accommodations, golf, dining and use of all club facilities.
These include the spa, the fitness center a junior Olympic indoor pool an a state-of-the-art gym. Try your hand at tennis, pickleball and a host of other activities. Send me more information about Waterfall Club!
COMMUNITY NEWS AND UPDATES
Fazio Returns to Reynolds Lake Oconee, GA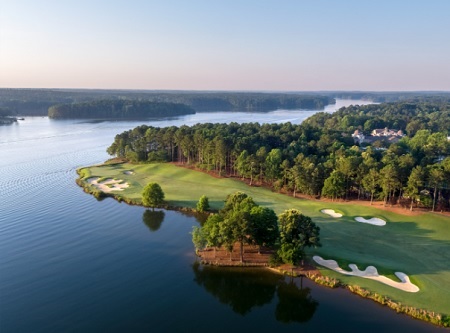 Reynolds Lake Oconee, GA: Fazio adding nine holes.
> Reynolds Lake Oconee, Greensboro, GA announced that acclaimed course architect Tom Fazio is returning to the property to build an additional nine holes that will join his existing Bluff nine on The National course to create an entirely new 18-hole layout.
The future 18-hole course will utilize the existing Bluff nine along with adjacent land distinguished by a creek, large natural boulders, and an existing pond. The land slopes gradually down toward a cove of Lake Oconee with more than 100 feet of elevation change.  Send me more information about Reynolds Lake Oconee!
New Gate Equipment at Osprey Cove, GA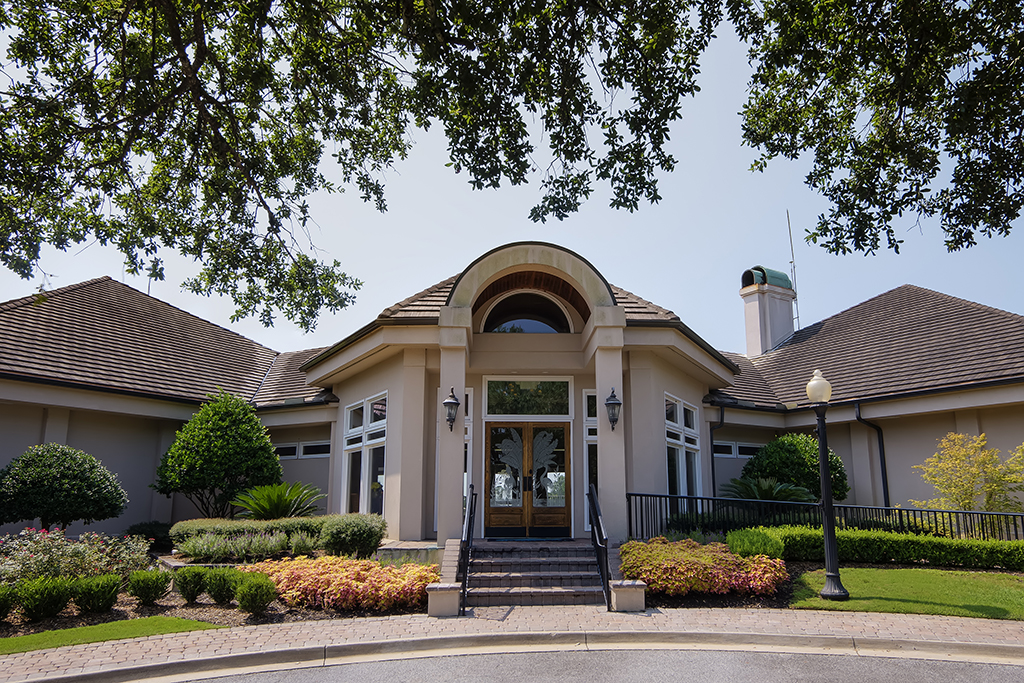 Osprey Cove, GA: Adding new gate updates. 
> Osprey Cove, St. Mary's GA is moving ahead with an Owner's Association plan to install all-new equipment to operate the community's East and West exit-entrance gates. The installation work is being performed by the Edwards Ornamental Iron company and should be completed by the end of this month.
Improvements will include much faster and more reliable recognition of transponder signals, to reduce resident wait times and make access by approved outside contractors and vendors simpler and more efficient.  Send me more information about Osprey Cove!