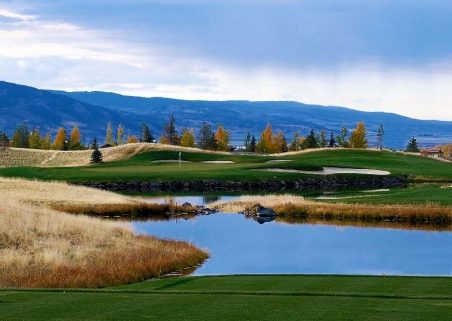 GCH Network e-News
Communities On the Water & the Golf Course
January 5, 2018
TODAY'S HEADLINES
* What's Going On At…  Daniel Island, SC

Homes for Sale This Week on Golf Course Home
> Osprey Cove, GA Lake View 4BR $699,000
> Piper's Landing, FL 4BR on Cul-De-Sac $425,000
> Quail Ridge, FL Updated 1st Floor 2BR, $325,000
> Callawassie Island, SC 4BR on 2 Homesites, $965,000
WHAT'S TRENDING ON GOLF COURSE HOME
> 2017 GCH Annual Index With Community of the Year & More
> Woodside SC Continues New Hollow Creek Construction
> New Community! The Club at Ibis, FL
> New Community! Treasure Lake, PA
> Dockery's Opens at Daniel Island, HR Props Sales
> Experience The Reserve at Lake Keowee as a Member
> Pub & Grille Renovations at Sea Pines & More
> Chef of the Year at Eagle's Bluff & More
> Youth on Course Holds Online Auction
> WindRiver Tournament, Desert Mtn. Championships

WHAT'S GOING ON AT…
Daniel Island Hockey Event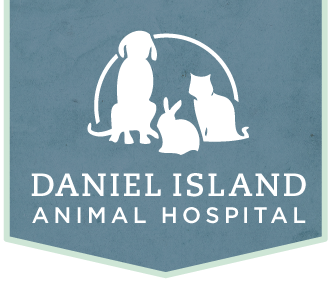 Daniel Island, SC: Portion of proceeds to animal hospital.
> Daniel Island, Charleston SC is set for its first-ever Daniel Island Night at Stingrays Hockey, happening Sat., Jan. 27 from 7 to 9;30 p.m. at North Charleston Coliseum.
Purchase a ticket to the game for $10 (processing fees to be added at checkout) and $2 of that purchase will go to the Daniel Island Animal Hospital on Wheels (DIAH). Parking for this event is free at the Coliseum. Send me more information about Daniel Island!