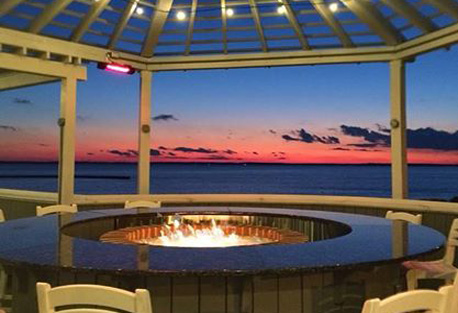 GCH Network e-News
Communities On the Water & the Golf Course
August 4, 2023 – August 6, 2023
TODAY'S HEADLINES
> Getaways & Stay 'n' Play – Savannah Lakes Village, SC Discovery
> Community News and Updates – Hammock Dunes, FL Earns Top Rankings
> What's Going On At… Summer Fun Photo Contest at Kingsmill, VA
NEW GCH COMMUNITIES!
> Tofttrees Golf Resort, State College, PA – Hometown of Penn State, fitness center, farm-to-table dining
> Savannah Lakes Village, SC – Lakefront community w/ 36 holes of golf
> Trilogy at Verde River, Rio Verde, AZ – Gated, 55+, hiking, biking, North Scottsdale
HOMES FOR SALE THIS WEEK ON GCH
> Hammock Dunes, FL 3BR Ocean View Condo $639,900
> Haig Point Club, SC .765 Acre Level Homesite $170,000
> Treasure Lake, PA Waterfront 5BR $650,000
> Dataw Island, SC Marsh View 3BR $585,000
COMMUNITY NEWS
> GCH 2022 Annual Index – Best Communities, More
> New! Painter at Palmetto Bluff, SC
> Soup Kitchen Donation From Colleton River Club, SC
> Sweepstakes at Reynolds Lake Oconee, GA
> Fireworks Cruise at Osprey Cove, GA
> Juneteenth at Woodside, SC 

Golf Retirement Planner
> Retire Savannah: Top 10 Reasons to Retire to The Landings
> Retire to Harbour Ridge, FL – Top 10 Reasons
> Top 10 Reasons to Retire to Savannah Lakes Village, SC
> 3 Ways to Connect with Your Grandkids at Your Community
GETAWAYS and STAY 'n' PLAY
Savannah Lakes Village, SC Discovery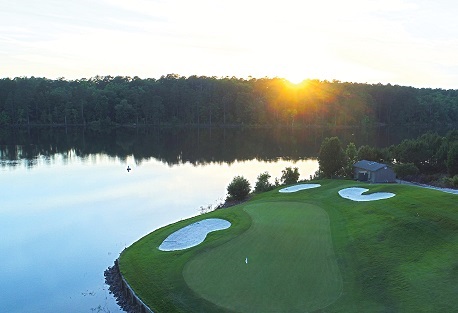 Savannah Lakes Village, SC: 3-day discovery w/ golf, more.
> Savannah Lakes Village, McCormick SC invites you to visit the community for either three or four days on a special Discovery Visit package. Accommodations are on the lake peninsula in the Southwind Cove Townhomes. This package also includes rounds of golf on the lakefront landscapes of two championship golf courses; tennis, pickleball or bowling; access to fitness amenities, yoga and the swimming pool.
You can explore Savannah Lakes Village freely by foot, bike, kayak or boat, and you'll also receive a private community tour. Stay for 3 days, 2 nights for $199 or choose to stay for 4 days, 3 nights for $275.  Send me more information about Savannah Lakes Village!
COMMUNITY NEWS AND UPDATES
Hammock Dunes, FL Earns Top Rankings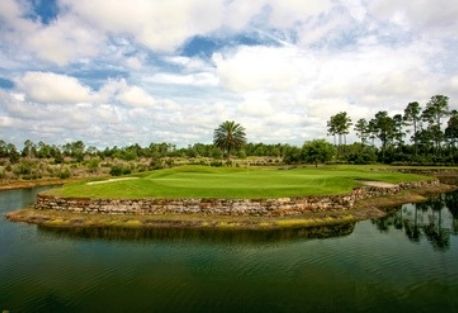 Hammock Dunes, FL: Earns top spots in Golfweek lists.
> Hammock Beach Golf Resort and Spa, Palm Coast FL is pleased to report its golf amenity's strong showing in the recently announced and highly respected Golfweek's 2023 Best Courses lists.
Under the Best Courses You Can Play, State-By-State category, the Ocean Course at Hammock Beach Resort earned the No. 10 ranking and the Conservatory Course came in right behind it at No. 11. Send me more information about Hammock Beach!
WHAT'S GOING ON AT…
Summer Fun Photo Contest at Kingsmill, VA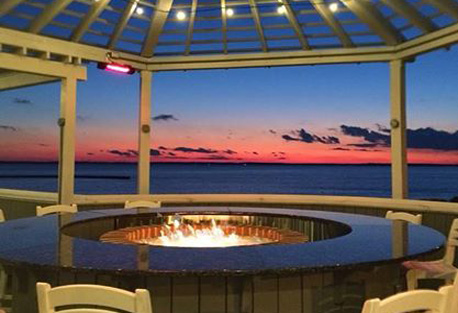 Kingsmill on the James, VA: Summer fun includes photo contest.
> Kingsmill on the James, Williamsburg VA is conducting an amateur photo contest entitled "Summer Fun" and soliciting entries from all guests wishing to participate. Entries consist of a single photo plus a brief caption-style explanation of why the image is significant.
Winner of the contest will be treated to a complimentary two-night-stay in a 1BR condo with breakfast, along with complimentary bike rentals. Deadline for submission of entries is September 7.  Send me more information about Kingsmill!