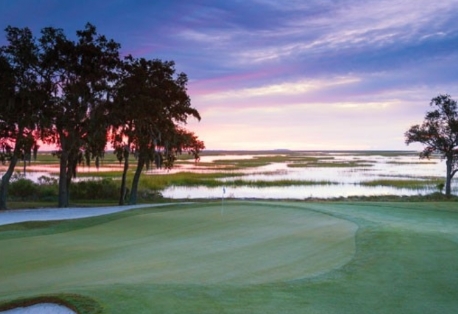 GCH Network e-News
Communities On the Water & the Golf Course
June 30, 2023 – July 2, 2023
TODAY'S HEADLINES
> Getaways – Dataw Island, SC Visit
> Community News and Updates – Fireworks Cruise at Osprey Cove, GA
> What's Going On At… Renovations at The Landings, GA Course
NEW GCH COMMUNITIES!
> Tofttrees Golf Resort, State College, PA – Hometown of Penn State, fitness center, farm-to-table dining
> Savannah Lakes Village, SC – Lakefront community w/ 36 holes of golf
> Trilogy at Verde River, Rio Verde, AZ – Gated, 55+, hiking, biking, North Scottsdale
HOMES FOR SALE THIS WEEK ON GCH
> Savannah Lakes Village, SC 4BR New Construction 4BR $465,000
> Dataw Island, SC Golf, Lake & Marsh View 3BR $860,000
> Hammock Dunes, FL Oceanfront 2BR Condo $579,000
> Grand Haven, FL Pre-Construction $1,37,035
COMMUNITY NEWS
> GCH 2022 Annual Index – Best Communities, More
> New! Juneteenth at Woodside, SC
> 'Buffalos' Updated at Palmetto Bluff, SC
> Tiki Club Opens at Moss Creek, SC
> Dark Beach for Turtles at Dataw Island, SC
> Golf Equipment Updates at Osprey Cove, GA

Golf Retirement Planner
> Retire Savannah: Top 10 Reasons to Retire to The Landings
> Retire to Harbour Ridge, FL – Top 10 Reasons
> Top 10 Reasons to Retire to Savannah Lakes Village, SC
> 3 Ways to Connect with Your Grandkids at Your Community
GETAWAYS & Discovery Visits
Dataw Island, SC Visit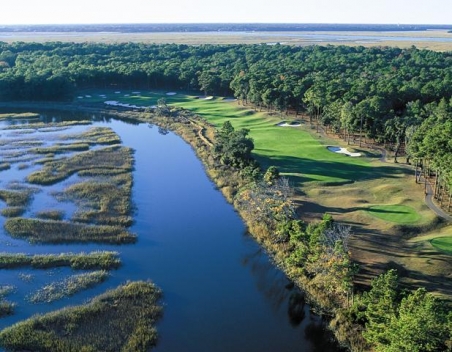 Dataw Island, SC: Unlimited golf, pools, more.
> Dataw Island, SC invites you to spend 3 days/2 nights exploring the community while enjoy all the amenities and sports options you're able to squeeze in. Play unlimited golf on the club's 36 holes or unlimited tennis. Try out bocce, croquet, fitness, indoor and outdoor pools and more. A Dataw Island realtor will give you a tour through the amenities and help you explore home options.
You are also invited to meet with a member ambassador who will tell you what's it's like to live on Dataw Island. The price for one or two people sharing a bedroom ($435) is inclusive of taxes and cleaning fees as well as all activities. Please call ahead of time, if you will be bringing a dog or will need an extra room. Send me more information about Dataw Island!
COMMUNITY NEWS AND UPATES
The Landings, GA Renovates Palmetto Course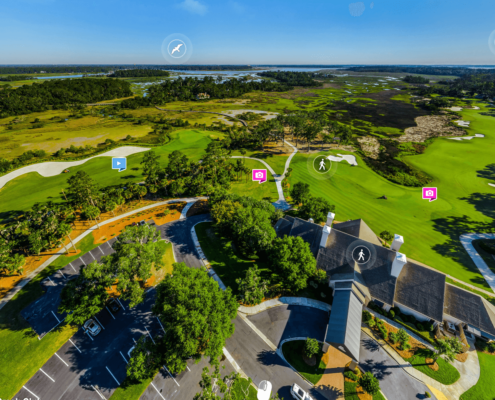 The Landings, GA: Renovated Palmetto Course.
> The Landings, Savannah GA is reporting on its comprehensive renovation of the Palmetto Course, an Arthur Hills design that came online as the fourth championship layout at The Landings.  The renovation team is  collaborating to rebuild the Palmetto Course's putting greens to elevate the player experience and provide championship-level putting surfaces expected by members and guests.
Additionally, the bunkers will be rebuilt retrofitted to ensure enhanced water distribution and installed with Capillary Concrete.  Send me more information about The Landings! 
WHAT'S GOING ON AT…
Fireworks Cruise at Osprey Cove, GA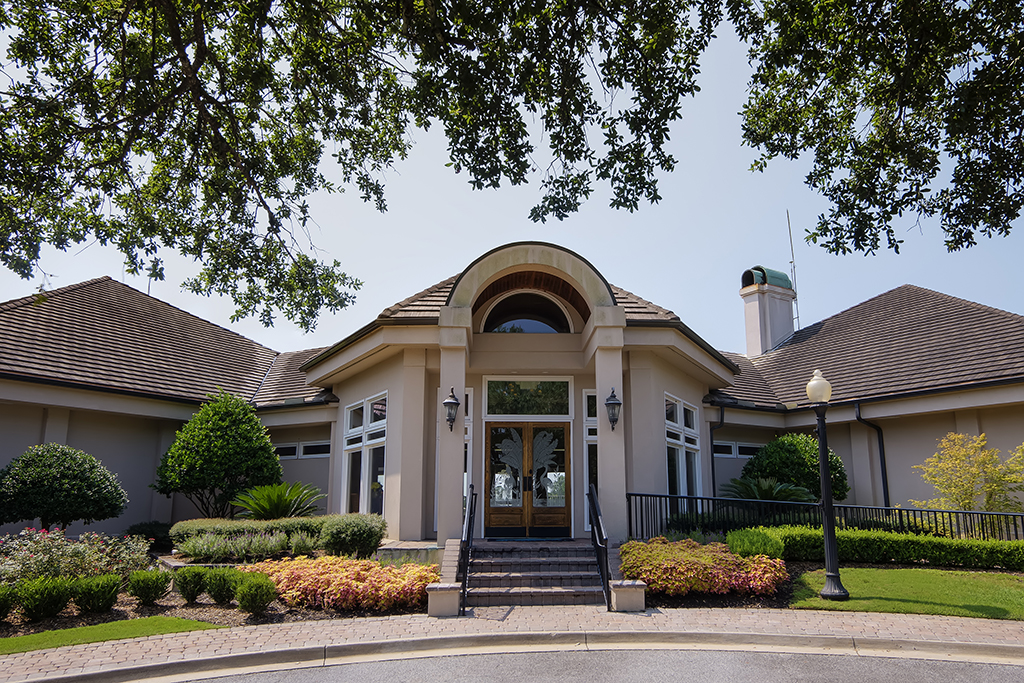 The clubhouse offers fine dining and many top amenities.
> Osprey Cove, St. Mary's GA  continues a summertime tradition with its July 4th Fireworks Cruise, aboard the Cumberland Princess. Come watch the Independence Day Fireworks display on the St. Marys River following a river cruise. Cost is $25 per person with a maximum of 90 people.
You may bring your own food and beverages.  Reservations are required. The boat begins loading at 6 pm and departs from the East Marina at 7 pm. Send me more information about Osprey Cove!