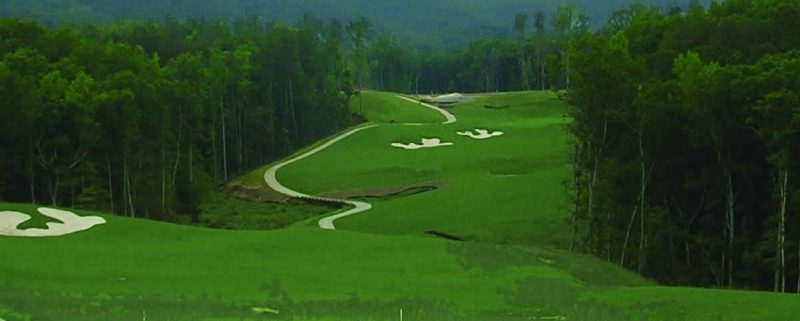 GCH Network e-News
Communities On the Water & the Golf Course
June 2, 2023 – June 4, 2023
TODAY'S HEADLINES
> Getaways – Lake Arrowhead, GA Discovery
> Community News and Updates
Colleton River Club, SC Approves Amenity Updates
Palmetto Bluff, SC Updates Buffalo's Restaurant
NEW GCH COMMUNITIES!
> Tofttrees Golf Resort, State College, PA – Hometown of Penn State, fitness center, farm-to-table dining
> Savannah Lakes Village, SC – Lakefront community w/ 36 holes of golf
> Trilogy at Verde River, Rio Verde, AZ – Gated, 55+, hiking, biking, North Scottsdale
HOMES FOR SALE THIS WEEK ON GCH
> Harbour Ridge, FL Golf View 3BR, Furnished $379,900
> Woodside, SC 1-Level 3BR, Sunroom $499,000
> Moss Creek, SC Updated Custom 3BR $699,000
> Osprey Cove, GA Updated Golf View 3BR $575,000
COMMUNITY NEWS
> GCH 2022 Annual Index – Best Communities, More
> New! Tiki Club Opens at Moss Creek, SC
> Dark Beach for Turtles at Dataw Island, SC
> Passport to Fun at Heritage Shores, DE
> Staff at Lakewood National Wins Award
> Golf Equipment Updates at Osprey Cove, GA
> Golf Course Contraction is Finally Over

Golf Retirement Planner
> 3 Ways to Connect with Your Grandkids at Your Community
> Retire Savannah: Top 10 Reasons to Retire to The Landings
> Retire to Harbour Ridge, FL – Top 10 Reasons
> Top 10 Reasons to Retire to Savannah Lakes Village, SC
GETAWAYS & Discovery Visits
Lake Arrowhead, GA Discovery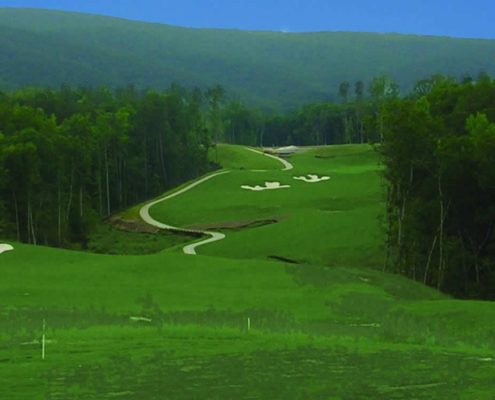 Lake Arrowhead, GA: Stay in luxury villa, tour community.
> Lake Arrowhead, Waleska GA is pleased to offer Discovery Stay & Play accommodations in its luxury Golf Villa. Guests will be receive a 15-minute presentation describing the community and a tour of model homes.
Stay & Play guests receive 10 percent off dining, boat rentals and golf and have access to tennis, pickleball, bocce ball, basketball, hiking trails, pools, fishing pier, Great Festival Park and more. Weekdays from $169/night.
Weekends from $199/night. Rates are based on a minimum 2-night stay, double occupancy. Single night rate for weekdays & weekends is $229/night, double occupancy. Send me more information about Lake Arrowhead!
COMMUNITY NEWS AND UPDATES
Colleton River Club, SC Updates Amenities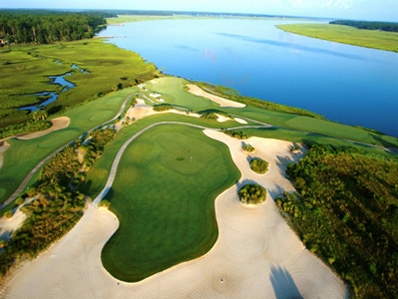 Colleton River Club, SC: Approves amenity updates.
> Colleton River Club, Bluffton SC announced that its members had approved an enhanced amenities package which will include the addition of a new Athletic Center with a poolside Cafe, 8 pickleball courts, 4 bocce courts, a new tennis complex with 6 HarTru courts, as well as renovations and additions to all levels of the Dye Clubhouse.
The enhanced dining at the Dye Clubhouse will better optimize the golf course and water views with the addition of a rooftop lounge as well as expanding casual dining which will boast an indoor and outdoor veranda. Construction has begun, with targeted completion by the end of 2023. Send me more information about Colleton River!
Palmetto Bluff, SC Updates Buffalo's


Palmetto Bluff, SC: Coastal community enhances amenities.
> Palmetto Bluff, Bluffton SC announces updates to Buffalo's restaurant, now in the final weeks of construction. Updates include a fully renovated interior and kitchen, a new bar area with additional seating, expanded covered outdoor dining, and a fresh new menu.
The first village at Palmetto Bluff, Wilson represents the culmination of years of study and research into the small coastal towns of the South and the characteristics that made them distinct.
Wilson Village offers a wide range of experiences, river access and activities, a gourmet market and signature shops and restaurants all open to the public and within easy walking distance of the Village Green.  Send me more information about Palmetto Bluff!