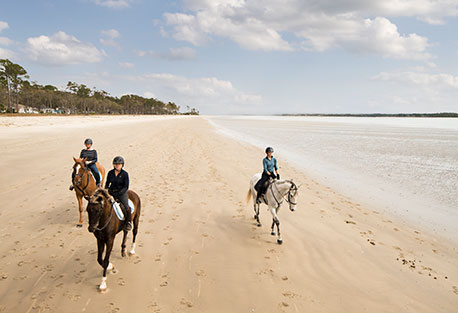 GCH Network e-News
Communities On the Water & the Golf Course
July 22-July 22, 2018
TODAY'S HEADLINES
* Getaways & Stay 'n Plays – Callawassie Island Discovery
* What's Going On At… Haig Point, Osprey Cove

Homes for Sale This Week on Golf Course Home
> The Landings, GA Golf View 4BR $750,000
> GlenLakes, FL 4BR, Pool $385,000
> Desert Mountain, AZ Mountain View 3BR $875,000

WHAT'S TRENDING ON GOLF COURSE HOME
> Book Your FL Rental Now – Don't Get Left Out In The Cold
> Toll Brothers National Sales Event Begins
> WindRiver Social, Sun City Food Truck Feast
> New Cliffs Pros, New Features at Red Ledges & More
> Doing Good Is Doing Well at These Top 20 Communities
> Top 20 Golf Communities in NA Named By GolfCourseHome
> Dog Parks at These Golf Communities Are for People, Too
> Community Farms Propel These Communities into Our Top 20
> Art Studios, Visiting Artists Inspire the Spirit
> Walkable Villages Make Golf Communities Old-Time Friendly
GETAWAYS & STAY 'n PLAYS
Callawassie Island Discovery Visit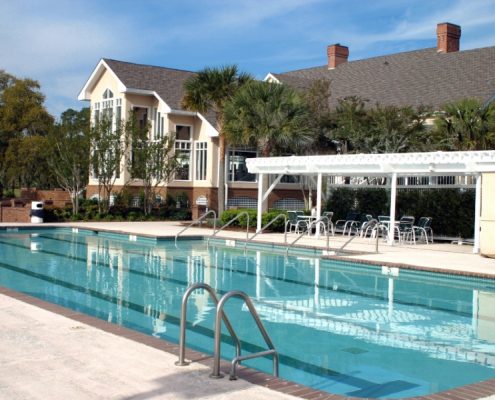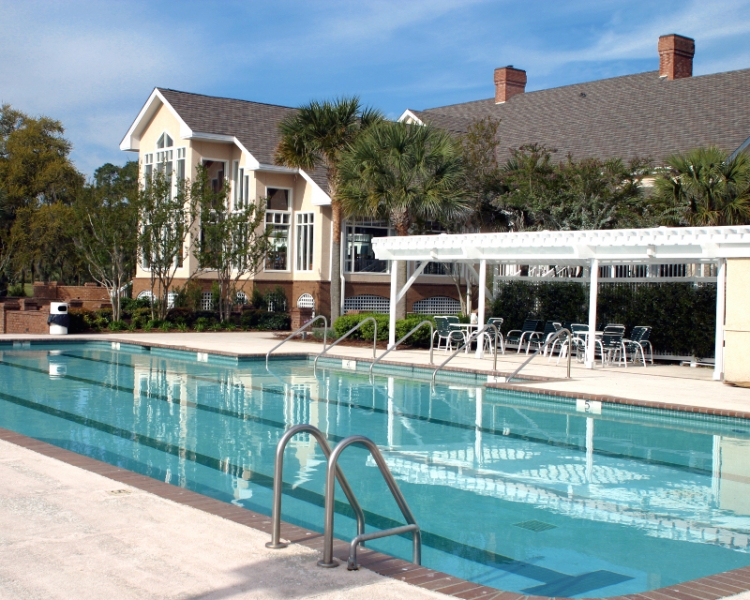 Callawassie Island, SC: Unlimited swimming, golf & more.
> Callawassie Island, SC  invites visitors to enjoy its 3-day/2-night Discovery Visit and learn firsthand why it's such a popular place in the Lowcountry to live.
Package includes 3 days/2 nights accommodations for two in an on-island home, unlimited access to the fitness center, two swimming pools and six Har-Tru tennis courts, unlimited access to both the Clubhouse and River Club, $50 gift certificate for dining, your choice of either a golf or tennis lesson, a session with a personal trainer and personalized real estate tour of Callawassie's outstanding homes, homesites and amenities. Send me more information about Callawassie Island!
WHAT'S GOING ON AT…
Haig Point Expands Equestrian Options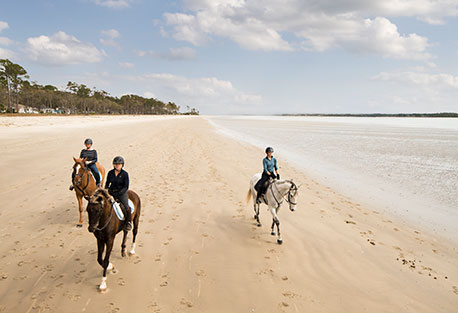 Haig Point, SC: Expands riding schedule, opportunities.

> Haig Point Club, Daufuskie Island SC  expands its schedule for riders. The community has a summer update from its Equestrian Director, Rachel Allen, that features a new and expanded schedule for horseback riding on the beach.  The team has selected a group of horses for special training on these oceanside trails, acclimating them fully to these conditions.
The result for riders is a greater variety in choices of mounts and much easier scheduling of your guided beach ride. Send me more information about Haig Point!
Osprey Cove Offers Fun Night for All Ages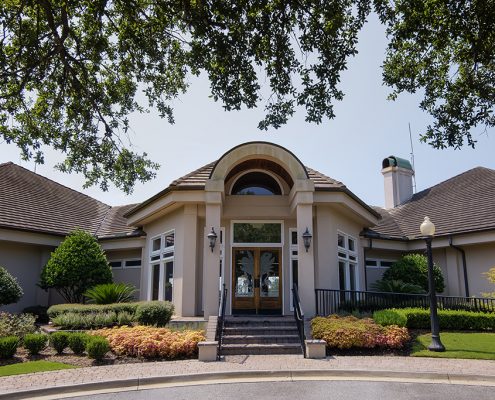 Osprey Cove, GA: Hosting fun night for parents, kids.
> Osprey Cove, St. Mary's GA  is providing parents in the community with a special "Dine & Drop" opportunity on Thur., July 26 from 5 to 8 p.m. at the River Club.
Parents who bring their kids and leave them in the capable hands of club staff can head to the Clubhouse to enjoy dinner and a lively Trivia Night competition. Staff will provide the children with pizza and lemonade plus a double-feature movie night of "Cars" and "Cars 2." Cost is just $8 per child. Send me more information about Osprey Cove!