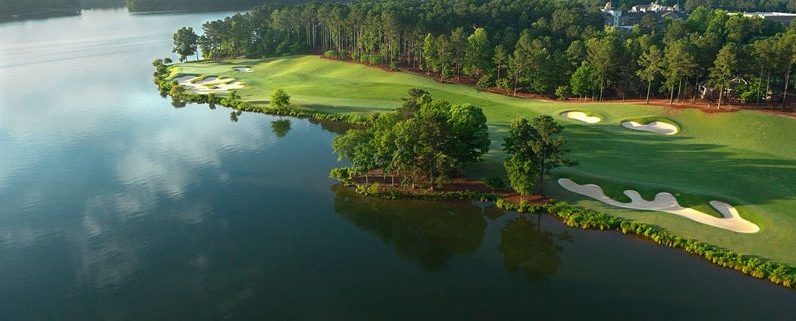 GCH Network e-News
Communities On the Water & the Golf Course
February 23, 2023 – February 25, 2023
TODAY'S HEADLINES
> Getaways – Woodside, SC Discovery
> What's Going On..  Cardboard Sled Derby at Treasure Lake, PA
> Community News – Reynolds, GA Staff Joins Golf Digest
NEW GCH COMMUNITIES!
> Tofttrees Golf Resort, State College, PA – Hometown of Penn State, fitness center, farm-to-table dining
> Savannah Lakes Village, SC – Lakefront community w/ 36 holes of golf
> Trilogy at Verde River, Rio Verde, AZ – Gated, 55+, hiking, biking, North Scottsdale
HOMES FOR SALE THIS WEEK ON GCH
> Osprey Cove, GA Custom 3BR $539,000
> The Club at Ibis, FL $689,000
> Indian River Colony Club, FL 4BR $369,000
> Harbour Ridge, FL 3BR $629,900
COMMUNITY NEWS
> New! GCH 2022 Annual Index – Best Communities, More
> New! Cajun Chef at Sea Pines Resort, SC
> Arts Festival at Woodside, SC
> Stargazers Gather at Desert Mountain, AZ
> Pickleball Clinics at Treasure Lake, PA

Golf Retirement Planner
> Retire Savannah: Top 10 Reasons to Retire to The Landings
> Retire to Harbour Ridge, FL – Top 10 Reasons
> Top 10 Reasons to Retire to Savannah Lakes Village, SC
> Retire Melbourne FL: Top 10 Reasons to Choose Indian River CC
GETAWAYS & Discovery Visits
Woodside, SC Discovery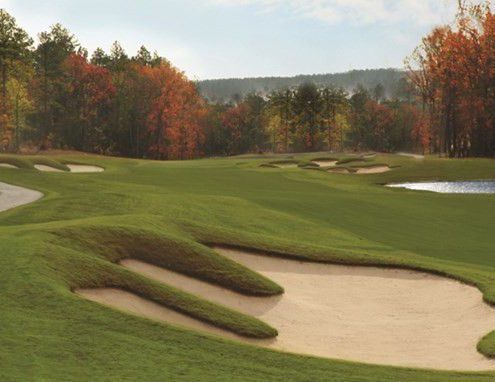 Woodside, SC: 3-day visit includes dining, golf, more.
> Woodside, Aiken SC invites you to visit the community on a 3-day, 2-night Discovery Package, with plenty of time to enjoy club amenities, meet prospective neighbors and explore Aiken, one of America's iconic small towns.
The package includes two nights' lodging for two guests at a historic inn or hotel, dining for two at Woodside's famed Reserve Club, golf for two on The Reserve championship course, a guided tour of Aiken and guest passes for the Woodside pool, fitness center and tennis center.  Send me more information about Woodside!
WHAT'S GOING ON AT…
Cardboard Sled Derby at Treasure Lake, PA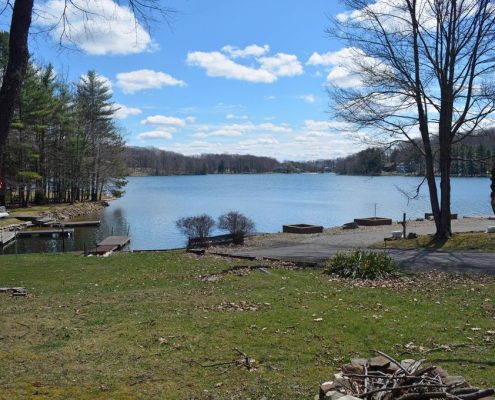 Treasure Lake, PA: Hosts cardboard sled event.
> Treasure Lake, DuBois PA  will hold a Cardboard Sled Derby on Sat., March 4 on the community's Sledding Hill beginning at 1:30 p.m.  The event is part of Treasure Lake's annual Winterfest celebration.
Three age groups compete in the Derby—kids 9 and younger, kids 10 to 17 and adults 18 and up. All sleds must be constructed solely of cardboard and tape. Trophies and prizes will be awarded in Best Design and Farthest Traveled divisions.  Send me more information about Treasure Lake!
COMMUNITY NEWS AND UPDATES
Reynolds, GA Instructor Joins Golf Digest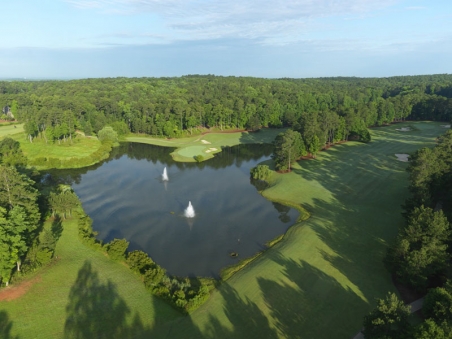 Reynolds Lake Oconee, GA: Staff joins Golf Digest.
> Reynolds Lake Oconee, Greensboro, GA is joining the editorial staff of Golf Digest in congratulating Taylor Crosby, lead golf instructor at The Kingdom at Reynolds Lake Oconee, on being named by Golf Digest as one of the Best Young Teachers in America for 2023-24.
The Best Young Teachers list is featured in the magazine's February issue and editors wrote that this year's "competition was fierce." Send me more information about Reynolds Lake Oconee!