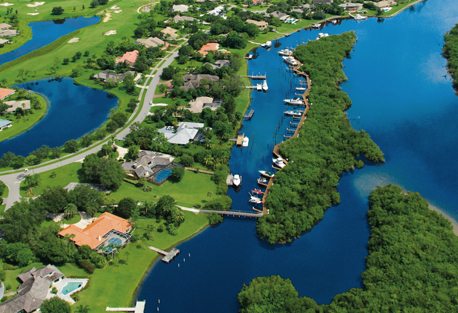 GCH Network e-News
Communities On the Water & the Golf Course
August 13 2021 – August 15, 2021
TODAY'S HEADLINES
> Getaways – Piper's Landing, FL Stay & Play
> What's Going On At…
Beer & Music at Summit Rock, TX
Palmetto Bluff, SC Photo Contest
NEW GCH COMMUNITIES!
> Trilogy at Verde River, Rio Verde, AZ – Gated, 55+, hiking, biking, North Scottsdale
> Sea Trail Plantation, Sunset Beach, NC – 54 holes of golf, beach access
> Ocean Ridge Plantation, Ocean Isle Beach, NC – 72 holes of golf, beach, Atlantic Ocean & ICW access
HOMES FOR SALE THIS WEEK ON GCH
> Treasure Lake, PA Custom Waterfront 5BR $575,000
> The Landings, GA Private 1-Level 3BR $685,000
> Dataw Island, SC 1-Level Golf View 4BR $659,000
> Sailfish Point, FL 3BR, Pool, Lanai $1,649,000
COMMUNITY NEWS
> NEW! Nashville Band at Treasure Lake 
> Distillery Founder at Palmetto Bluff Event
> New Spa Director at Golden Ocala
> New Agronomy Director at Woodside 
> Woodside Hosts Benefit Tournament
> New COO at Woodside, SC
> Events at Indian River Colony Club, FL
> Artist in Residence at Palmetto Bluff
> Summer Kickoff at Treasure Lake PA
> Club+ Resort Honors Sea Pines
> Jay Berger Promoted to Ibis Director of Athletics
Golf Retirement Planner
> Retire Melbourne FL: Top 10 Reasons to Choose Indian River CC
> Retire Savannah: Top 10 Reasons to Retire to The Landings
> Top 10 Reasons to Retire to Grand Haven – Video
> Retire to Harbour Ridge, FL – Top 10 Reasons
> Top 10 Reasons to Retire to Coastal Georgia & Osprey Cove
> Top 10 Reasons to Retire to Babcock National & Punta Gorda
> Retire to West Palm Beach, FL & The Club at Ibis (13 Reasons)
> Top 10 Reasons to Retire to Delaware (& Heritage Shores)
> Top 10 Reasons to Retire to Treasure Lake PA
> Top 7 Reasons for Retiring to Arizona
> Retire to Hilton Head and Bluffton
GETAWAYS & STAY 'N' PLAYS
Piper's Landing, FL Stay & Play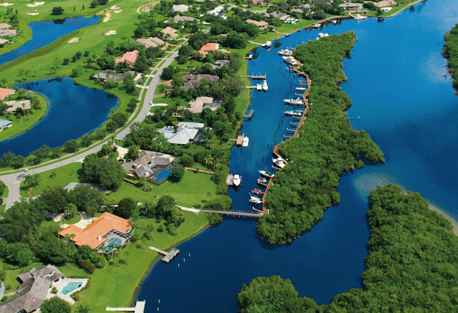 Piper's Landing, FL: Stay & Play includes golf, more.
> Piper's Landing Yacht and Country Club, Palm City FL invites interested homebuyers to experience the community on a Stay & Play Discovery Package. Come by plane, car, or boat to enjoy the Piper's Landing lifestyle, tour homes and get a close-up feel for the community.
Package includes unlimited golf on the Gene Bates 6,922-yard championship golf course, unlimited tennis and pickleball,  gourmet lunches and dinners and boat trips on the river, lagoon or Atlantic Ocean. Treat yourself to a professional massage at member pricing, and rejuvenate the mind and body with yoga or water aerobics. While visiting, take a personalized tour of residential offerings in the community.  Send me more information about Piper's Landing!
WHAT'S GOING ON AT…
Beer & Music at Summit Rock, TX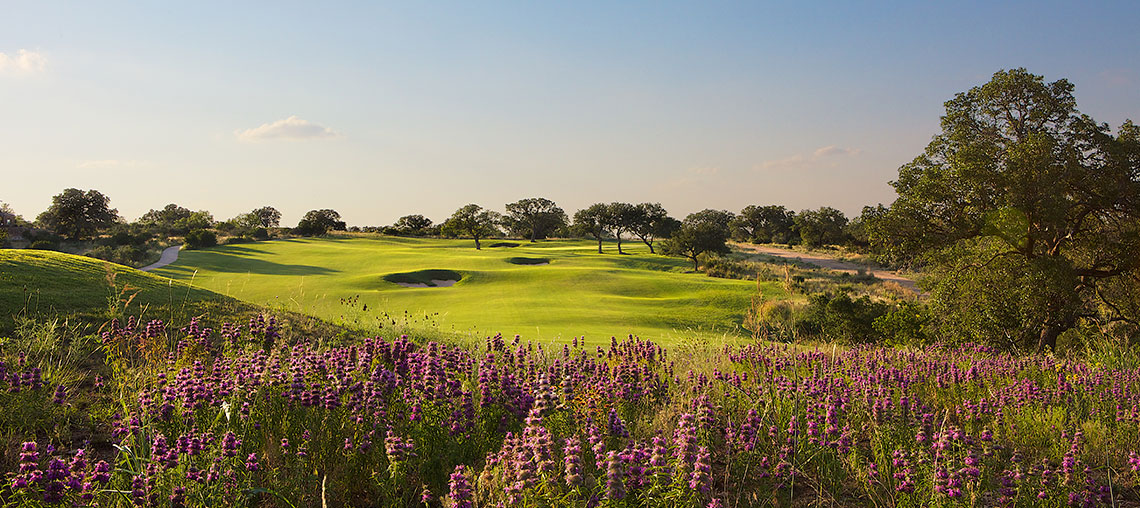 Summit Rock, TX: Horseshoe Bay Resort hosts festival.
> Summit Rock, Horseshoe Bay TX residents are getting set for the return of the Beer by the Bay Music Festival, a traditional live music event at Horseshoe Bay Resort, where Summit Rock is located.  This year's event runs Friday and Saturday, Aug. 13-14.
It's headlined by two talented performers, Austin's hometown legend Bob Schneider on Friday night and multi-platinum entertainer Sara Evans on Saturday night. Packages include admission each night, culinary offerings and craft beer tastings inside the festival site. Send me more information about Summit Rock!
Palmetto Bluff, SC Photo Contest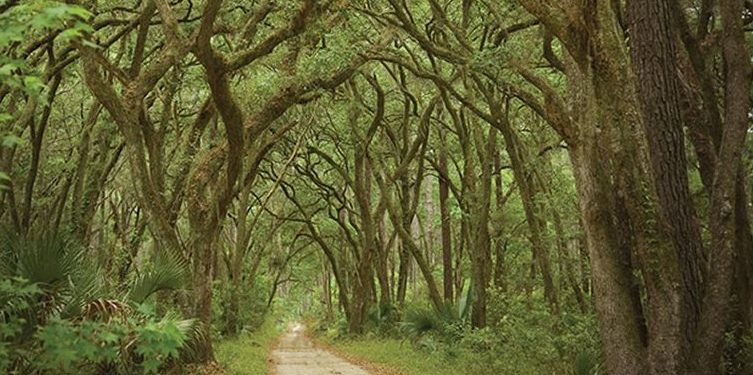 Palmetto Bluff, SC: Holding nnature-themed photo contest.
> Palmetto Bluff, Bluffton SC has begun accepting submissions from residents and guests for its month-long Palmetto Bluff Photo Contest, with a theme of "Snakes, Lizards and Turtles of the Bluff." All ages and skill levels are welcome to participate.
The community's Conservancy Educator will organize entries and present them blind to the full Conservancy team. All photos must be taken on-property and fully captioned to provide location where shot plus date and subject. First-, second- and third-place prizes will be awarded. Send me more information about Palmetto Bluff!