GCH Network e-News
Communities On the Water & the Golf Course
April 27, 2018
TODAY'S HEADLINES
* Getaways & Stay 'n Plays  – WindRiver Cinco de Mayo
* Community News and Updates – Colleton River Updates
* What's Going On At…  Sun CityMusic, Big East at Callawassie

Homes for Sale This Week on Golf Course Home
> Osprey Cove, GA Custom 3BR $480,000
> Carolina Colours, NC Energy Efficient 3BR $399,000
> GlenLakes, FL 4BR, Priced to Move $260,000
> Daniel Island, SC 4BR, Rebuilt in 2013 $925,000

WHAT'S TRENDING ON GOLF COURSE HOME
> Nat'l Golf Day Marked by 230 Meetings w/Members of Congress
> Georgetown Captures BIG EAST Title at Callawassie
> Awards & Top Rankings for Sea Pines, Callawassie Island
> Daniel Island, SC Hosts Women's Tennis Tournament
> Easter at WindRiver, Osprey Cove GA Getaway & More
> Touring, Golfing & More w/ Woodside, SC, Discovery Visit
GETAWAYS & STAY 'n PLAYS
WindRiver Cinco de Mayo Event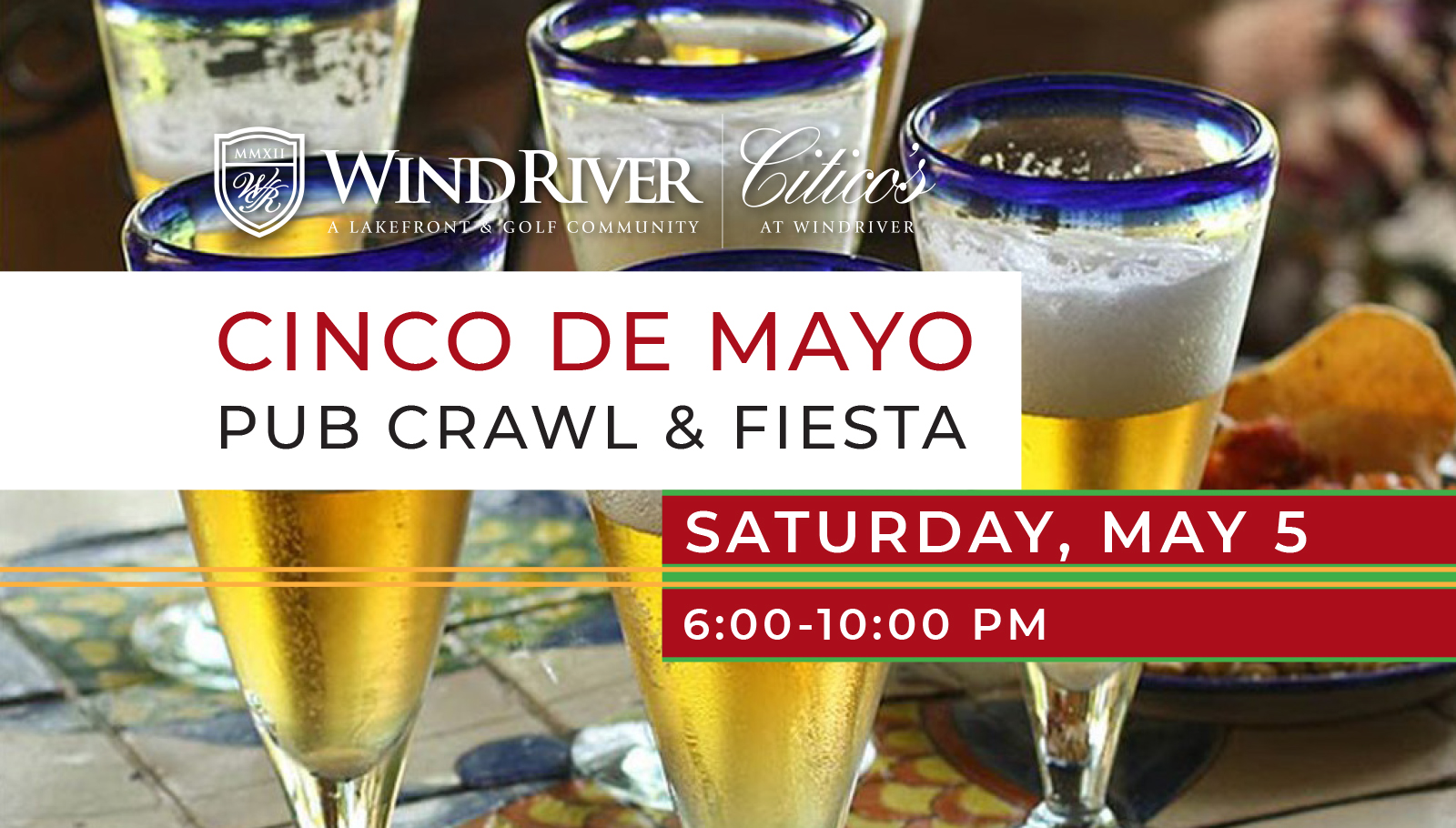 WindRiver, TN: Celebrating Cinco de Mayo.

> WindRiver, Lenoir City TN is telling interested visitors about a special "Cinco de Mayo Pub Crawl" event being held on-property to give you a chance to meet WindRiver homeowners. It happens the weekend of May 4-6 and the invitation is part of the community's Discovery Package.
That package includes three days and two nights' accommodations at the WindRiver Lakeside Inn or Highlands Cottage, a round of golf for two, dinner for two at WindRiver's on-property Citico's Restaurant & Club, breakfast each morning at Lakeside Inn or Citico's, plus a tour of the community. Price is just $249 per couple. Send me more information about WindRiver!
WHAT'S GOING ON AT…
Music at Sun City Oro Valley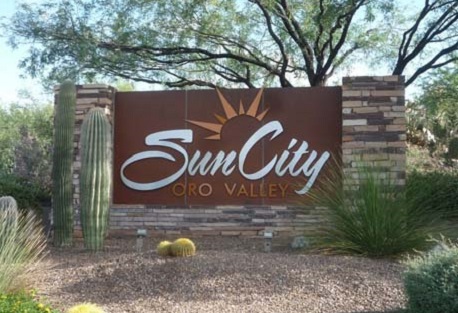 Sun City Oro Valley, AZ: Welcomes musical group May 6.
> Sun City Oro Valley, Oro Valley AZ welcomes the Tucson Symphony Orchestra's Woodwind Quintet for a performance on Sun., May 6 in the Auditorium. Doors open at 1:30 p.m. and the performance is at 2 p.m.
The 400-seat Auditorium is located in the Sun City Oro Valley Activity Center. Tickets to hear the Woodwind Quintet are on sale in the SCOV Welcome Center at $18 each.  Send me more information about Sun City Oro Valley!
COMMUNITY NEWS AND UPDATES
Colleton River Updates Tennis Center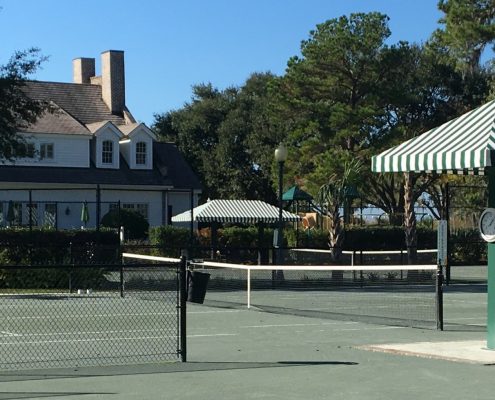 Colleton River Plantation, SC: Renovating tennis center & more.
> Colleton River Plantation, Bluffton SC is pleased to report that the renovation and reconstruction of its Conference and Tennis Center is fully permitted and well underway. Currently workers are principally concentrated on finish work in the the interior of the building.
Target for reopening is May, allowing the long-awaited return of such facilities as the tennis shop, conference room and administrative to this location.  Send me more information about Colleton River!
Big East at Callawassie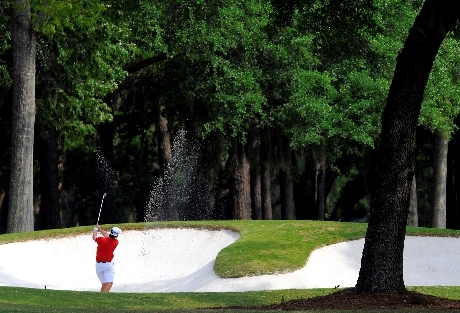 Callawassie Island Club. SC: Hosts championship.
> Georgetown led from start to finish to capture the 2018 BIG EAST Women's Golf Championship Presented by Jeep at the Callawassie Island Golf Club. The Hoya's senior Jacquelyn Eleey took the individual title.
The BIG EAST title is the second straight for the Hoyas, who proved to be the deepest and most consistent squad in the field. The eventual champs started the final round in the face of windy conditions with an 11 stroke lead over second-place Seton Hall. The Hoyas increased their lead early in the day and maintained a comfortable distance ahead of the rest of the field, winning by 20 strokes. Send me more information about Callawassie Island Club!