GCH Network e-News
Communities On the Water & the Golf Course
November 8, 2019 – November 10, 2019
TODAY'S HEADLINES
* Getaways & Stay 'n Plays – Heritage Shores Discovery
* What's Going On At… Events at Marsh Creek, Balsam Mountain
* Community News and Updates – IRCC Navy Celebration

HOMES FOR SALE THIS WEEK ON GCH
> Colleton River Plantation, SC 4BR $699,000
> Treasure Lake, PA Prime Waterfront Homesite $155,000
> Haig Point, SC 4BR, Main Level MBR $619,000
> The Club at Ibis, FL Updated 3BR $479,000


Trending on Golf Course Home
> Veteran's Day Special at World Golf Village
> Free Pool! Heritage Landing Limited Time Offer
> American Cancer Society Fundraiser at IRCC
> Special Charity Events Planned at Sailfish Point
> Sustainability at Red Ledges, Tournament at WindRiver
> Retire to Hilton Head and Bluffton
> New Marina at Lake Arrowhead, Osprey Cove Getaway
> The Club at Ibis Wins Award, WindRiver Hosts Oktoberfest

> Golf Course Renovation Under Way at Quail Ridge Golf Course (Video)
> How's the Real Estate Market in the Lowcountry?
> Does Your Golf Community Need an Investor? GCH Can Help
Top 20 Communities
> Top 20 Golf Communities in NA Named By GolfCourseHome
> Dog Parks at These Golf Communities Are for People, Too
> Doing Good Is Doing Well at These Top 20 Communities
> Community Farms Propel These Communities into Our Top 20
> Art Studios, Visiting Artists Inspire the Spirit
> Walkable Villages Make Golf Communities Old-Time Friendly
GETAWAYS & STAY 'n' PLAYS
Heritage Shores Discovery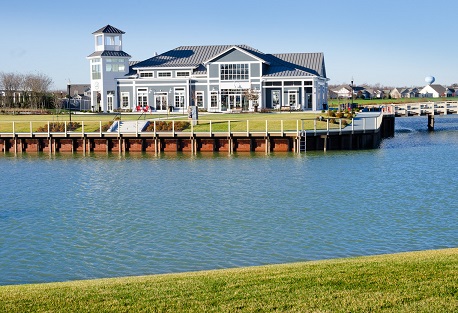 Heritage Shores, DE: Discovery Package available.
> Heritage Shores Bridgeville DE  presents its 3-Day Discovery Package for interested property buyers who want to experience first-hand the community's resort lifestyle. The package includes two nights in an on-site, two-bedroom residence, two lunches and two dinners per person.
You'll also receive use of a golf cart for exploring, free round of golf for two. Access to the clubhouse, pools, fitness centers is also included. Plus, you'll receive an informative sales presentation. You're also invited to join classes in aerobics, Zumba, jazz, tap and more. Total price is just $229 for two guests age 55 and up.  Send me more information about Heritage Shores!
WHAT'S GOING ON AT…
Thanksgiving at Marsh Creek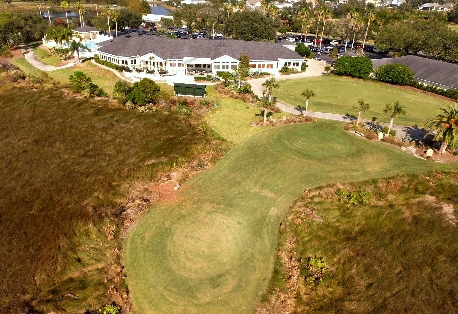 Marsh Creek, FL: Hosting Thanksgiving event.
> Marsh Creek, St. Augustine FL is inviting its members to enjoy a festive Thanksgiving Buffet in the main clubhouse on Thur., Nov. 28 from 12 noon to 3:30 p.m.
Along with traditional roast turkey the culinary team will serve Spiral Ham and Halibut Pappilotte as main courses. Price is $32 for adults and $16 for children. Reservations are required. Send me more information about Marsh Creek!
Balsam Mountain Celebration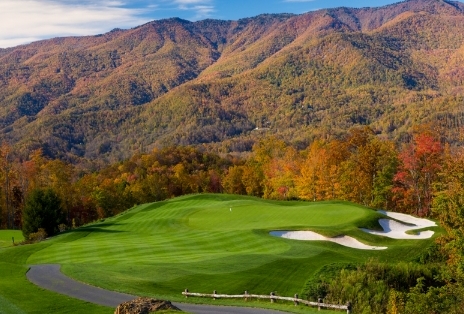 Balsam Mountain Preserve, NC: Celebration this weekend.
> Balsam Mountain Preserve, Sylva NC invites you to celebrate the unveiling of the Foxtown Model Cottage in Doubletop Village. The event takes place Saturday, November 9th, from 12pm – 3pm. Enjoy food, drinks, live music, guided tours and more.
The whole family is welcome. RSVP date was November 5th, but you can call the Boarding House for more information. Send me more information about Balsam Mountain Preserve!
COMMUNITY NEWS AND UPDATES
Navy Event at Indian River Colony Club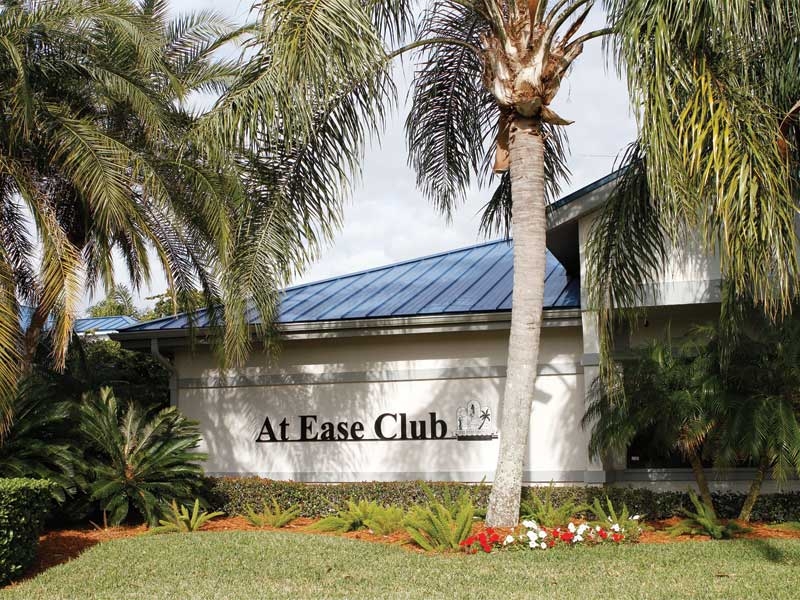 Indian River Colony Club, FL: Celebrates Navy birthday.
> Indian River Colony Club, Melbourne-Viera FL recently gathered members and friends to celebrate the U.S. Navy's 244th Birthday. An enthusiastic contingent turned out to attend a private Navy Ball at IRCC and marked the occasion with dining, drinks and live music.
Per tradition, the oldest and youngest IRCC Sailors on hand together cut the cake at dinner's end to salute their storied service branch.  Send me more information about Indian River Colony Club!